They saybad credit is forever We sayYou can fix it
✕
You can improve your credit score.
We know a thing or two about credit repair.
Fill out the following information to find out how much fixing your credit could save you.
How much could you save?
| Goals | Interest Rate | Monthly Payment | 30 Year Savings |
| --- | --- | --- | --- |
| Mortgage | 8.36% | $1,900 | $0 |
| Credit Card | 22.99% | $58 | $0 |
| Auto Loan | 15.11% | $697 | $0 |
| Personal Loan | 210% | $1,810 | $0 |
| Apartment | N/A | Declined | Declined |
| Employment | N/A | Declined | Declined |
*Assumptions: 30 year period with a $2,000 limit credit card every month; $250,000 mortgage with a 30 year term; four 48 month car loans; two $10,000 personal loans; and insurance every month.
Call for a free credit evaluation
How credit repair works
Challenge
We challenge your questionable negative items with all three bureaus, ensuring your credit reports are accurate and fair.
Dispute
We ask your creditors to verify the negative items they're reporting. If they can't, they are required by law to stop reporting them.
Monitor
We continue to watch your credit, addressing additional issues as they arise so that you can stay on track and reach your goals.
How long does credit repair take?
Members who signed up in 2018 saw, on average, 28 items challenged on their behalf.

*Results may vary and are not guaranteed.
How many can we help you challenge?

Call CreditRepair.com
What our members are saying
CreditRepair.com has made a huge difference in my credit score. They have removed over 56% of negative items off of my credit report. It is worth the time and the money to use this service. I can't say enough positive things about this company. Thank you CreditRepair.com, you have helped me in rebuilding my credit score.
When I first signed up, I was a little skeptical and was thinking that maybe this was just going to be a scam. I've been a customer since June and it is only three months later and 14% (6 items) have been deleted. I'm on my way to improved credit. CreditRepair.com made me a believer!
Charles,
Satisfied Recommender
I am very pleased with CreditRepair.com! They made it easier for me to understand my credit and resolved a high percentage of my credit issues. Every time I called and had a question, they assisted me with answers. I would recommend anyone that needs their credit repaired to try here first. Thank you CreditRepair.com so much.
How much does it cost?
A service for all budgets
Aggressive
Recommended for those who have a lot of negative items
$$$
Moderate
Recommended for those who have a moderate amount of negative items
$$
Basic
Recommended for those who have a handful of negative items
$
Find out how many negative items you have - FREE
Our Trusted Partners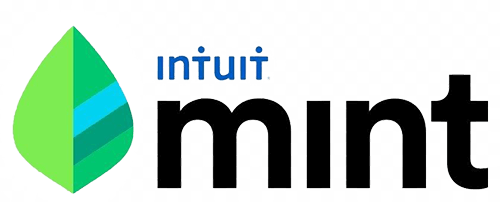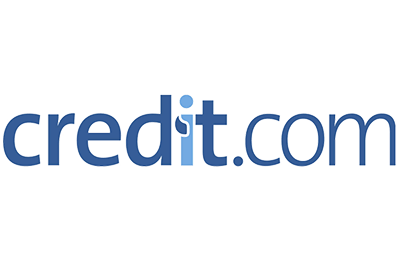 FICO and "The score lenders use" are trademarks or registered trademarks of Fair Isaac Corporation in the United States and other countries.
©2020 CreditRepair.com, Inc. All rights reserved.
** Your results will vary
Confirm
Credit View
CreditRepair.com
Have a question?
Call us for a Free Credit Check
from a Credit Expert