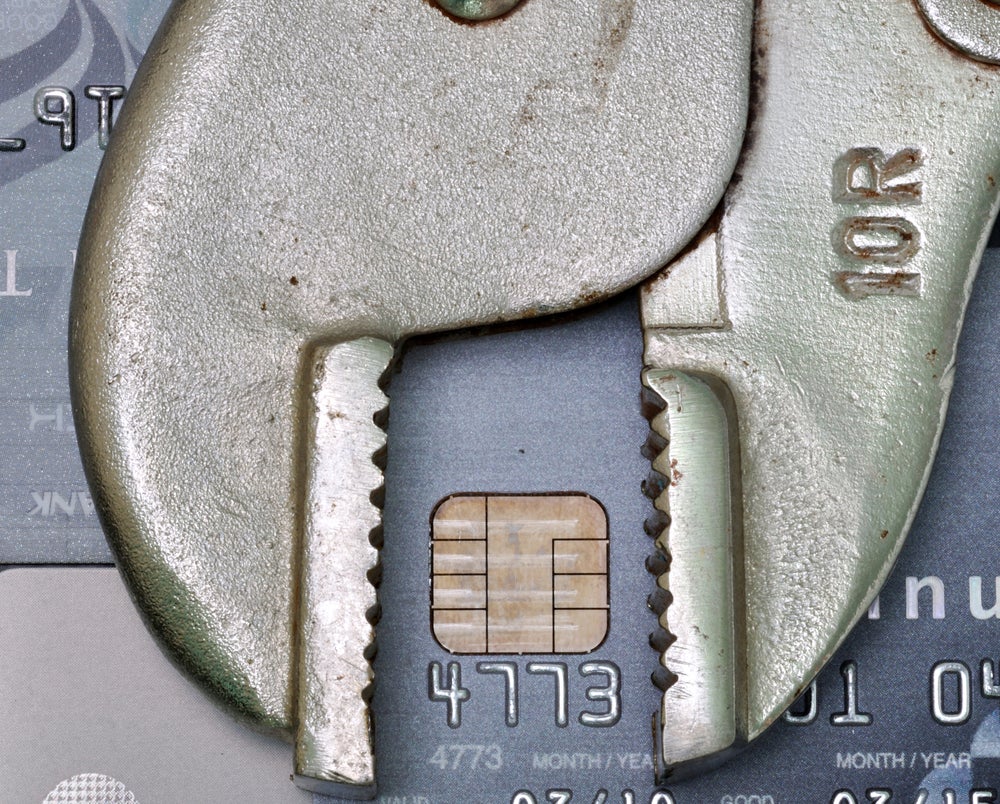 Although the financial climate is improving and unemployment rates continue to decrease, many consumers are struggling. Last year alone, the U.S. Courts reported nearly 1 million cases of Chapter 7 and Chapter 13 bankruptcy filings.
How does a financial hardship like bankruptcy affect your long-term credit health? For one, the damage can remain on your credit report for seven to 10 years.
If your credit is severely damaged because you filed for bankruptcy — or for any other reason — you can still take steps to repair it. In order to do so, though, you need to make sure you don't hurt your credit even further. Avoid sabotaging your credit repair efforts by steering clear of these common pitfalls.
1. Failing to Budget
Where does credit repair begin? With a budget, of course. You wouldn't travel without a map, and you shouldn't spend money without a game plan. Creating a budget allows you to identify:
Spending and saving habits

Areas that need improvement

Progress over time
Depending on your motivations, the sum of these factors can help or hurt your credit. Gather the facts, and begin tracking your monthly expenses.
See the other 5 ways you're sabotaging your credit repair efforts on GOBankingRates.com and learn how you can start repairing your credit here.
Carry on the conversation on our social media platforms. Like and follow us on Facebook and leave us a tweet on Twitter.
Learn how it works