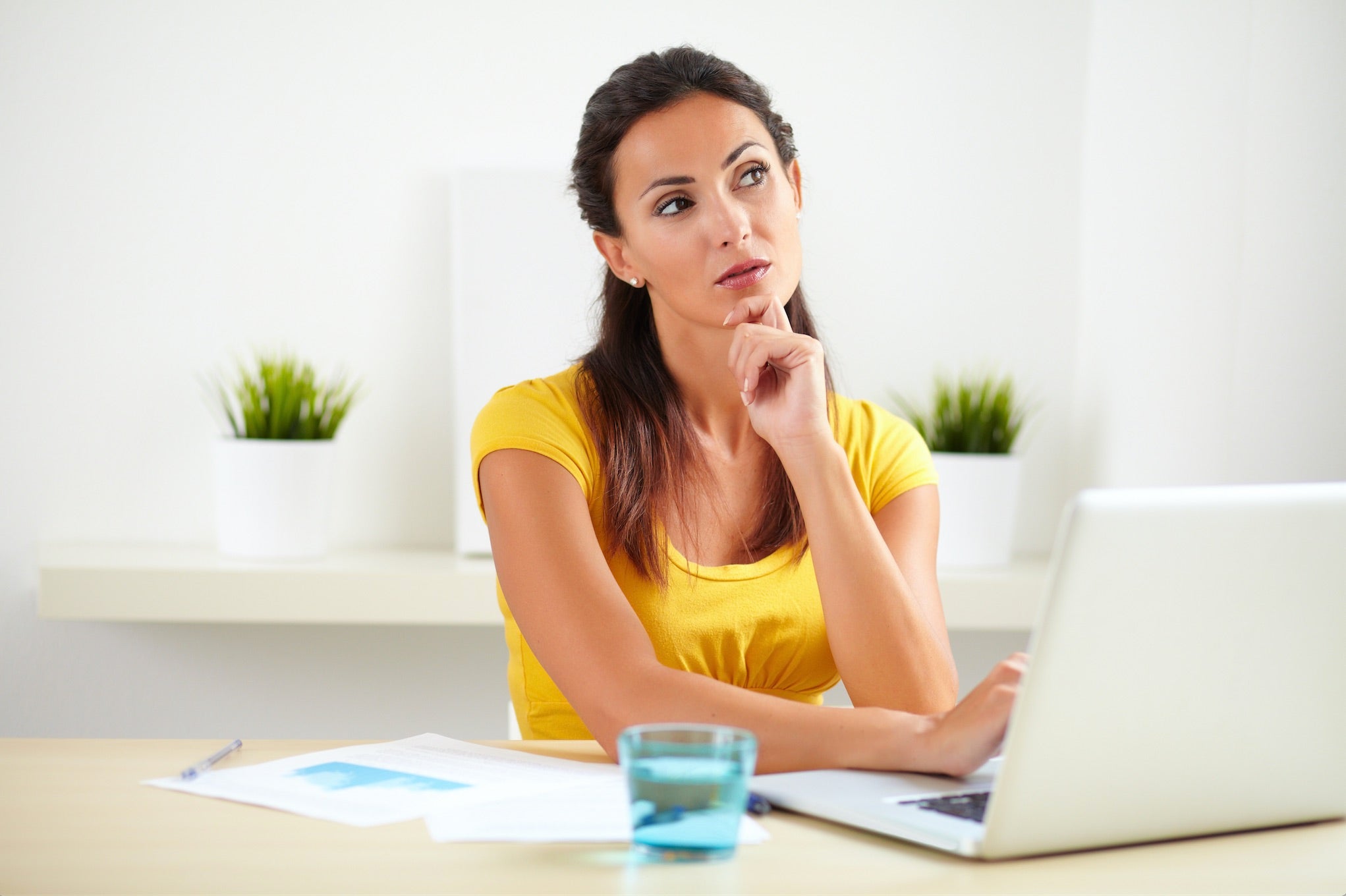 Wondering how much credit repair costs, and what you actually get when you sign up with CreditRepair.com? Wonder no longer! Here is the full breakdown of the services we provide, and why our monthly fee is a worthy investment.
Our process consists of three parts: Check, Challenge, and Change.
Check
When you first sign up with CreditRepair.com, we immediately pull your credit reports, and provide a customized document that we can go through together. The report is organized in a way that lets us identify the items that need to be disputed or changed. That way, we can come up with a plan that will focus our energy on the items that will most benefit your personal credit repair project.
Challenge
The challenge process is where we actually start doing the work that will benefit your credit. We work directly with your lenders and creditors to make sure they are meeting their obligations and providing accurate, up-to-date information to the credit bureaus. Once we have all the necessary information, we work with the credit bureaus to ensure that any changes in your favor are reflected in your credit report.
This step is where our expertise comes in handy – making sure that your information is accurate, fairly reported, and substantiated.
Change
 We provide a clear look into your credit. You get access to a personalized online dashboard that gives you insight into your current credit standing, as well as an online tracker that shows the history of changes to your credit score. You can access these tools via a personal computer or mobile device. Finally, we send you text or email alerts if anything noteworthy occurs.
The ROI
The process sounds great, but at our monthly fee of $89.95, you want to make sure that your money is going to good use. The simple fact is that a stronger credit score affects how much you pay for credit in the future. The more risky you are viewed by lenders, the more you will end up paying in interest to secure a loan. In this way, a better credit score can save you thousands of dollars or more. Good credit can help you land a job, secure an apartment or home, and get you lower interest rates on credit cards.
Learn how you can start repairing your credit here, and carry on the conversation on our social media platforms. Like and follow us on Facebook and leave us a tweet on Twitter.
Learn how it works