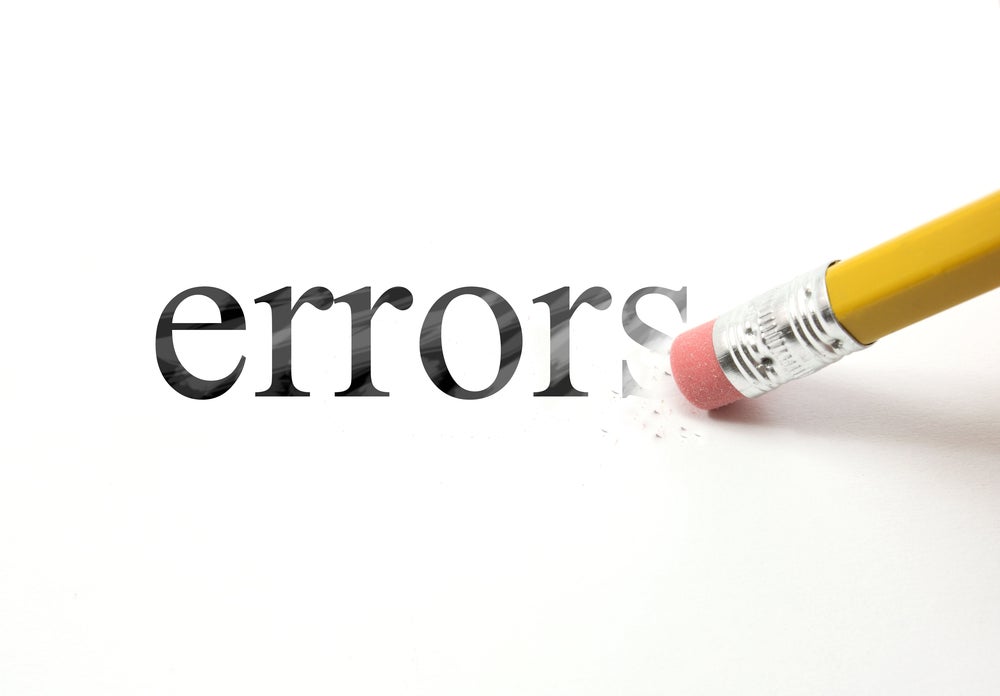 Consumers facing errors on their credit report have a quandary before they can move forward.
Specifically, the question at hand is this – is reporting an inaccuracy on a credit report the consumer's responsibility? Or should someone else, say a professional credit counselor report it for them?
It's a fair question, as errors on credit reports happen all the time. The Federal Trade Commission reports that about 20% of U.S. consumers have experienced errors on their credit reports.
Finding and Disputing Errors
The FTC study also found that "about 20 percent of consumers who identified errors on one of their three major credit reports experienced an increase in their credit score that resulted in a decrease in their credit risk tier, making them more likely to be offered a lower auto loan interest rate."
Consequently, finding and reporting credit score errors is primarily the responsibility of the consumer, and that's a good thing. After all, checking your credit score regularly is always a good idea, and no technology exists that identifies errors – it's all up to you.
The only way to know about mistakes on your credit reports is to check them regularly," says Scott Smith, President of CreditRepair.com. "Go to Annualcreditreport.com and request your three reports, one from each of the big credit reporting agencies: Experian, TransUnion and Equifax. That is the only place to get them free, once per year."
If you do find a credit report inaccuracy, get ready to dispute it.
Your first step in that process is to contact the credit bureau that issued the disputed item directly (a registered letter is your best bet – that way you definitely know the credit agency received your claim.) You can go the online route, as well. To do that, reach out to the error resolution contact information for each of the major credit reporting bureaus – just click on the company name: Equifax, Experian, and TransUnion.
If the disputed item originated with the original creditor (i.e., an auto lender that didn't record an on-time payment, or a credit card firm that mixed up your account with another customer), you'll need to pursue your complaint with the original creditor. At CreditRepair.com, customer service representatives will contact the creditor for you, and follow through to make sure the disputed item is off your credit report.
When you send your disputed claim, make sure you state the problem clearly, and ask that the error be deleted immediately. (Here's a sample letter to follow.)
Above all else, don't ignore credit report mistakes. While it's up to credit reporting agencies to fix errors, it's up to you, the consumer, to report it. Take the above steps to get started, and to finish the job.
Learn how it works