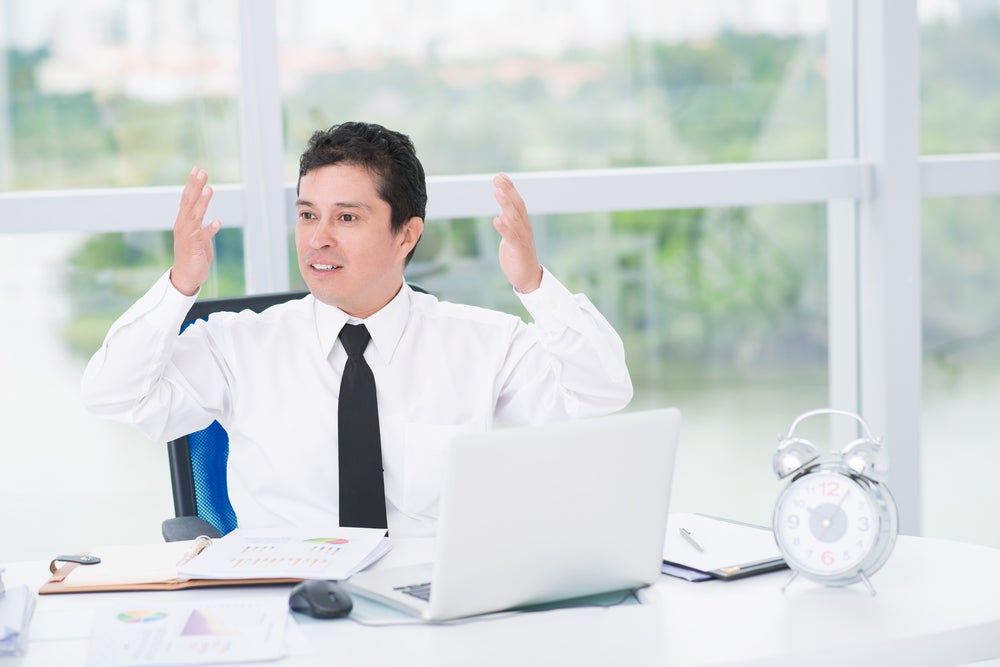 The information contained in your credit report can impact your ability to buy a home, finance a new car, rent an apartment or even land a new job. The information contained in those reports is shared with lenders and other qualified parties. While there are many credit reporting agencies operating in the U.S., the main ones are Experian, Equifax, and TransUnion.  All credit reporting agencies are for-profit companies.
Credit reports contain a lot of information, including your name, address, place of employment, credit lines, balances, payment history and more. The FTC says 25% of consumers have errors on their credit reports that could lead to lower scores. The FTC says 5% of consumers could see a score drop of 25 points due to errors, and one in 250 people could see a score drop of 100 points because of wrong information. Since errors are so common, it's important to check your credit report at least once a year. You can check for free, with all three bureaus, at annualcreditreport.com. If you've used up your free report, you can purchase another one from each bureau for about $12.
Besides lowering your credit score, credit mistakes can lead to the merging of your information with someone else's. The "Big Three" credit bureaus identify you by name, address, and Social Security Number. If this information is incorrect, you could see items not belonging to you show up on your credit report, potentially lowering your score.
Mistake No. 1 – Wrong Social Security Number.
Transposed or incorrect numbers for a Social Security Number can result in having a merged report.   This can happen if someone submits a handwritten application and the numbers are illegible, an inaccurate Social Security number was given, or the lender misreads the number when keying in the information into the lending underwriting system.
Example: if during a loan application, John Smith keys in Joe Smith's social security number by accident, John Smith's information can now appear on Joe Smith's credit report. Once one piece of information is mistakenly placed on a wrong credit report, those reports are now linked; it makes it possible to merge the rest of the information on the report.   If two credit reports share the same info, the reverse merge can happen; Joe's name, address and account information can now appear (erroneously) on John's credit report as an "alias" used by the other party when making applications for credit. The "merge effect" can be especially pernicious and difficult to correct if two pieces of information on merged reports are similar (in this case the names and Social Security Numbers).
Mistake No. 2 – Loan and Credit Card payments.
35% of your credit score is impacted by your payment history. One late payment can really tank your score. What happens if your report erroneously shows a 30-day late pay? A common cause of inaccurate reporting happens when loan or credit card payments are inadvertently applied to the wrong account. If a lender has reported your payment history inaccurately, this can cause havoc with your credit score.
What happens if you have been diligently making your loan payments, but your lender is not reporting the information? While the law says that a lender is not required to report payment history to the credit bureaus, if they do report, it must be accurate. (A word to the wise: before you apply for new credit, make sure the lender reports payment history to the credit bureaus to further your efforts to build credit. How do you find out? If you don't want to read the fine print on the application, call customer service or do research online).
Mistake No. 3 – Your address is not correct.
An incorrect address may not seem like a big deal especially if the house number or zip code is off by one digit, but wrong addresses can lead to merged accounts. In addition to the possibility of having your report merged, having a wrong address may impact you in other ways. Insurance companies, for instance, base their rates in part on where you live — you may end up paying more for your car insurance based on wrong information.
I personally have experienced a merged credit report due to one of my previous addresses.  Because the person with whom I was merged shared my past address, an erroneous tax lien appeared on my credit report. Once the mess was straightened out, I immediately removed all of my previous addresses from my credit report.
Mistake No. 4 – Your name is not right.
Your name is Betty Jones, and though you have never gone by Elizabeth, this name appears on your credit report. Because of this, and the fact that your name is a common one, you may have another Elizabeth's information on your credit report.
Merged credit reports due to name confusion happen most often with family members who share the same name (Jr. and Sr., for instance). In some cases, name confusion happens when a person applies for credit under several names: Robert Jones and "Bob" Jones. Even if your last name is unusual, you are still vulnerable to name confusion should a mistake appear on your credit report.
Dispute Errors
If you find a mistake on a report, contact that credit reporting company only. Transunion won't be concerned about a mistake Experian made nor will Equifax. All three companies allow you to file an online dispute, and Equifax and Experian are now telling consumers this is the only way to dispute. If you have supporting documentation showing the information to be wrong, attach it to your disputes.
If you've used annualcreditreport.com to get your credit reports, the bureaus have 45 days to investigate. If you've gotten your report through another means, they have 30 days. If you still haven't heard back from the company past these times, follow up — if the investigation goes beyond the legal limits, the credit bureaus must remove the information. Contact information for the 3 bureaus are as following:
Equifax
P.O. Box 740256
Atlanta, GA 30374
(800) 685-1111
Equifax Disputes
Experian
P.O. Box 9701
Allen, TX 75013
(888) 397-3742
Experian Disputes
Transunion
2 Baldwin Place, P.O. BOX 1000
Chester, PA 19022
1-800-916-8800
Transunion Disputes
If you need help removing items from your credit report, Contact us today.
Carry on the conversation on our social media platforms. Like and follow us on Facebook and leave us a tweet on Twitter.
Learn how it works