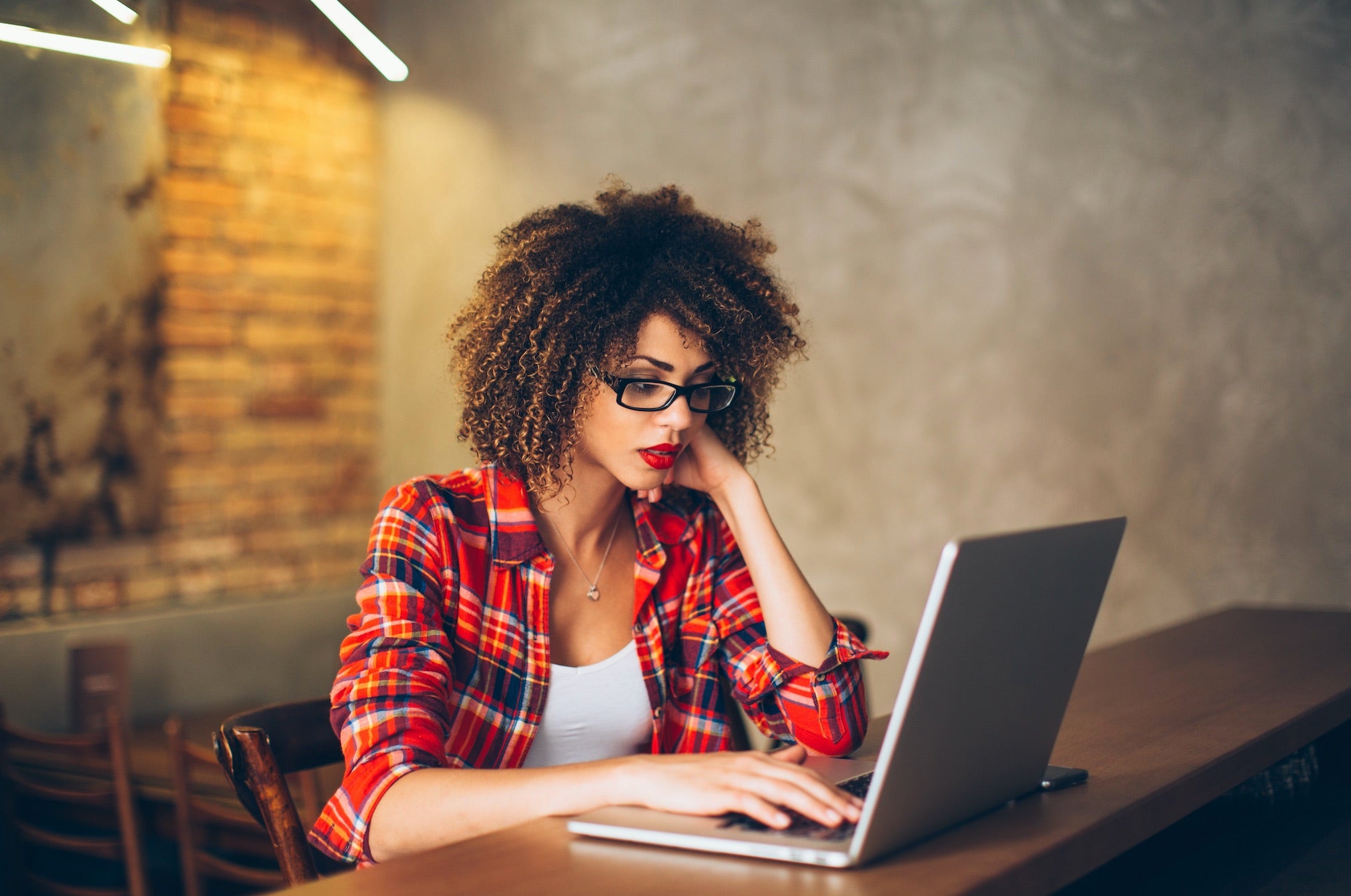 If you're one of 20-30 percent of Americans with excellent or exceptional credit, and yet you were recently denied for a new credit card or loan, you may be wondering why. Much as it may surprise you, an excellent credit score isn't the end-all, be-all when it comes to securing loans or new lines of credit. Even those with perfect credit sometimes feel the sting of rejection.
Here are a few reasons why you might be getting rejected even if you have great credit, and what you can do about it:
A foreclosure or bankruptcy
If you've experienced a foreclosure, bankruptcy or similar event, it could stay on your credit report for up to seven years — long after your credit score has recovered (which can happen in as few as two to three years). Despite your good credit, some lenders won't issue credit if they see something like this in your credit history.
The good news is these events aren't necessarily a guarantee that you'll be unsuccessful in securing credit or loans. If you have great credit, you could consider alternate lending options, like peer-to-peer lending or a secured credit card, that won't bar you strictly because of a past negative event. You could also speak with a credit repair expert about your options for securing a loan after foreclosure or bankruptcy. Or, if it's been nearly seven years since the event, you could wait for it to drop off of your credit report completely.
Your debt-to-income ratio
When lenders are determining whether to issue new lines of credit, they don't just look at your credit score. They also take into account how much you earn vs. how much debt you currently owe to see if you could reasonably afford to take on a new line of credit. Also, certain lenders have minimum and maximum requirements for salary and debt, respectively.
If you're denied credit due to your debt-to-income ratio, work to pay down your debt and get your credit utilization rate below 30 percent. Also consider ways to increase your income, finding a new job with higher earning potential, or taking on a second job or freelance work.
Inconsistencies in scoring models
When it comes to credit scores, there are different definitions of "excellent." The two most common credit-scoring models are FICO and VantageScore. FICO calls anything between 740-799 "very good," with "exceptional" being anything 800-850. VantageScore defines "excellent," its highest grade, as anything between 750 and 850. And credit scores can vary between different models. Not to mention, most credit card companies create their own scoring systems and may have very specific cutoffs. Therefore, the credit score you think you're applying with may not be the one a lender is looking at to determine whether or not to extend you credit.
Most lenders won't tell you their specific criteria for approving a loan or new line of credit. However, you can work on boosting your current scores so they're not straddling the line between "good" and "excellent." Check both your FICO score and your VantageScore. If you're just over the line, work on moving the needle higher by paying down more debt and making consistent, timely payments.
Also, keep an eye on your credit report, which you can check annually for free at AnnualCreditReport.com. Make sure everything is accurate and immediately dispute anything fraudulent.
If you make all of the above fixes and continue to experience rejection for credit cards or loans, seek professional advice from a credit repair company for additional strategies to improve your credit health.
Because even if you have excellent credit, there is always room for improvement.
If you need help boosting your credit score or disputing an incorrect item on your credit report, contact CreditRepair.com. We offer a free personalized credit consultation and audit of all of your credit accounts, and can help you get on the road to loan approval.
Carry on the conversation on our social media platforms. Like and follow us on Facebook and leave us a tweet on Twitter.