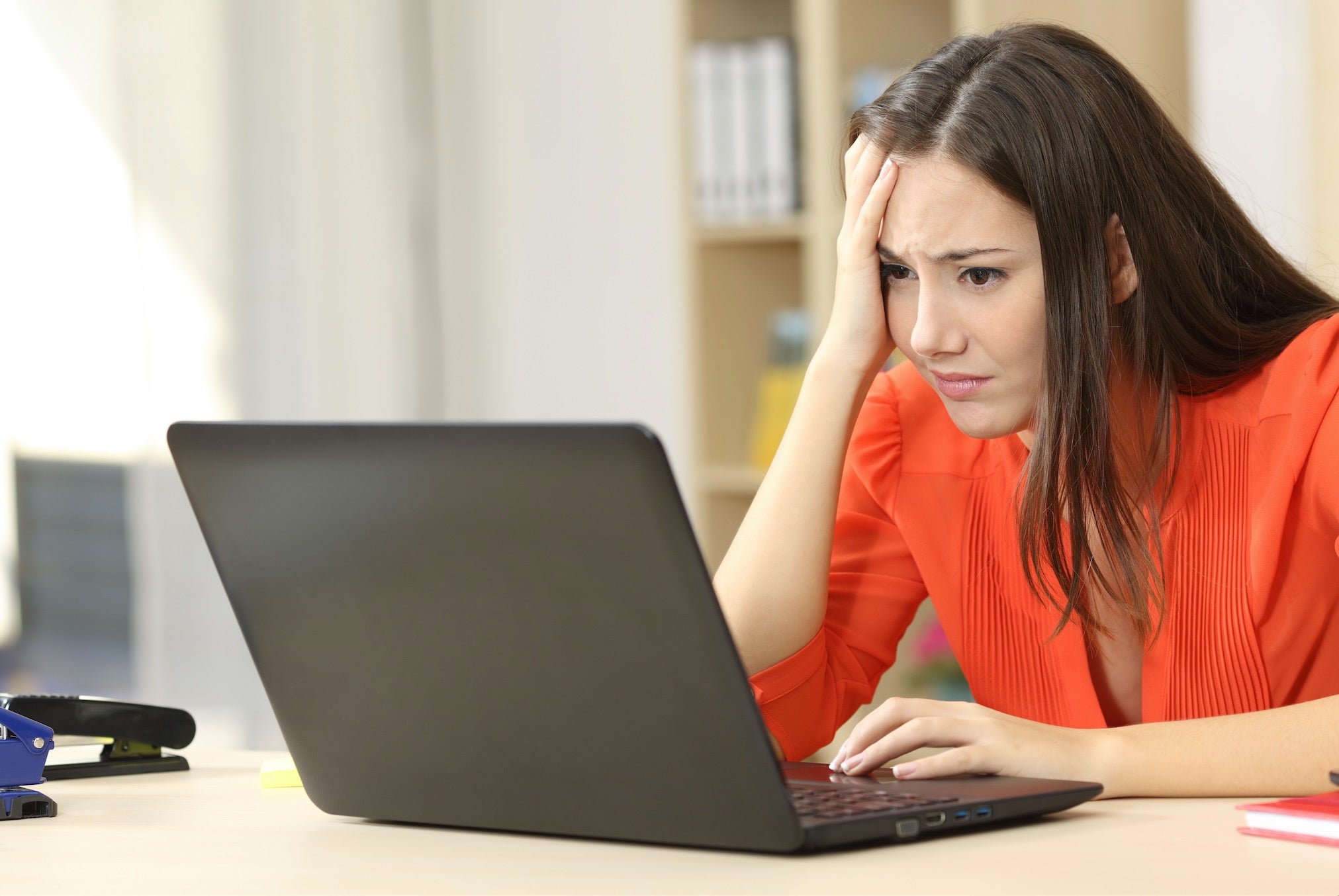 Did you ever notice how the very services your bank offers as a safety net for you can actually cause your financial problems to get worse every month? If you're on the overdraft coverage treadmill, then you know what I mean.
According to a CNNMoney analysis published earlier this year, JP Morgan Chase, Bank of America and Wells Fargo – the three largest U.S. banks – collected $300 million more in overdraft and ATM fees in 2016 than they did the previous year. And, in 2016, these fees earned $33.3 billion for all banks and financial firms, the most since 2009, according to research firm Moebs Services, as reported in the Wall Street Journal earlier this year.
That's why bank personnel relentlessly push overdraft coverage to new customers and customers who call with questions, says consumer banking expert Ken Tumin of DepositAccounts.com.
Many Americans continue to rely on these services to pay for transactions when they don't have any cash left in their bank account. They are also still willing to pay high fees for the convenience of getting cash out of the nearest ATM machine.
Here's what the average overdraft and ATM fee cost you last year
According to the 2016 Bankrate checking account survey, overdraft fees have fallen to an average of $33.00 each. While that's good news, it's not good news whenever a checking account overdraft fee hits your account, worsening your negative balance problem.
The survey also found you paid a combined $4.57 in 2016 to withdraw cash from an out-of-network ATM, the highest level for the 10th year in a row. That includes both what the out-of-network ATM owner charges and what your bank will charge you for using an out-of-network ATM. So, for every $20 you withdraw you are paying nearly a 25% additional fee to get the cash wherever you are.
Why overdraft coverage is not your financial safety net
You may have intended to only use overdraft coverage in an emergency or to pay an important bill, so you won't bounce a payment for your mortgage, for example. But what actually happens is you can get caught in a downward financial spiral causing you to use overdraft coverage often, leaving you with more of a negative balance each paycheck.
When you have a negative balance and a transaction hits your account with overdraft coverage, the bank will pay your transaction(s) and charge you $33 for each one (some banks charge as high as $37) which leaves you with a further negative balance. Some banks will even charge you another fee every day the balance remains negative or after a certain amount of days have passed with a negative balance. Then, when you do make a deposit, it will be short the amount of money necessary to make up the transaction(s), plus $33, plus any other fees.
If you are living from paycheck-to-paycheck, these overdraft fees can eat up your income causing a worse problem than if you had called the company and made arrangements to pay late or paid a late fee, which is often much less. And, you don't want that overdraft coverage to give you a false sense of security so you swipe without contemplating it.
"Without 'standard' overdraft coverage, you cannot 'bounce' a debit card or ATM card transaction," says Tumin. "It's just not worth paying a $35 fee for a $3 latte."
When it comes to bouncing your account for a drink, some banks do not charge any fees for an overdraft under $5, but those banks are in the minority, reports NerdWallet.com.
Banks can even be sneaky about how they charge these fees. Have you ever noticed that the bank charged you many overdraft fees in one month, when, by your own accounting, you wrote the checks and made the transactions in a specific order, thinking you would incur just one overdraft fee? Some banks actually reorder your transactions from largest to smallest instead, under the guise of paying the most important, largest transactions with the money actually available in the account, then bouncing all the numerous smaller transactions and charging the average $33 overdraft fee several times over. This practice increases overdraft fees for the bank and worsens your negative balance, making it harder for you to recover to a positive balance. This financial merry-go-round can be very hard to get off and make it difficult for you to make on-time payments to your creditors and cause worsening credit problems as well as lead to collections.
How to avoid overdraft and ATM fees
Tumin advises you just say no to overdraft coverage and opt-out if you already have the service. He also recommends you steer clear of any bank or institution that reorders your transactions from largest to smallest instead of in the order that you made them. He also suggests checking whether the bank charges a flat fee or daily penalty charge for a negative balance.
After finding out what and how your bank charges fees, you might even consider switching banks.
When it comes to making payments when you don't have enough cash, this could simply be a problem with the due date. You can often call up the creditor to arrange a new payment date that suits your pay schedule better.
Tumin also advises downloading and using any apps your institutions offer to check transactions, set alerts, keep track of balances and make payments. Use the app to stop and take a moment to find an ATM machine in your particular network that won't cause you fees to withdraw your money. You might also consider using Venmo, Paypal, Chase QuickPay, or Splitwise, all free services that allow you to pay people back and split bills, which are common reasons people hit up the ATM machine for $20.
Another much cheaper safety net for transactions, called overdraft protection, is to link your checking account to your savings account to avoid unintended overdrafts. Many banks will charge a smaller fee (around $10) to automatically move money from your savings account to your checking account to cover any overdrafts. Some banks offer this "sweep" feature for free, according to Tumin. 
By following a few of these suggestions, you may be able to avoid the majority of these checking account fees eating away at every paycheck you get, making it easier to make payments on time, be financially responsible, and improve your credit score.
If your concerned about your credit score, you can learn about credit repair services here. You can also carry on the conversation on our social media platforms. Like and follow us on Facebook and leave us a tweet on Twitter.