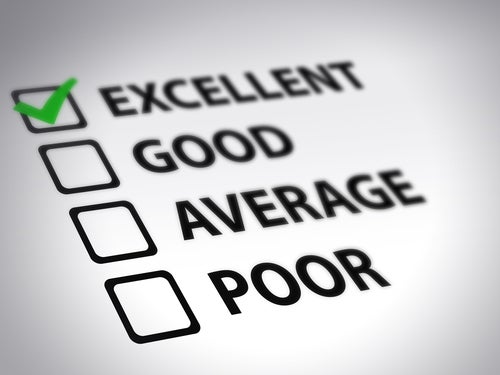 The Fair Isaac Corporation (FICO) is changing the face of credit. Beginning this fall, they will adopt a new scoring model that will no longer:
Penalize consumers for failing to pay bills if the issue has been resolved.
Grade paid and unpaid collections with the same severity.
Score unpaid medical debts with the same weight.
The change comes after discussions between FICO, lenders and the Consumer Financial Protection Bureau (CFPB) regarding ways to stimulate consumer lending and the US economy. Consumers currently struggling with the issues listed above could see an immediate score increase within the next few months.
What Hasn't Changed
Easier scoring sounds like a win-win, but FICO's initiative has its dangers. Practice vigilance if you are prone to financial trouble. The new FICO model is not a license to:
Stop paying bills. Procrastination isn't acceptable under any circumstances. Consider the following example:
Finn hasn't paid his credit card bill in two months. Despite many notices from his lender, Finn isn't concerned with credit damage. "I'm not worried," Finn says. "I'll pay my next bill and all will be forgotten."
Payment history accounts for 35 percent of your credit score, a significant piece of the financial pie. Adopting a passive mindset is the best way to find trouble. Do yourself a favor and prioritize responsibility. The result will save you from future credit damage.
Buy things you can't afford. Debt utilization represents 30 percent of your credit score, a factor that remains unchanged by the new scoring model. Don't mistake FICO's initiative as an opportunity to overspend. Maintain credit strength by keeping your utilization ratio at 25 percent or less.
Lose your nerve. A forgiving scoring model is helpful, but it shouldn't stifle your nerve. One in five consumers has a mistake listed on at least one of their credit reports, and your FICO score is calculated based on information supplied by the three major credit bureaus: Experian, TransUnion and Equifax. Don't lose your nerve when it comes to credit validation. Review your credit reports every six months and challenge false items. Your financial health depends on it.
Forget about credit repair. While the new FICO model may help your score, don't forget about your goals. Credit repair is a lifestyle, not a temporary fix. Review the Five Factors regularly and keep working with our professionals to achieve the score you deserve.
Learn how it works