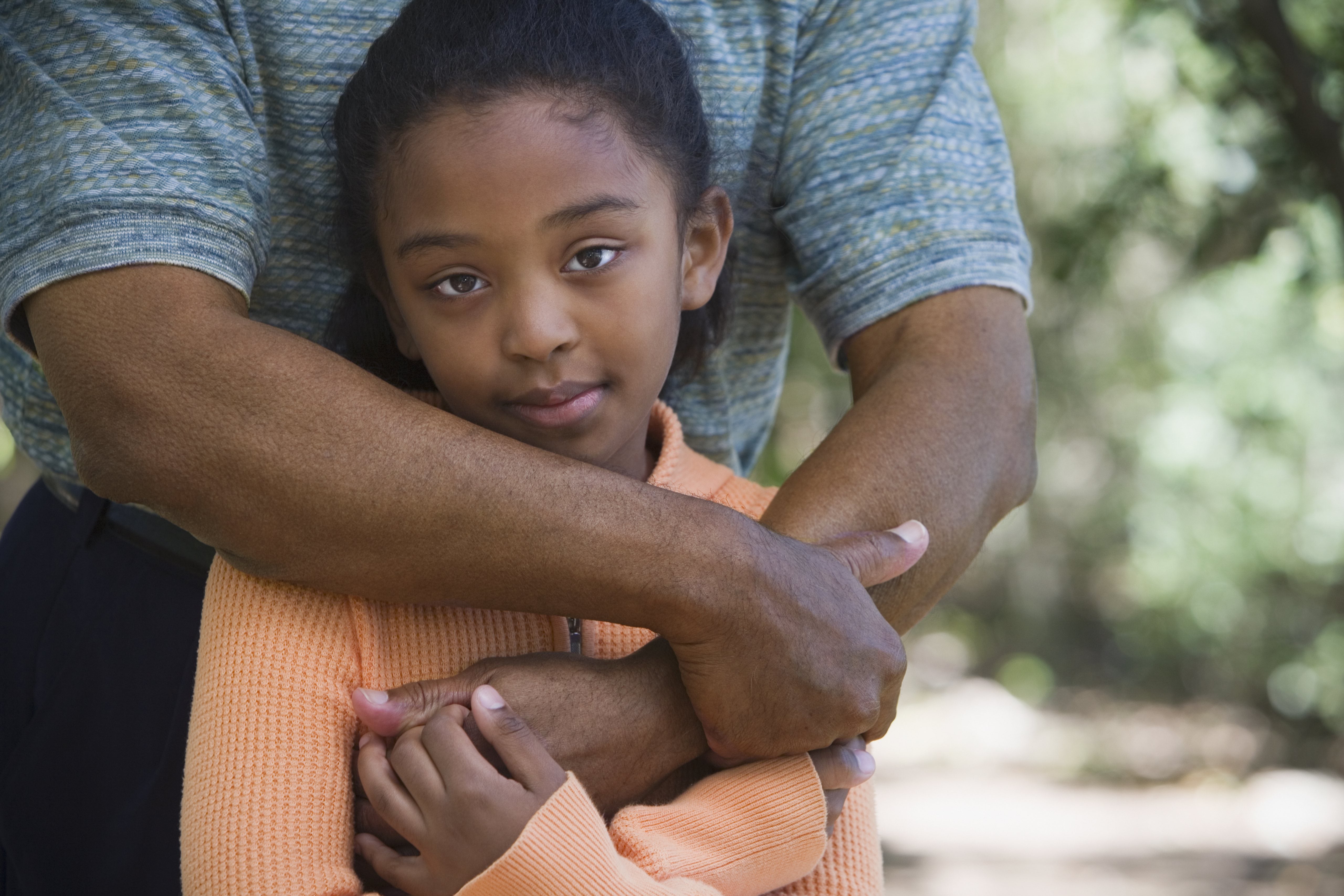 A child under 18 years of age can't apply for a credit card, take out a mortgage, or lease a car. So you might assume that your child has no credit history or credit report. As some parents discover though, such an assumption is not necessarily correct. In fact, a child can have a credit report, and there are some good reasons why you, as a parent, may want to know what is on it.
Minors and Credit Reports
A credit report is a detailed record of a person's credit history, and since minor children are not legally allowed to apply for credit, most children do not have credit reports. Experian, one of the three major credit bureaus, says it does not knowingly maintain credit reports on minors.
However, despite the fact that minors are generally not supposed to have credit reports, in some cases parents are surprised to discover that they do. One reason a child might have a credit report is that he or she has been added as an authorized user on a parent's credit card. As an authorized user, a child can end up with a credit history and a credit report of their own. A credit report on a child can also be generated as the result of a credit reporting error. For example, the child's name gets mixed up with that of a parent, or another person with a similar name.
Identity Theft
While it might be relatively harmless to authorize your child to use your credit card, in many cases the existence of a credit report on a child is the result of something more harmful. It can signal identity theft. Using a child's social security number, a thief can apply for numerous types of accounts and services including loans, credit cards, utility or cell phone services, and government benefits. Research shows that identity thieves often target children because children usually have a clean credit history. In addition, children don't usually check their credit reports, meaning that the theft can go undetected for years.
While you or your child may be unaware that identity theft has occurred, unfortunately, it can cause great harm to a child's credit. When he or she reaches the age of 18 and wants to start using that credit, negative and incorrect items caused by identity theft can make it difficult to do things such as obtain a car loan, get insurance, or even find employment.
Checking Your Child's Credit
One of the best ways to find out if your child's identity has been stolen is to see whether he or she has a credit report. One situation where experts advise doing so is when there are warning signs of identity theft. These signs include debt collection calls, receiving pre-approved credit card offers in a child's name, or attempting to open a financial account for them but being denied. However, some experts advise periodically checking your child's credit regardless of any signs of identity theft, since your child may have his or her identity stolen without any of these warning signs. The Federal Trade Commission (FTC) recommends that parents check their children's credit around their 16th birthday. It explains that if there are any errors, this should allow time to correct them before the child turns 18 and wants to apply for a job or a loan. Some people advise checking earlier in order to minimize any potential damage.
While an adult can request his or her credit report fairly easily online, it is more difficult to request a child's credit report. Each credit bureau has a different process, but some of the items you may need to provide include copies of the child's social security card and birth certificate, a copy of your government-issued ID card, and proof of address, like a utility bill.
Addressing Identity Theft
If your child's credit report does show that identity theft has occurred, there are a number of things that should to be done to fix the damage. First, the three major credit bureaus need to be notified of the fraud. The FTC advises asking each bureau to remove all accounts, collection notices, and account inquiries associated with the child and his or her social security number, and placing a fraud alert on the child's credit report. It also advises contacting each creditor and asking them to close the account and flag it to show that it was the result of identity theft. It also suggests filing a police report.
Another way to address the problem of identity theft is by freezing your child's credit. When you impose a credit freeze, nobody can open a new account in the child's name until you apply to remove the freeze. Some states allow you to request that a credit report be created even if a child does not have one, and then a freeze put on it. Some people advise doing this even if a child has not been a victim of identity theft, because it can prevent future theft.
Overall, it is important to be aware that even though your child can't legally apply for credit, he or she could be amassing a credit history without your knowledge. By monitoring your child's credit, you can increase the chance of them reaching adulthood with a clean credit history. When they do turn 18 and start to establish credit on their own, you can teach them how to take over the job of monitoring and improving their own credit.
Learn about our credit repair services here, and carry on the conversation on our social media platforms. Like and follow us on Facebook and leave us a tweet on Twitter.
Learn how it works