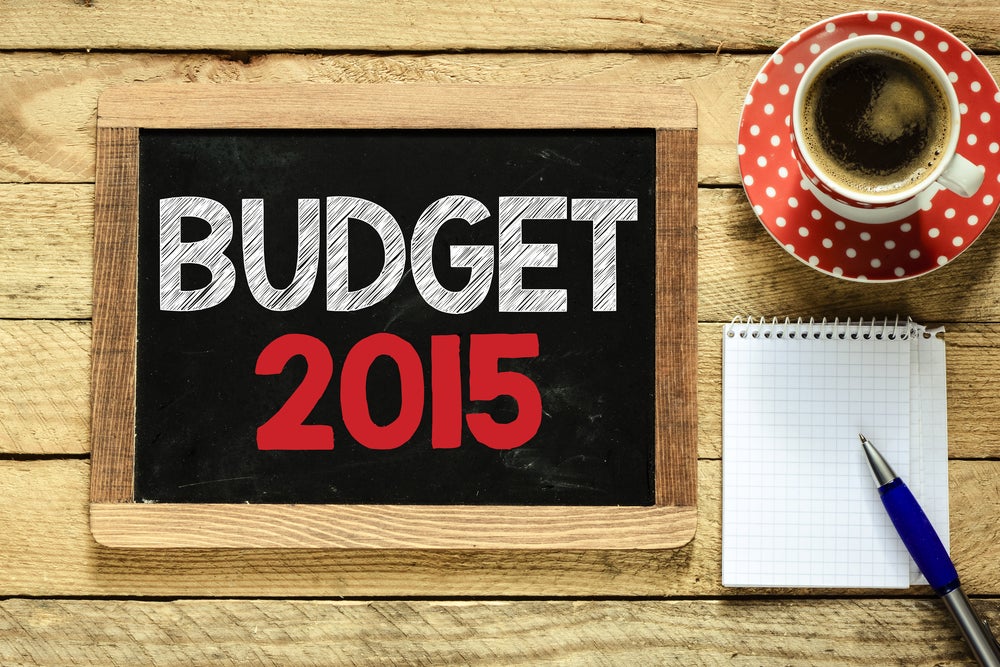 It's summer and the living is easy – at least it will be when you get a handle on your household finances. After paying our tax bills and budgeting for a summer vacation, millions of Americans are looking for smarter ways to save to keep their personal finances on an even keel. Here are some tips from Creditrepair.com. See if they will work for you.
Cutting expenses
Consider refinancing your mortgage. You can save about $140 a month if you bring a 6% mortgage down to 4%. And you can get help getting a better rate by improving your credit score, says Scott Smith, of Creditrepair.com.
Set thermostats no higher than 68 degrees in winter and no lower than 78 degrees in summer. That could save up to $500 per year.
Bring your lunch to work instead of buying out. Estimated savings here could amount to  $150-$300 per month.
Contribute old clothes to charity. A taxpayer in the 27% bracket who donates $1,000 can earn $270 annually in tax savings.
Install flow-restricting showerheads. By saving an estimated 8,000 gallons of water annually (it costs about $200 to install a good shower head), you can save up to $400 annually on water and hot water heating costs.
Keep phone service to the minimum. Extras like smart phone games and apps, and traditional services like call waiting and call forwarding really add up. Estimated savings = $170 annually.
Paying off a student loan? Call your lender and negotiate the loan's interest rates. "Many banks will drop the rate a point or so if you agree, for example, to pay your bills online – it's cheaper for lenders that way," adds Smith. Estimated savings on a $10,000 loan could be $200-$300 annually.
Don't let an insurance pro sweet talk you into buying life insurance for your baby. Life insurance is for those whose demise would cause you financial hardship. Estimated savings: $370 annually.
Start a College 529 Savings Plan. "These plans allow you to save for your child's college tax-free," says Smith. "A $25 monthly investment now could save you tens of thousands of dollars in tuition costs 18 years from now."
Max out on your company 401(k) plan. By contributing the maximum legal amount you can to your 401(k) plan you can win big. A 25-year-old who invests $200 a month for 40 years can earn $1,542,254.00 (assuming 11% average annual growth rate). But if you wait until you're 45 to do the same thing, you'll only earn $170,000 over the same period.
Bundle your insurance policies. Try to insure your car and home, for example, with one insurance company. By giving one insurer your business, you can lower your rates. Estimated savings may be about $150 annually.
Stifle the latte's. A $3.50 latte at Starbucks every day will cost you $750 over the course of a year. Even if you cut the habit in half you'll save $375 annually.
When push comes to shove, and you make some tough financial decisions, it's easy to cut corners in your everyday money life. Half the battle is just looking for places to save, and then cutting the cord. That enables you to make a budget plan that works for you, and puts more cash in your bank account – where it belongs.
Learn how it works