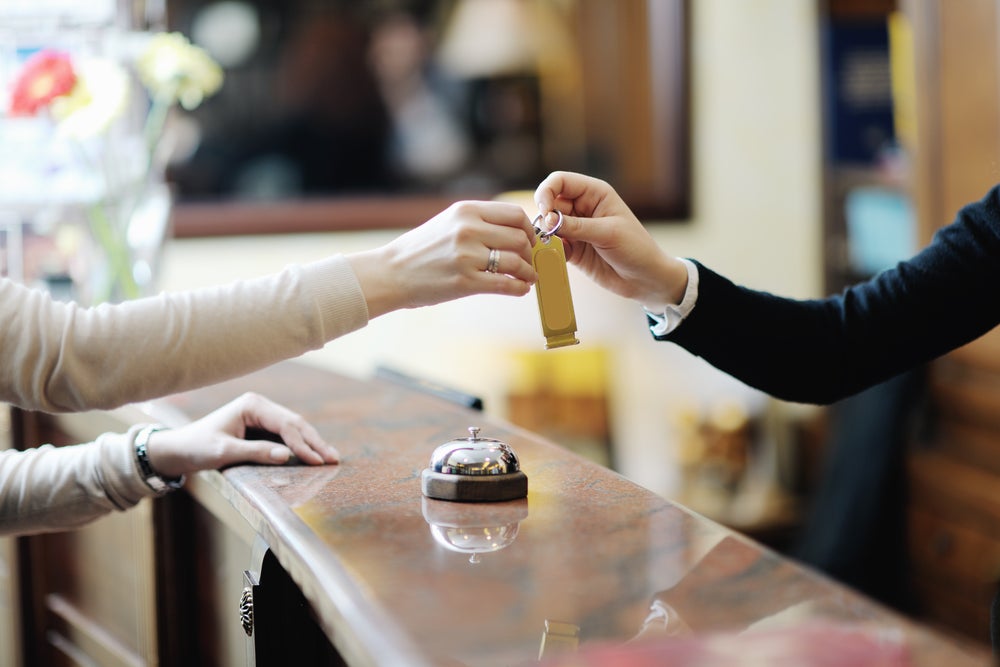 A common marketing and advertising tactic often employed by major companies emphasizes just how much money their products and services can save you. However, many companies now make money through hidden fees which aren't always disclosed to you up front. Even with disclosures, these fees can be buried on the 14th page of a service contract somewhere – and you may not even be aware of its existence.
Here are a few common hidden fees to look out for next time you're making a specific purchase.
Credit Cards
As if charging you interest on your balance wasn't enough, credit card companies can come up with some tricky ways to charge you more. You may be getting a new credit card to transfer your balance to a card with a lower interest rate – which can save you money – but many credit cards have balance transfer fees at 3-5% of the amount of transfer.
Most credit cards will also charge fees for cash advances, so it's usually in your best interest to avoid them. Most companies will charge a fee for late payments, but some other lesser known tactics can manifest even as fees to close your credit cards and fees for inactivity.
Make sure to read your credit card agreement very closely so you know what you're getting into.
Hotel Fees
Hotels can have a field day with the fees you can potentially incur. A brief list includes pet fees, fees for an in-room safe, cancellation fees, Internet fees, and in-room movies. While some of these are technically not "hidden," they won't make it obvious in many cases.
And, for the love of all you hold dear, avoid the minibar and walk to the nearest store for your soft drinks and candy bars.
Cell Phone Companies
Phone companies are so good at this, there's a name for it – called "cramming" – which, according to the FCC, is "the practice of placing unauthorized, misleading or deceptive charges on your telephone bill." Not only that, a strident Senate committee report was published earlier this year regarding the practice. Phone subscribers should check their bills and make sure there are no erroneous or unrecognized charges.
Another way cell phone companies can charge you an arm or a leg is if you go over your approved minutes, text messaging limits, or approved data use. Many cell phone contracts allow the providers to charge you fees as you go over your limit. Make sure you check your cell phone plan details to know where you stand.
Cable TV Companies
Cable companies can draw you in with a very enticing monthly rate. In many cases, however, the major cable providers are advertising their promotional rate. After a pre-determined time (say, six months) they will then raise prices to the standard (read: expensive) level. Sometimes you can call at this time and threaten to cancel until they put you on another promotional rate – but then you'll likely have to do it all over again in another six months.
These are just a few of the hidden fees that companies can try to squeeze onto your bills. Of course, in most cases, such "hidden" fees are explicitly stated somewhere – even if it's at the back of your contract in a tiny font. This is why it's better to break out the magnifying glass and read through every page of these agreements – while it may be a pain, it's better than being in for a very expensive surprise later.
Learn how it works