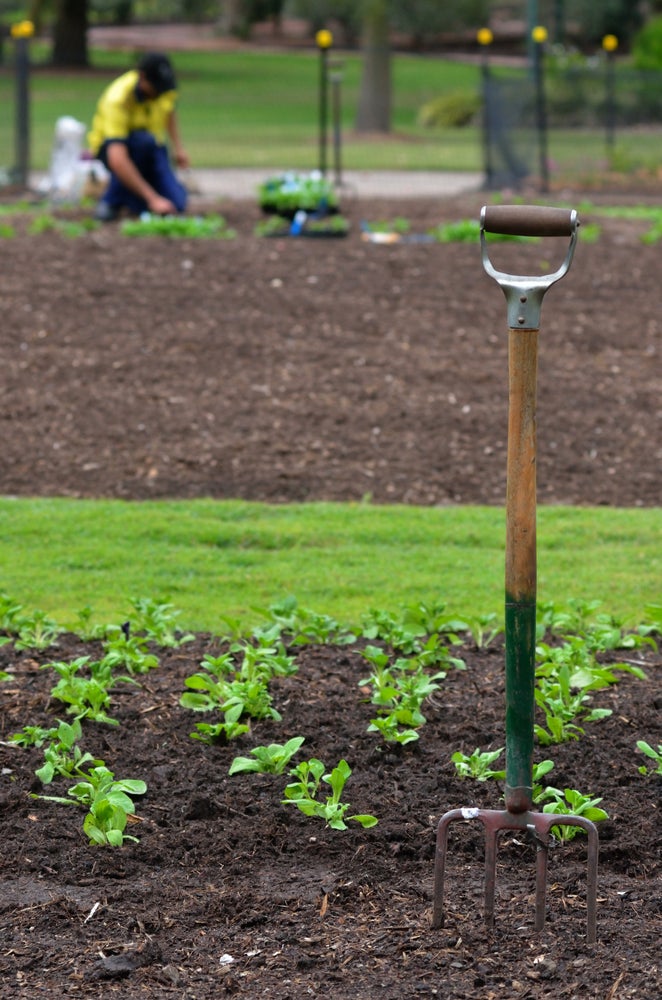 If you're a homeowner, you understand the stresses of maintaining a property. Lawn care, home maintenance and repairs can eclipse the hours of every weekend. Hiring help can seem frivolous if credit repair is on your list. After all, why pay someone for something you could do yourself? While we generally support the do-it-yourself mindset, there are a few occasions where a professional's services are warranted. Read on to learn the details. They can help you make an informed decision.
Consider hiring help when:
DIY is a money-sucker. Large jobs often require tools, time and even trucks to manage. Consider the following example:
Finn and Alexa Carson own a large home in the country. While they love the trees and foliage, many of the evergreens are beginning to grow too close to the home's foundation. Finn wants to cut down the trees himself. Alexa supports him until she discovers the cost to haul the waste to a composting center: $725! The Carsons speak with a gardener who offers to clean up their yard for $500, including haul-away fees.
You may feel compelled to plow your own land, but don't let determination plow into your savings as well. Price the particulars before dismissing the idea of professional help.
A license is required. Electricity, plumbing, drywall: these are jobs handled by professional and licensed Sure, you can change a room fixture yourself, but you aren't qualified to rewire an entire floor. Many of these technical jobs also require city permits before work is done. Failure to comply can lead to costly fines and could even affect your ability to sell the house later. What's worse, your novice job may fail, forcing you to hire a professional anyway. Know your limits before taking on risky home improvements. Consider investing cash where it matters most.
Your time is more valuable. In some cases, hiring help around the house can save Consider the following example.
Kate is a factory worker who earns $25 an hour. Although she doesn't like to employ housekeeping services, her workload is transforming her home into a disaster area. She has the opportunity to earn 10 hours of overtime pay this week, an extra $375 at time-and-a-half. Her housekeeper charges a flat rate of $75 to clean her house for four hours. At the same rate, Kate would lose $150 in overtime if she cleaned herself.
Don't feel defeated by guilt or hesitation. Allow math to work in your favor. Calculate the value of your time vs. the cost of hired services. The answer will help you make a sound choice.
You need a break. Burnout isn't good for anyone, especially when self-improvement is on the line. While we aren't advocating laziness, sometimes it's necessary to put your sanity above all else. Consult your budget and take your stresses seriously. Everyone deserves a break.
Learn how it works