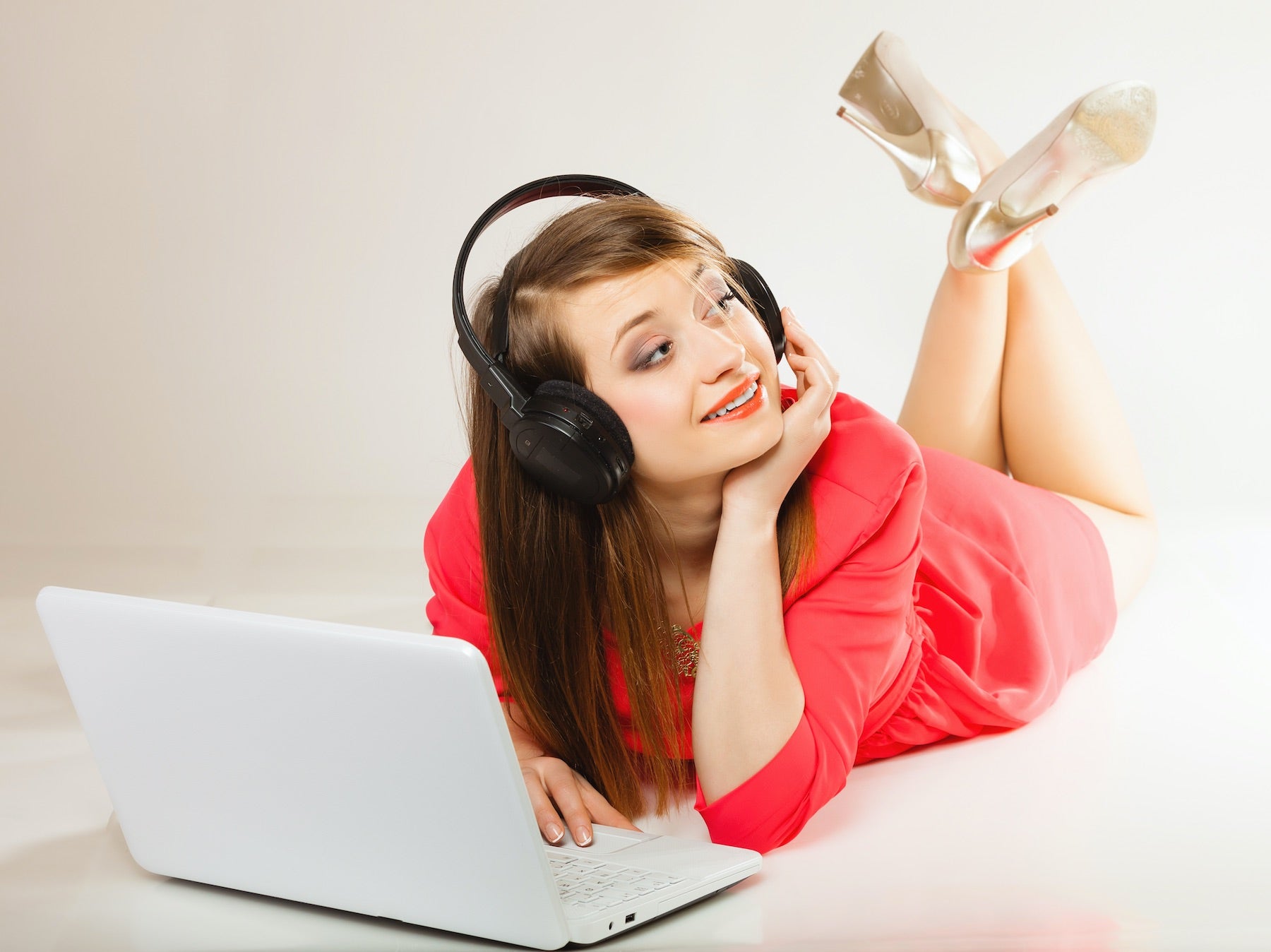 We go to the web to get almost all of our information nowadays – both celebrity updates and the ups and downs of politics – so it makes sense an online podcast might also be an excellent source to learn more about personal finance.
Especially if you're someone who has concerns about your credit rating and is considering what steps it might take to help repair that credit, in addition to budgeting and better allocating your resources. Here's four of the best and most entertaining podcasts, to help get you started: 
The Dave Ramsey Show
One of the biggest names in the financial advice world, Ramsey's easy-to-use financial advice has caught the attention of millions of weekly listeners for some 25 years, both on his podcast and in syndicated radio programming, not to mention his many best-selling books.
You'll likely find him an engaging and entertaining guide to the very basics of personal finance, especially his emphasis on dealing with debt – though his strategy of paying off small debts before larger debts has made him somewhat controversial in the field. Nonetheless, Ramsey's approachable advice will certainly give you some ideas to consider.
The Clark Howard Show
If you'd like a comprehensive overview of the country's financial affairs but also want to learn how it impacts your own finances and what it can mean to building your wealth, Clark Howard may be your guy.
Howard has been offering his expert advice since 1989 and his podcast (including a vast online archive) covers a lot of territory, ranging from online threats to your credit accounts and recent scams to the long-term implications of medical bills and insurance on your financial well-being. He's entertaining, incisive, and certainly knows his stuff.
Afford Anything with Paula Pant
For an insightful female voice and perspective in the world of personal finance, Paula Pant's podcast takes a different approach than the big names – and focuses squarely on handling your own debt, contending with tax questions, or working to build a better overall financial footing.
She's also a big advocate that even people with meager incomes can help establish their credit and have a decent standard of living, rather than unhappily scrimping and saving.
Money Girl with Laura Adams
While many podcasts take up an entire hour (making them great for a workout), Laura Adams' strength is brevity. Her podcast, which she has hosted since 2008, is a concise 10-minute guide to improving your finances, handling your bill stresses, and figuring out how to make money work for you.
Adams is a noted writer, public speaker, and a major advocate for financial literacy, providing listeners with the opportunity to learn more about controlling their own spending habits and saving for their own retirement.
Once you've learned some of the best strategies for maintaining your finances, how would you like some help with your credit repair? You can also carry on the conversation on our social media platforms. Like and follow us on Facebook and leave us a tweet on Twitter.