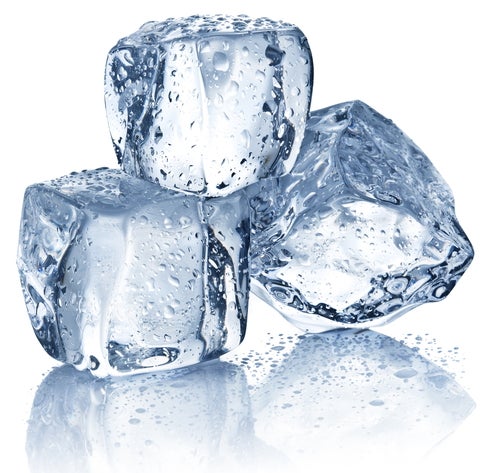 If you have been a victim of identity theft — or you suspect that you may be a victim — you have a number of ways to protect yourself from further damage. One of the most effective methods is a credit freeze — also known as a security freeze. Here, I explain what credit freezes do and how they work.
What Credit Freezes Do
A credit freeze is a security measure that helps to protect you from identity theft or prevent further identity theft. Victims of identity theft should place a credit freeze on their account to protect themselves.
How They Work
Credit freezes prevent your credit report and credit score from being reported to creditors, loan officers, and other agencies that may attempt to access your information. Without access to your credit information, most legitimate companies will not be able to provide credit in your name — preventing anyone from opening accounts using your identity.
Laws can vary from state to state, but generally your existing creditors will still be able to access your credit information. Of course, you will still have access to your information as well.
How will it affect me?
Credit freezes make it more difficult for others to steal your identity, but they also can slow down your legitimate attempts to apply for credit. If you have a legitimate loan application, for instance, you will have to contact the credit bureaus to either lift the credit freeze or allow temporary access for a specific party before the creditor can access your information.
The credit bureaus will provide you with a security PIN to authorize these exceptions. However, the process can take a little longer than normal and so your credit applications could be delayed for a few days in some cases.
How Can I Place a Credit Freeze on My Credit Report?
You can place credit freezes with the three major credit bureaus — Experian, TransUnion, and Equifax — by contacting them directly and asking to start the process. Depending on your state, credit freezes can be free or can cost a small fee. You may also need to provide a police report and/or other documentation that confirms your identity — the credit bureaus can advise you, based on your state of residence, what you will need to submit.
I am an Identity Theft Victim – What Should I Do? 
First, you should contact the police and fill out an identity theft report. They will be able to start a formal investigation. Next, contact the credit bureaus to explain the situation and get their recommendations. A credit freeze — especially if the identity theft is recent — can be especially valuable to prevent further damage from occurring.
Related Articles:
Can You Freeze Your Child's Credit Report?
What is a Credit Freeze and Do I Need One?
Understanding Identity Theft and Knowing the Proper Ways to Fix It
Learn how it works