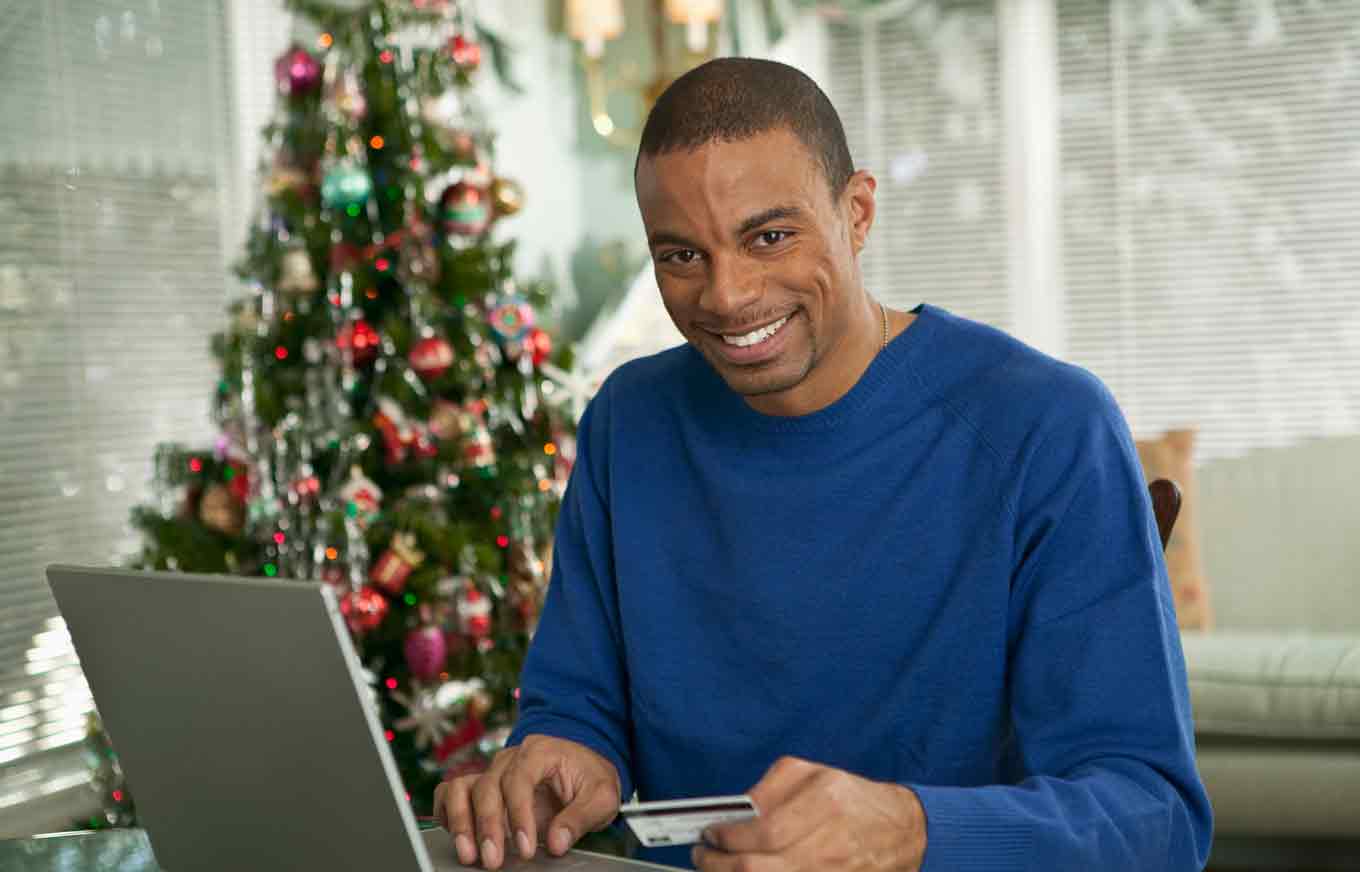 All through the year, millions of Americans fall victim to various fraudulent schemes by individuals who seek to get their personal information in order to perpetrate nefarious acts. And as the year winds down towards the holidays, it becomes increasingly difficult to securely keep one's information safe.
During the holidays, we are much more distracted than we are at other times of the year. When you consider the endless shopping, runs needed to get the ideal gifts, getting the whole family down to the house, and keeping the peace during family dinner, it is really important to be extra watchful during this period.
Here are Some Tips to Protect Your Personal Information From Thieves
Guard Your House
For many people, this is usually the area that's lacking protection the most. With all the extra people coming in and out of your home during the holiday season, it's very easy for someone to grab a checkbook, your credit cards, or even an important document. And while we would all like to believe we live in a world where the people we welcome into our homes won't steal from us, the truth is a lot of times crime is committed by someone close to you.
To prevent this from happening, keep all sensitive documents locked inside a safe when you are expecting guests.
Choose Your Credit Card Over Other Forms of Payment
Unless absolutely necessary, avoid using your checks or debit cards. The reason for this is the aforementioned forms of payments withdraw money directly from your bank account. And should fraud happen, it is difficult to have the money returned to your account leaving you stranded in the meantime.
Using credit cards gives you about 90 days to detect the fraud and report it before you are held liable, unlike debit cards that give 30 days.
Visit Trusted Websites
Odds are if you see an offer that sounds too good to be true, it probably is. Stay away from online platforms touting ridiculous prices and stick to familiar platforms. Also, to avoid being phished, opt to type in the URL you wish to visit into the address bar rather than clicking on a link.
If You Must Shop, Ask Questions
We understand that your favorite retailer may not have the item you are looking for forcing you to opt for platforms you are not completely familiar with. Before you decide to use a new platform, take time out to do a simple search online, read the necessary reviews, and consider the experiences other people have had.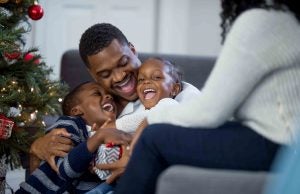 Leave the Purse
You do not have to take your purse that contains all the cards you have been issued in your life with you every time you go out. Simply take out the cards you need per event and keep it in a wallet that can fit into your pocket. This reduces the amount of exposure you would have should your wallet go missing or stolen.
Keep an Eye Out for Your Statements
If you keep an eye on your account and reports regularly, most forms of theft can be caught and fixed. It is important to remember that the earlier you spot suspicious activity, the quicker you will get the whole thing sorted out.
To make it easier, monitor your account online. That way, no matter where you are, you can see if any problems arise.
But if any of these options seem too stressful, you can request to receive automatic alerts on your accounts. That way, you get notified on every transaction made with your account, and you can easily report the purchases that are not yours.
Become More Aware of the Wi-Fi Networks & Computers You Plug Into
We live in a day and age where public computers and hotspots are readily available. Keep in mind; using these may put your sensitive information at risk. When going out, it is important to treat all public hotspots and computers as if they have been tampered with even if they look safe.
Restrict the type of information you send out through them; this includes logging into any of your accounts or typing in your card information. Also, make sure your devices are set to 'ask' before joining new hotspot networks to prevent automatically connecting to a fraudulent Wi-Fi network.
Invest in the Gift of Identity Monitoring
Each year is seems harder to keep your information from being exposed. With breaches happening all around us, even to companies like Facebook, it is important to find a great identity monitoring service that meets your needs and purchase it. It will help you keep track of all your information that's stored online.
Additional Ways of Keeping Your Information Safe During the Holidays
Do a Double Take Before Opening Attachments or Selecting Links
Regardless of the sender, it is important to fully scan and check links and attachments sent to you. Messages are easily faked today; which is why you should use known and trusted URLs instead of simply selecting links.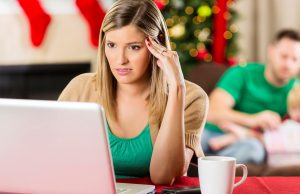 Also, opt for known expected attachments. Some mailboxes these days come with an inbuilt virus scanner. You should utilize this if your mailbox has this feature to ensure you are not falling victim to a phishing scam.
If you are not completely sure of the link or attachment or where it came from then you should immediately discard it. Some of these links and attachments come with tracking software which could be used to steal your information.
Use Strong Passwords
Stop using easily guessed passwords like your first crush or your first kid's name. These days, the best passwords are alphanumeric in nature and include special figures like ($, %, #, etc.). If possible, employ the use of two-factor authentication to make sure your account is never hacked.
Carry on the conversation on our social media platforms. Like and follow us on Facebook and leave us a tweet on Twitter.