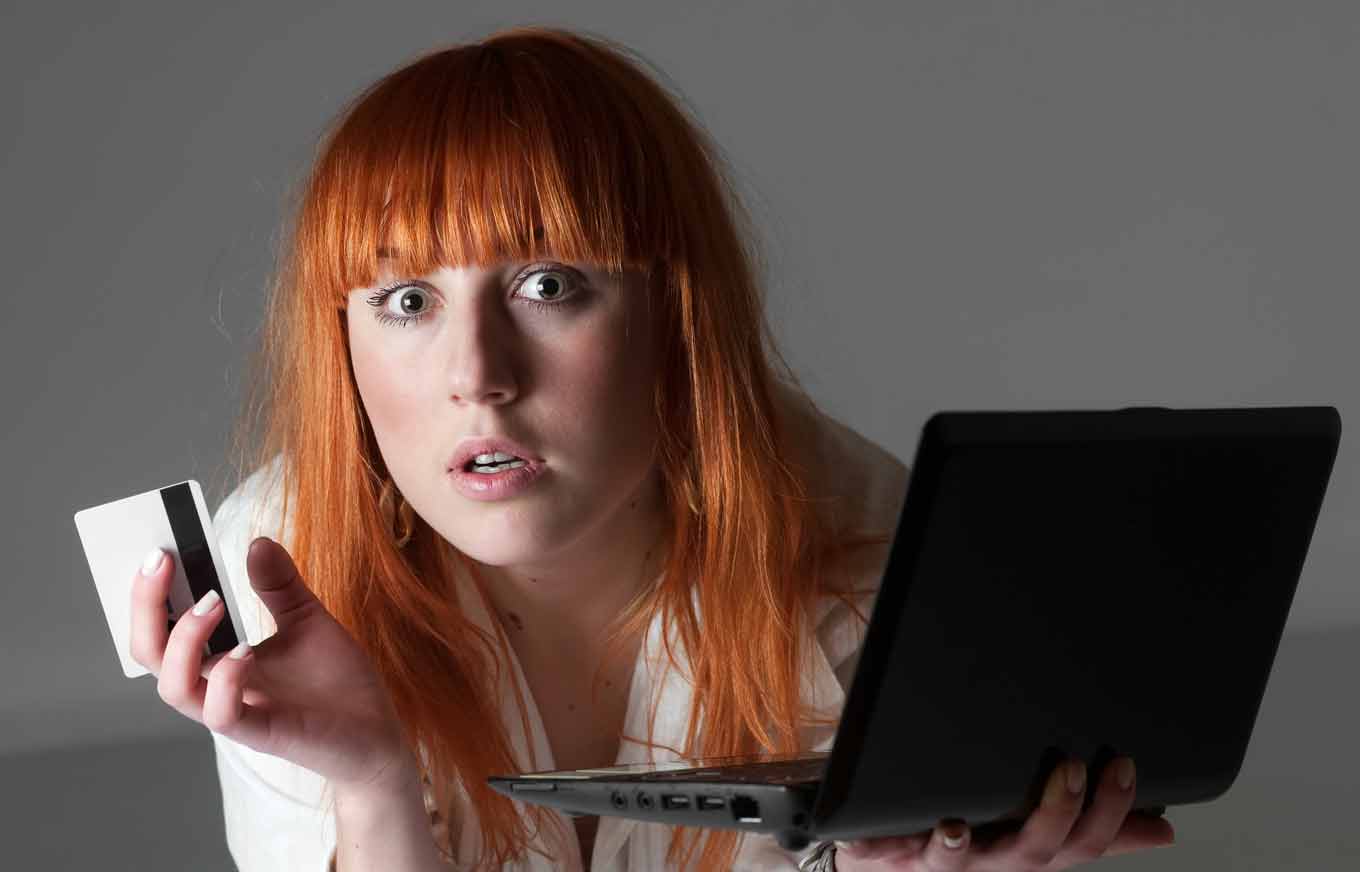 Guest Article by Alayna Pehrson – Content Management Specialist at BestCompany.com
Summer is the time for going on vacations, participating in fun outdoor activities, and eating mass amounts of ice cream. Unfortunately, summer is also a time for criminals to ruin your life with various scams.
Shifts in your routine during the summer can make it easy for identity theft criminals to strike. You may not even know that you have become a victim until it's too late. Here are a few scams you need to look out for this summer:
The Job Scam
Are you or a family member looking for a summer job? If so, you may want to be wary of what information is released when you start applying for summer jobs. Identity theft criminals recognize that summer is a popular job applying season for adults, college students, and teens. Since most people find jobs via online sources, it's pretty easy for an identity thief to create a fake job position in order to obtain your information. For instance, you probably have your name, phone number, email address, and home address on your resume. All of this alone can be useful to an identity theft criminal. Not to mention, the online application may ask for your birth date or social security number; both of which can be used to steal your identity.
To help you determine if an online job is a scam or not, try asking yourself these questions:
Is it too good to be true? Is the pay over the average amount for that particular job?
Is the job description detailed or vague? Is it well-written, or does it have grammar and spelling mistakes?
Is the employer interested in meeting you?
Does the application ask you to provide sensitive information like your birth date or social security number?
Do you have to pay money to fill out the application?
Is the company/position you are applying to real?
Although these questions won't tell you 100 percent of the time if the job is a scam or not, they might just help. Avoid giving out personal information when possible, do your research on the position and company, and read between the lines of the job application. Overall, be wary of job scams if you are intending to apply for a job this summer.
The Online Travel Scam
Traveling is a popular activity during the summer months. Seeing the sights or relaxing on a beach can be a great way to have some fun this summer; however, you shouldn't let your guard down when it comes to travel scams. Like job applications, identity thieves know that thousands of people travel in the summer, making them relatively easy identity theft targets. Many people frequently search for vacation and flight deals online, especially during summer months. What most people aren't aware of is that many deals are actually travel-related scams. You're basically handing over your personal information like your name and credit card number when you are sucked into a travel scam.
To avoid a travel scam, be on the lookout for "too good to be true" deals, unsecured/flashy websites, unheard of travel agencies/airlines/rentals, companies with no reviews, upfront payments, and websites that require you to put in a significant amount of personal information. Again, make sure you are aware of the many warning signs and don't get swept away by a fairy tale deal.
The In-Person Travel Scam
If you end up going on a legitimate vacation, you might think you're safe from identity theft for the moment. Unfortunately, identity thieves don't just stop at online scams. In-person identity theft is actually fairly common. For example, the hotel front desk check-in employee or even a restaurant server could be an identity theft criminal. In fact, anyone you and your family interacts with while on a vacation could be an identity thief. Since identity theft criminals are pretty hard to spot, you should be careful with your payments, passport, and driver's license. Try paying with cash or local currency (if international), and keep your passport and driver's license in a safe, secure location.
The Moving Company Scam
For many families and individuals, summer is the optimal season to move. The weather is usually nicer, you don't have to worry about kids missing school, and home buyers are plentiful in summer. Sadly, those who are moving are also targets of identity theft crime. Finding the right moving company to help you transport all of your belongings can be a real challenge. If you don't make the right decision, you could become a victim of identity theft. Movers handle pretty much everything you own. So, it's not too difficult for them to get their hands on private, sensitive information. They also probably know your name, your future address, and have your payment information. To avoid hiring the wrong people, make sure you do your research and read reviews on the moving company you are thinking about choosing.
Keep in mind that these aren't the only scams out there. Stay on top of identity theft trends, check your credit reports, research ways to keep your online data safe, look into getting an identity theft protection service, and avoid "too good to be true" situations.
Carry on the conversation on our social media platforms. Like and follow us on Facebook and leave us a tweet on Twitter.
Learn how it works