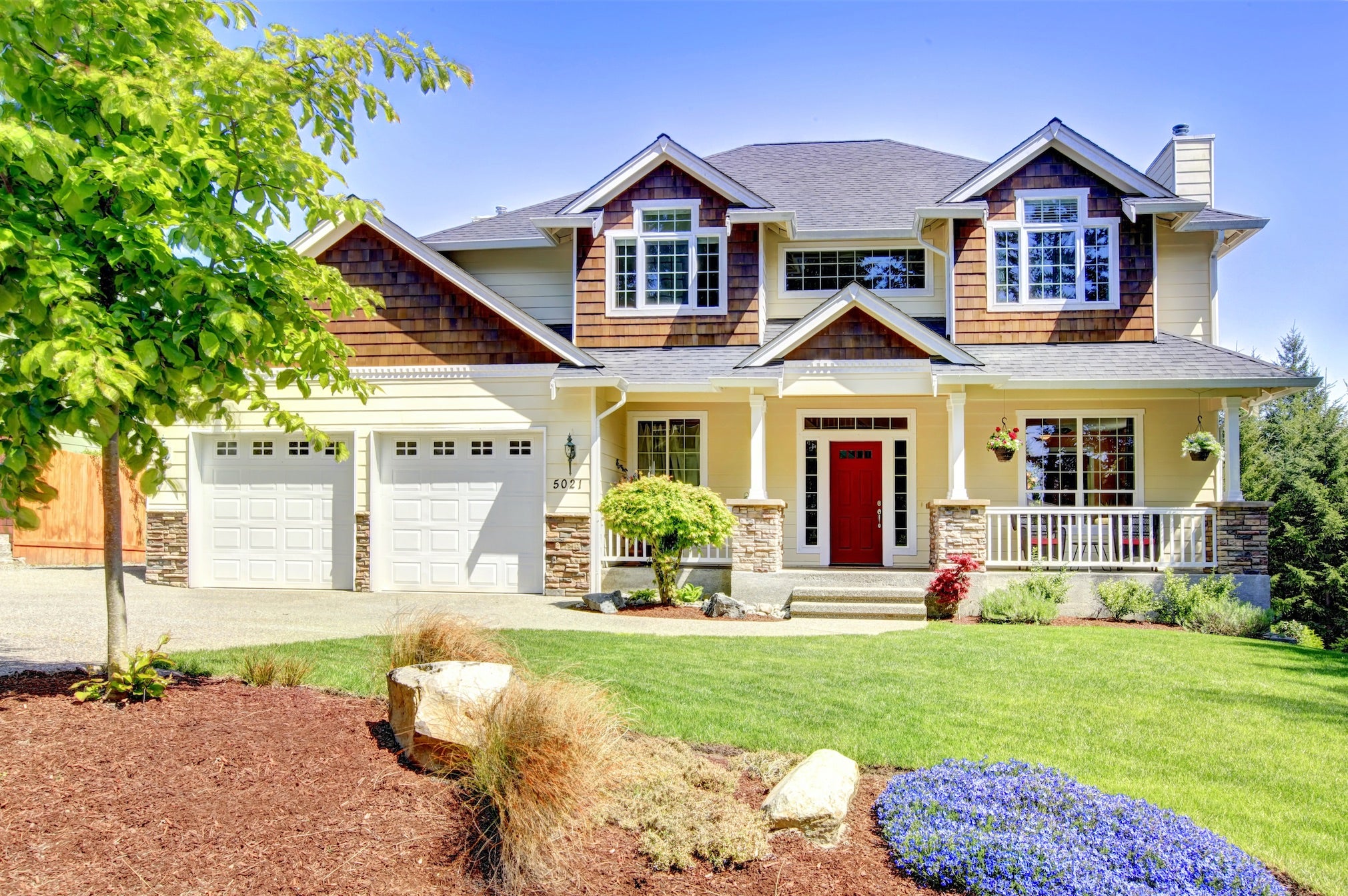 New house sales increased by nearly 20 percent at the end of 2017 — the strongest surge in a decade. This, mixed with the emergence of new FHA loans (federally insured loans which require minimal credit standing), means 2018 could be the strongest year for real estate in decades.
The American housing market hasn't seen house sales of this magnitude since before the market crash of 2008. While this might indicate renewed consumer confidence in the housing market, savvy prospects need to consider the consequences of a newly reinvigorated market before signing a deal in 2018. Here are a few tips to guide your house hunting process.
1. Beware of market saturation
The end of last year was the hottest real estate quarter in a long time. In fact, 667,000 newly built homes were sold in September alone. Okay, so many new houses were built — that's great news for prospective homebuyers right? Well, not exactly.
The noteable 2017 influx of new houses is indicative of a saturated market. Homeowners are increasingly turning to newly constructed homes because communities are crowded and present little to no opportunities — especially for first-time buyers.
They say, "build it and they will come," but when it comes to homeownership a significant portion of people can't afford brand-new houses. Unless you have bottomless pockets, be aware that available homes are dwindling and it might be time to start budgeting for construction of a new one.
2. Take the road less traveled
When you consider the point above, you might start to feel a tinge of nauseous insecurity. The housing market has been revived, and now there is a mad rush for quality homes, in a desirable location, at a reasonable price. Statistically speaking you don't really stand a chance.
Bleak as it might seem, there is actually hope — if you're willing to think outside the box. Consider house hunting during the off-season. The winter months are far less congested with buyers, so you are more likely to come across a deal during a market lull.
Similarly, try searching on the fringe. When you live in a suburb, or less-populated location, what you sacrifice in metropolitan convenience you make up for in costs-savings.
3. Consider a credit makeover
A mortgage will likely be the largest, most expensive loan you ever take out. When it comes to a loan that will follow you for decades, you want to make sure to get it right the first time.
Many factors go into loan approval and interest rates, but chief among these is your credit score. This magic FICO score is numeric proof of your borrowing ability. Lenders assess your likelihood to pay, or default, on a mortgage through your credit score. If you appear to be a subpar candidate, banks will accomodate for added financial risk through large interest rates. That is, of course, if you qualify in the first place.
If you qualify, mortgages can be the perfect, big-ticket loan you need to improve your credit score. However, this is a double-edged sword — overextended borrowers can just as easily ruin their credit standing. Those that are bogged down by high interest rates risk defaulting and further damaging their credit scores, so it's important to secure an affordable loan from the outset.
Worried you might not qualify for the mortgage you want? Consider partnering with a professional credit repair company.
CreditRepair.com is comprised of credit experts who will dispute false or misleading report items. On average, members see a 40-point score improvement in the first four months of their subscription. Contact CreditRepair.com to receive a credit consultation and audit of all of your credit accounts. Start on the path toward better credit, lower interest rates, and loan approval.
Carry on the conversation on our social media platforms. Like and follow us on Facebook and leave us a tweet on Twitter.
Learn how it works