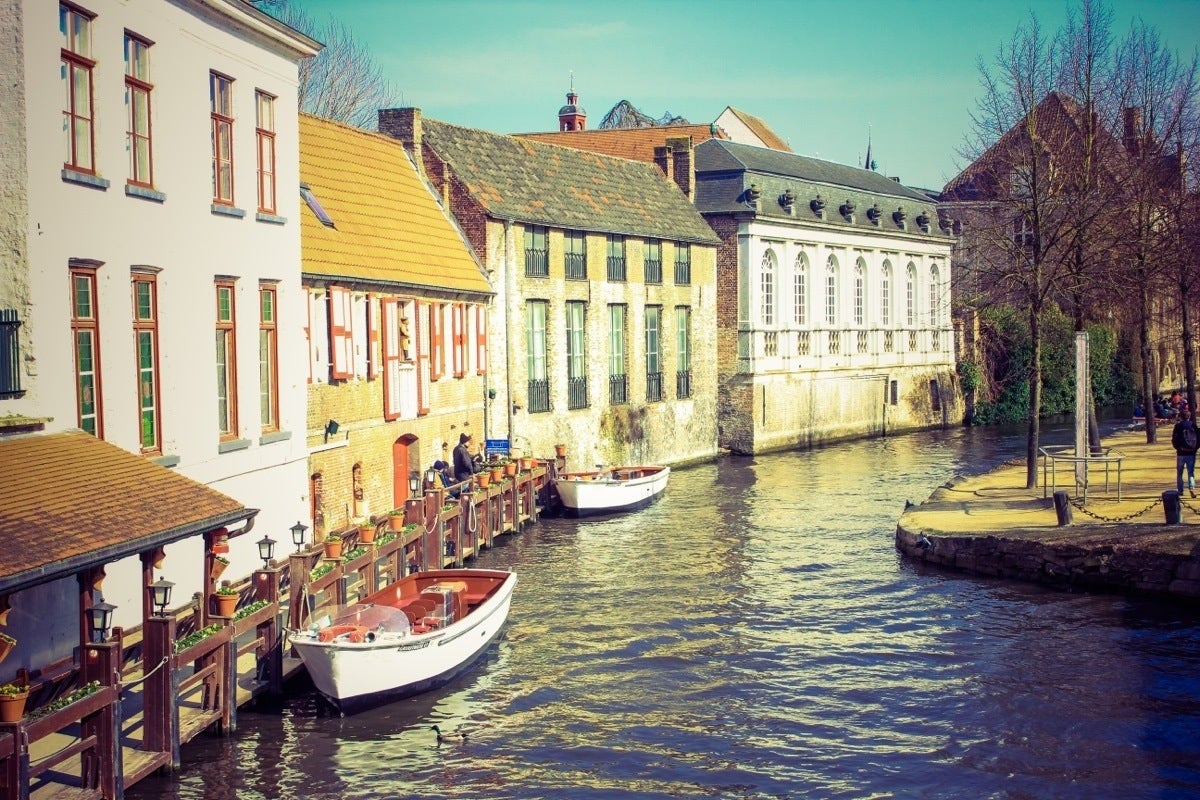 Buying a house is always exciting, but the excitement is even greater when you're a first time homebuyer. Even so, the process – from house hunting, to making an offer, to moving day – can be very stressful as well.
Ever since the housing bubble burst in 2008, lenders have scrutinized loan applications and associated finances far more closely. For that reason, the days of the "no-doc mortgage" are over: Applicants must almost always provide detailed financial paperwork, documents, and other information that prove that they qualify. If you are in the market for a home, there are a few ways you can prepare yourself to avoid (or at least lessen) potential headaches.
First, it's almost always a good idea to acquire a loan preapproval. Such preapprovals can often be completed very quickly (sometimes even within a day or two) and simply certify that, based upon the information you have provided, you may qualify for a loan of a certain size. The preapproval process may also give you an idea of how much you can really afford to spend. For this reason, some real estate agents require that their clients go through the preapproval process before they begin showing homes. It's important to note that a loan preapproval is not a loan agreement, won't guarantee final approval, and does not require the same scrutiny as the full application, which you will only complete if and when you make an offer on a home. It's important to note that you aren't obligated to ultimately use the same lender that provided the preapproval in the first place.
You may also want to research any financial incentive programs that are available in the city, county, or state in which you're looking to buy. A few local governments offer incentive programs for home buyers, ranging from down payment assistance to special loan programs. You can talk to a lender about available programs, but also do your own research online, as some programs are only offered through designated lenders.
Once you're preapproved, you can begin your home search. Once you find the right home, your agent can help you to make a formal offer and complete all the necessary paperwork. If your offer is accepted, you will then begin the loan application process with your lender of choice. Your lender will keep you informed about any needed financial documentation, but there are a few things you can be sure you will need to provide. You should be ready to provide tax records, including copies of tax returns and other relevant documents, for at least the past two years. You should also be prepared to supply proof of employment (such as W2s and paystubs). Finally, your lender will want to document that you have the available funds for things like down payments and closing costs, so recent bank statements will be required as well.
During the loan approval process, your lender may come back to you with other, different requests based upon your particular scenario. However, by gathering your financial information well in advance, you will be better prepared to move quickly through the process and get the keys to your new home!
Learn how it works