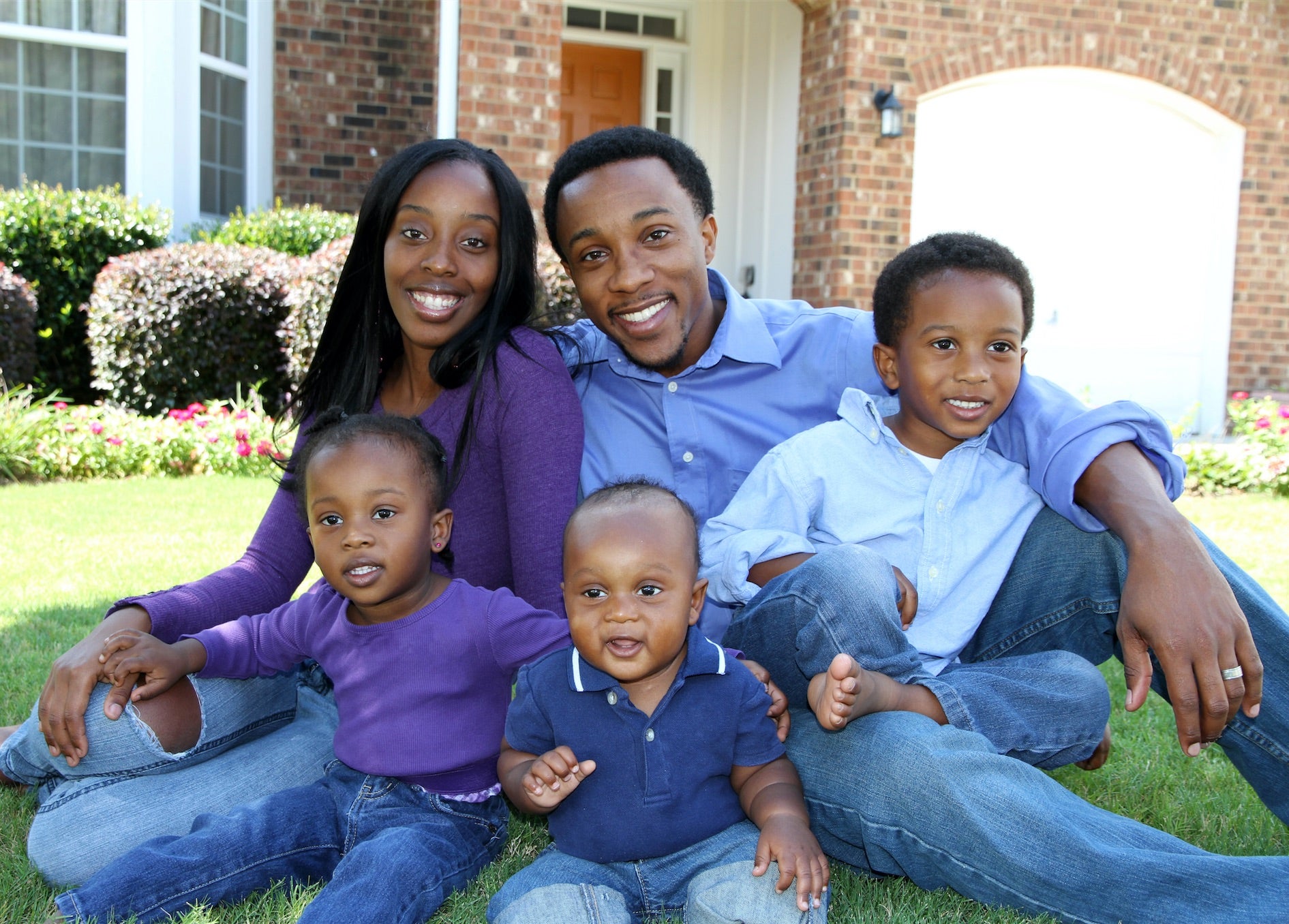 To say that the housing market in the United States is booming is an understatement. Home prices have far exceeded the boom America saw in 2006, thanks to the demand brought on by a recovering job market and economy. As a result, 2016 marked the strongest housing market America has seen in a decade.
While this is great news for existing homeowners, it may not be so great for prospective home buyers currently looking to obtain a mortgage loan — especially those whose credit is less than perfect. Not only does the housing boom make this a seller's market, but mortgage loans have become increasingly difficult to get as lenders tighten restrictions and guidelines on how they assess creditworthiness and credit risk to qualify borrowers for home loans.
Now, according to a first-quarter report from the New York Federal Reserve Bank, the majority of mortgages are being granted to the least-risky households in the U.S., with 61 percent of new home loans going to borrowers with credit scores of 760 and higher.
This extreme vetting can be largely attributed to past lending practices that, in part, fueled the Great Recession of 2008-2009. Some 7 million people lost their homes during that time and just 7 percent of those people have come back into the market to buy, according to Ken Rosen, of real estate consultancy Rosen Consulting Group. Furthermore, lenders remember all too well the lessons of the past: some of the largest banks paid multiple-millions of dollars in fines for lax lending practices post-recession.
"We've tightened credit dramatically because of the new regulatory environment in reaction to what happened in the Great Recession," Rosen told CNBC in March. "The regulations are very tough, hard for a middle-income person to get the payment and meet the credit criteria that we normally would allow people to buy houses."
What should you do?
Tighter restrictions and the trend of loans being granted to only the lowest-risk borrowers aren't likely to end soon. So, if you want to buy a home and your credit is less than perfect, what does this mean for you?
It means you need to take steps to begin repairing your credit. There are two critical steps you should take immediately.
Obtain a free copy of your credit report. You are entitled to a free copy of your credit report annually from each of the three credit bureaus, Experian, Equifax and TransUnion. Make sure you understand how to read your credit report so that you can begin to make an assessment of what may be dragging your score down. Once you obtain your credit report, review all of the accounts listed to make sure you know and understand what each is, and identify any fraudulent or inaccurate items on your report. Verify that everything is correct throughout the report, including your name, Social Security number, current and previous addresses, list of employers, debts and any public records concerning you. Only then can you begin to repair your credit. The amount of time it will take to fix your credit will depend upon your specific situation.
Catch up on any late payments or delinquent accounts and to make all of your payments on time from this point forward. Late payments can stay on your credit report for up to seven years before falling off. Delinquencies will continue to have a negative impact on your credit report until they are brought current and you begin to re-establish a positive payment history. Lenders place heavy weight on payment history when assessing your creditworthiness. Late payments also put you at risk of higher interest rates on your existing credit accounts. It's important to understand that you cannot make any meaningful progress towards credit repair as long as you have delinquent accounts.
If you're eager to buy a home do-it-yourself credit repair is an option, however, it can take much longer to see a meaningful bump in your score if you choose to go it alone. There are many benefits to working with professionals to help you expedite the credit repair process and more quickly increase your chances of obtaining a mortgage loan.
CreditRepair.com can help you to better understand your rights and limitations when it comes to removing negative items from your credit report, and expedite the process of fixing your credit and ideally, increasing your credit score.
Home ownership doesn't have to be out of reach. Contact us today for a free consultation and complete assessment of your credit report.
Carry on the conversation on our social media platforms. Like and follow us on Facebook and leave us a tweet on Twitter.
Learn how it works