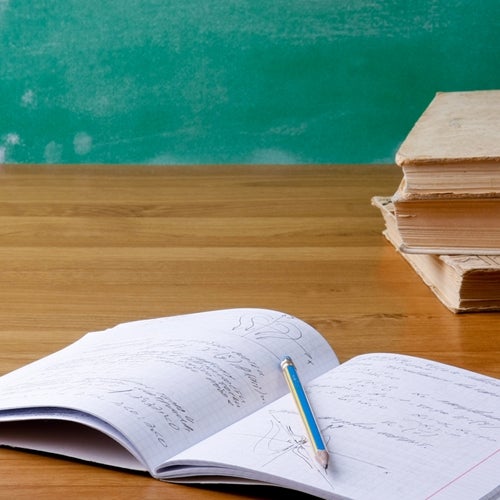 As a new year dawns, you may be headed back to college. This can be because your extended winter break is finally over or you have decided to take the next life step and enroll in classes for the first time. Whatever your decision is for continuing your education, you may need a little financial assistance to help you accomplish the task. This can be done by signing up for an assortment of financial aid options. But getting these loans may prove difficult if you have bad credit. Many college students, especially if you are starting off, may not have a lot of credit to their name. If this is your situation, you may need to consider some other financial supplemental options. A few of these loan options can help you pay for your tuition:
Inspect current state of credit
Before you delve into the world of financial aid, you should first see what conditions your credit is currently in. Having a clean credit account will not only help you in your quest to pay for your education, it will also help you get loans down the line. When you are applying for a loan in the future, a lender will look at your credit score. If you have a good credit score, the better chances you will have at getting your desired loan. You can see where your credit is at by getting your annual credit report. By accessing this document from a credit bureau, you see what your score is and every piece of credit history. If you have a low score, you may then need to improve it. Some ways you can do this is by making credit card payments on time or enlisting the aid of a credit repair service. Once you have taken a look at your financial state, you can begin looking at other options to helping pay for college expenses.
Federal options
One of the most common ways you can pay for tuition and other school related costs is by using financial aid from federal options. Federal loans, such as Stafford loans, come with the added benefit of having flexible repayment plans, which will make it easier to pay back once you graduate from college. The easiest way to get one of these loans is by filling out a FAFSA form. This document will be sent to federal issuers to see if you are eligible for these type of loans. Some of these options will also include federal work-study programs and other types of grants. You can easily fill out this form through your school's financial aid office. Most federal loans, with the exception of a PLUS loan, will not need to run a credit check. Getting these loans can also help you establish a good record of credit by paying them back on time.
School options
While you are at your school's financial aid office, look into any school sponsored loans. Financial aid offices can be a great resource during this time because they can point you in the right direction for ways to pay for school expenses. Some of these may include doing work-study at the school's computer lab or scholarships that are available in your major.
529 savings option
If you are going to wait to go back to school or are looking to help out your child with expenses, you may want to try a 529 plan. Named after Section 529 of the Internal Revenue Code, this plan will let you set up an account for a beneficiary that you can then invest in. Some of these investment options include stock accounts or investing in real estate. You can then use the investments to cover college expenses such as tuition, textbooks or even room and board. Many colleges allow you to use this plan with many limits reaching $200,000. If you are looking to go to school, you may ask a relative, who has good credit, to be your account holder. If you are a parent and are looking for ways to pay for you children's schooling, this can be an option to look into.
Private options
If you have used loans and have looked into outside sources, but still need a little extra money to cover that last round of textbooks, you may need to get a private loan. Like getting a normal loan, this can be done by applying through your bank. You will meet with a lender at a bank and apply for a loan. When you are applying, ask for a conservative amount of money. Asking for a lot may result in you getting a quick no. If you have just started school and have little credit, you may want to consider getting a cosigner, which will give the bank reassurance the loan will be paid back.