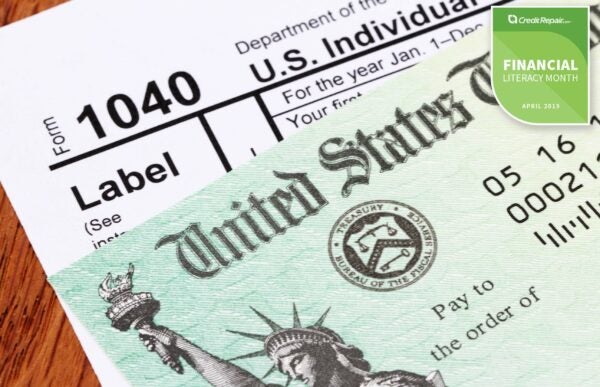 Tax season is here, and for many people, they may be facing an IRS tax bill for the first time. With the new tax changes that have gone into effect this year, millions of Americans are seeing smaller refunds or a negative number on their taxes, indicating they owe. Ignoring your tax bill could cause the IRS to file a Federal Tax Lien, negatively impacting your credit score. Here are eight ways to help you pay your tax bill this year.
1. Adjust Your Withholding
The first strategy to help pay your tax bill is something to do right away, even before you sit down and calculate your income taxes in April. Each year, it's recommended to review your withholding allowances through your employer. Since the tax laws changed, it makes sense to check out your withholdings for potential savings. Additionally, adjust your allowances after the following life events:
Getting married or divorced
Having or adopting a child
Changing jobs
Losing your job
Getting a big salary increase
2. File an Extension
Once you get closer to April 15, if you suspect you'll owe like 37 percent of Americans, you can give yourself more time to come up with a strategy by getting an extension. Although an extension won't give you more time to pay your taxes, you can get more time to file them. All taxpayers are entitled to a six-month extension for filing their taxes. You'll need to visit the IRS website and fill out the information to qualify for the extension, giving you until October 15 to file your taxes. You can also download and print the paper copy of the form for an extension, form 4868. Best of all, an extension isn't reported on your credit.
3. Make Installment Payments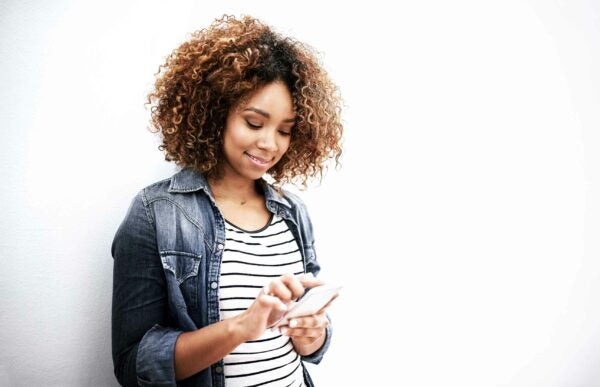 The IRS also provides ways to break down your tax balance into smaller installment payments. There are different options for taxpayers who can't afford to pay off the balance in one lump sum. These installments aren't reported to the credit agencies, so your credit won't be impacted. Your payment plan will need to be approved, and you may be charged a setup fee. Low-income taxpayers may get the setup fee waived. The first step to getting on a payment plan is to fill out the IRS payment plan application. Here are some ways you can pay off a tax balance:
Short-Term Payment Plan

Pay off the balance in 120 days or less

Interest and penalties may be added

Must pay automatically by debit card, checking account, credit card, money order or check
Long-Term Automatic Payment Plan

Pay off the balance in more than 120 days

Online application fee – $31; Phone, mail or in-person application fee – $107

Interest and penalties may be added

Must pay automatically by direct debit
Long-Term Payment Plan

Pay off the balance in more than 120 days

Online application fee – $149; Phone, mail or in-person application fee – $225

Interest and penalties may be added

May pay via check, debit card, credit card or money order
4. Charge It to a Credit Card
It's also possible to charge your tax balance to a credit card. If you have a strong credit score, consider opening up a new credit card account with a low or 0% interest introductory rate. Some credit cards use an introductory interest rate to attract new account holders. If you go this route, make sure you pay off your balance quickly so you aren't charged interest fees. Be prepared to take a hit on your credit score for too much credit utilization if you charge a large tax bill.
5. Get a Loan
A personal loan is another option if you need some quick cash to pay off your tax bill. Make sure you check your credit report and score before filling out an application. All consumers are entitled to a free credit report each year. Simply fill out some information and submit your application online to get access to your credit reports from all three credit agencies. If you spot any negative or inaccurate information, contact your previous lenders to see how to correct items or remove them to improve your score. This could help you qualify for a better loan.
6. Borrow Money From a Family Member or Friend
If your credit is poor or you're worried about paying back a loan or credit card balance within the timeframe, you may be better off getting money some other way. Reach out to close friends or family members to get a quick cash boost to pay off your tax bill. While it may be embarrassing to have to borrow money from the people closest to you, it could help you avoid paying extra fees and penalties to the IRS and keep your credit score from decreasing.
7. Pay Taxes with Your Retirement Fund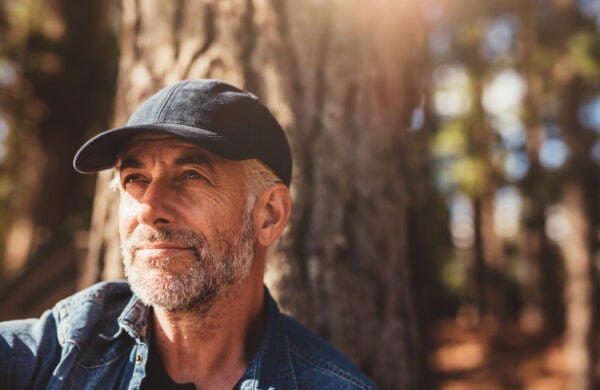 Next, you may need to resort to borrowing money from yourself. If you have a well-funded retirement plan, such as a 401(k), 403(b) or an IRA, you may be able to borrow some money to pay off a tax bill. Taxpayers who are close to retirement should think of a different way to pay their taxes and avoid borrowing from retirement. Younger workers who have saved up some money may find this to be a good solution to their tax problems. The IRS generally has strict rules regulating borrowing from retirement accounts, so you should consult a financial advisor before taking any action against your future savings. Also remember that taking a loan from your retirement account may also result in more penalties and fees.
8. Cut Back on Expenses
The last strategy to help you pay off your taxes is to restructure your monthly expenses and budget. For most of these repayment options, you'll need to make room in your budget for monthly payments to the IRS, your credit card company, your bank or to your friend or family member. You'll need to cut back on things such as eating out, entertainment, travel and other unnecessary extras to give your budget some breathing room and clear up your tax bill.
Realizing you owe a balance to the IRS can be an unfortunate surprise. Don't panic if you owe. Communicating with the IRS is your best strategy.
---
If you're struggling with your credit, sign up for credit repair today and contact us for a free credit evaluation.
Carry on the conversation on our social media platforms. Like and follow us on
Facebook
and leave us a tweet on
Twitter
.
Learn how it works