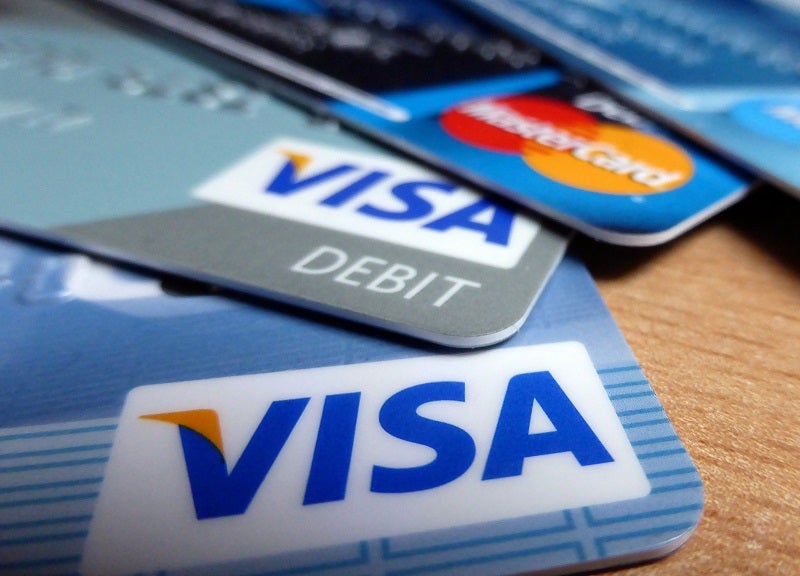 Business owners' needs are often distinctly different from consumers' needs, which is why a business credit card can prove to be very beneficial. Instead of making all of your business purchases on your personal credit card, consider using a designated business credit card. Not only can a business credit card help protect your personal credit, but it can help build your business credit and provide more opportunities for your business to grow.
5 Reasons to Maintain a Business Credit Card Account
1. Separation of Business and Personal Finances
Newbies to the world of business finance are strongly advised to observe this cardinal rule: Never mingle business commerce with private monies. That means have a credit card that is dedicated 100 percent to business use. Accurate financial management is critical to the success of any business, and blending accounts invites massive headaches or worse, a tax return that is difficult or impossible to defend in an audit.
When a business has multiple users who need access to the account, corporate cards have an advantage. Depending on the credit card, the business can add and delete corporate users, set individual spending limits and easily track usage. Also, business credit cards often come with account management software and mobile apps that few, if any, consumer cards offer. For example, some business credit cards allow users to instantly upload and tag the receipt from each purchase.
It is not an overstatement that good reporting tools are critical for accounting and tax purposes. Many great business credit cards allow you to download transaction data directly into your preferred accounting software.
Read the other four reasons on GoBankingRates.com! 
Learn how it works