CreditRepair.com works to ensure that your credit scores and credit reports are in your own hands.
By law, information reported about you to credit bureaus must be fair, accurate, relevant, substantiated and verifiable. Through our simple but powerful 3-step process, we help to ensure that credit companies can't abuse these standards.
How does it work?
When you sign up, we instantly pull your credit reports. We organize it in a way that helps you identify items you want to challenge or change. This then helps us know exactly where to focus our efforts — and how to build a game plan to fit your personal goals and needs.
This is where it is so critical to have the experts on your side. We interact directly with the credit companies and help them to meet their obligations as applicable to your particular situation and plan. Then, we communicate with the credit bureaus to confirm that the appropriate changes have actually occurred. We know the industry - and we know how to use the rules to protect you.
A personal online
dashboard

Score tracker
and analysis

Mobile apps

Text and
email alerts
Our Results
We stand by our results.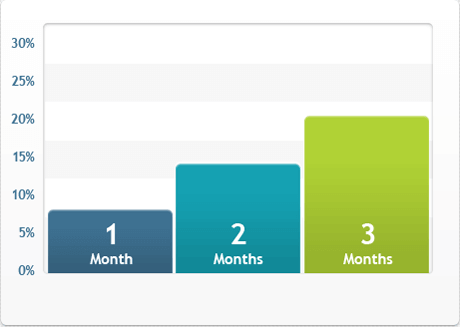 We understand that how to repair credit in every situation is different. That is why we believe in creating a customized Game Plan specifically with your credit goals in mind. Rest assured we employ the fastest, most effective approach to credit repair.
What's Being Said About CreditRepair.com online

"This company is amazing!! We have worked with them for about four weeks now. When I say worked, I mean, gave them info and sat back and watched. Thank you CreditRepair.com for making this process so stress free!!!"
- J. Savage, Utah**
We make it easy to stay connected to your progress as you reach your goals with helpful tools, including:
A personal online
dashboard

Score tracker
and analysis

Mobile apps

Text and
email alerts

Credit Monitoring
FICO and "The score lenders use" are trademarks or registered trademarks of Fair Isaac Corporation in the United States and other countries.
©2020 CreditRepair.com, Inc. All rights reserved.
** Your results will vary
Confirm
Credit View
CreditRepair.com
Have a question?
Call us for a Free Credit Check
from a Credit Expert