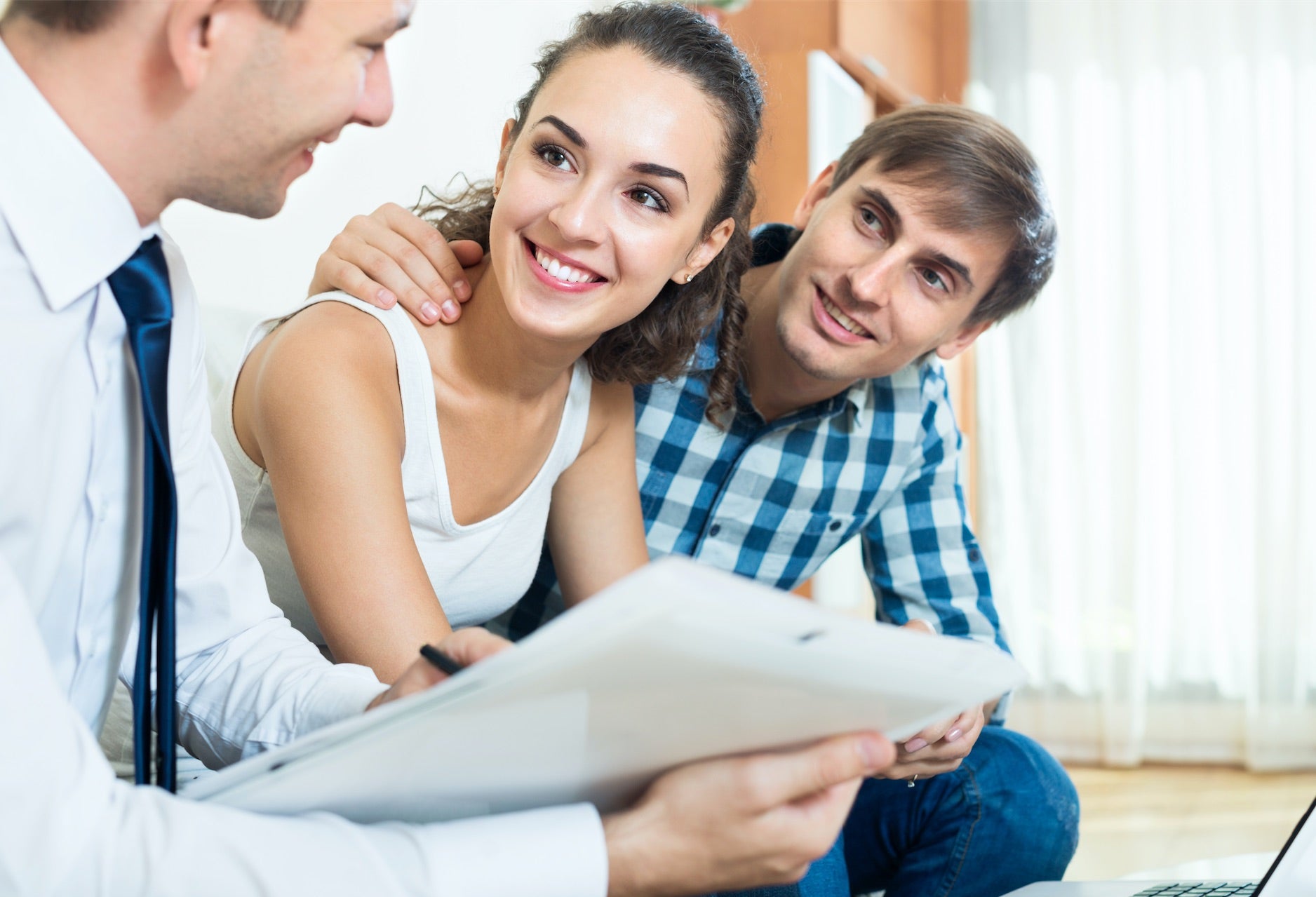 Though it might seem like your past credit troubles will make it impossible for you to have consumer successes such as getting a loan, you're not alone – and that means more avenues for the credit-impaired.
Credit unions and a range of online lenders have begun to recognize the vast numbers of consumers who still need financial help, but whose credit situation makes them less likely to be approved by traditional banks.
And we're not just talking the often dubious world of payday loan companies. Better options now exist for legitimate, structured loans with regular interest rates for those with challenged credit.
Ultimately, better credit means better options – and a path to repairing your credit and helping to boost your credit score is easy to access – but in the meantime, even someone with poor credit can indeed access financial resources.
Credit Unions Lending a Hand
Nearly every community in America is served by a credit union, an alternative financial institution funded and operated by its membership, versus the absolutely-for-profit nature of traditional banks.
Credit unions operate on a not-for-profit system, circulating their earnings back into the accounts and activities of their membership, the result being an environment that may be more open to offering loan opportunities to those with less-than-stellar credit.
All it takes is a call or a visit to a credit union to explore those options. Many employers are also partnered with local credit unions, and you may be able to get a little extra help as a result, especially if you're in real need of loan assistance.
Online Lenders, On the Level
While the credit-impaired often fall victim to the convenience of payday loan companies for convenient money access, the astronomical interest charges and huge fees applied to even a small, short-term loan make them a losing proposition for everyone but the companies themselves.
Enter the world of more legitimate online lenders, including web providers such as LendingTree. As an online broker for finance companies, private lenders and the increasing range of all-digital, non-traditional banking resources, sites such as LendingTree can provide an access point to a range of lenders more willing to work with those with poor credit.
Like using a travel or shopping website, the process is pretty simple – sign up, provide your details and, based on your needs and your credit score, they'll offer a wide variety of options who may be willing to help you fulfill your loan.
Keep in mind that interest rates and fees will still likely be higher than they would through an old-school banking institution (or, again, for those with better credit), but you may be surprised by your ability to access money quickly and relatively affordably.
And if you are looking for someone to help fix my credit score, we can provide the professional assistance you need.
You can carry on the conversation on our social media platforms. Like and follow us on Facebook and leave us a tweet on Twitter.
Learn how it works