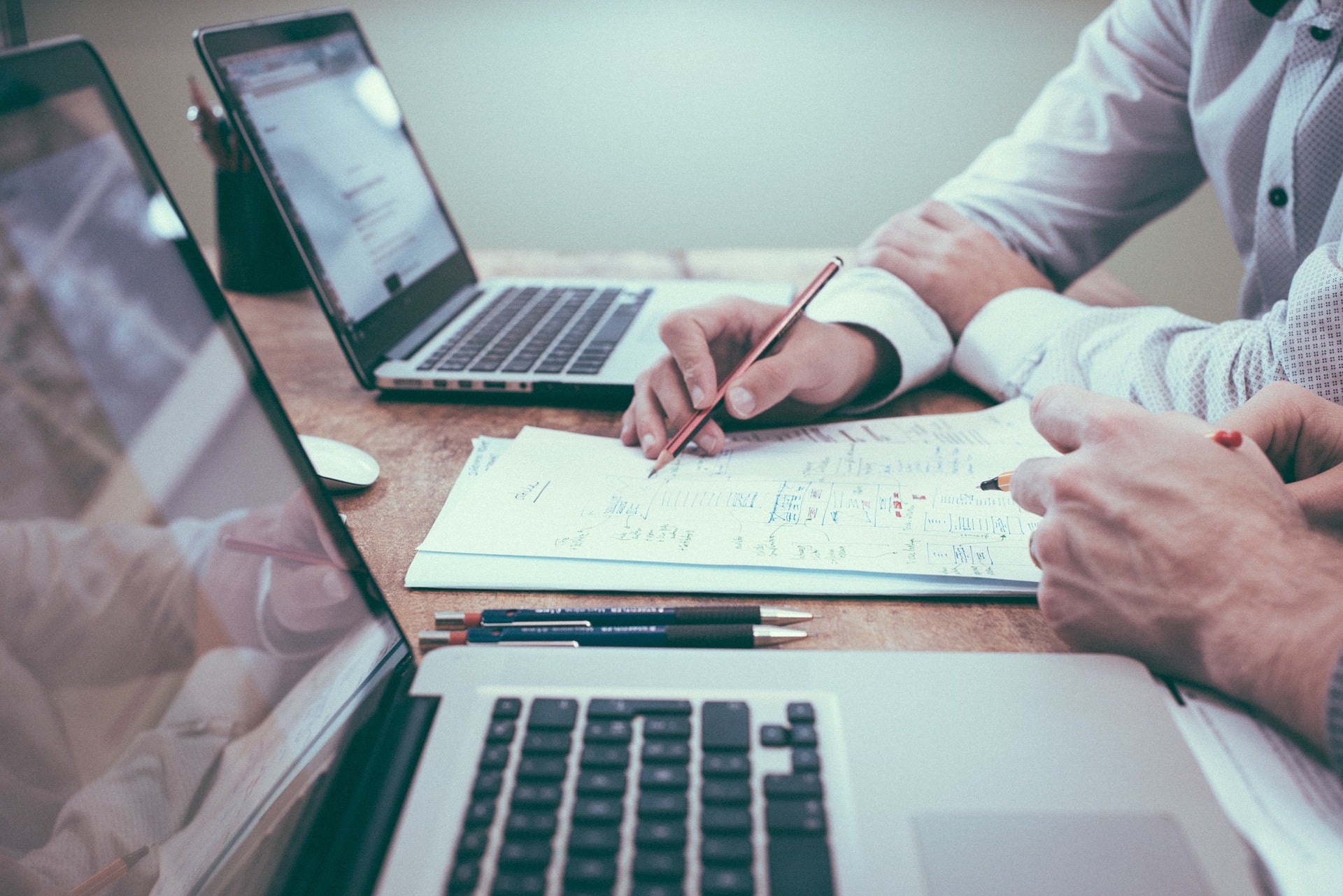 Americans have amassed just under $1 trillion in credit card debt, and the average household is $136,643 in debt. If you owe more than $20,000 in unsecured loans and don't have enough equity built up in your home, it may not be possible for you to fix your debt problems on your own.
Gritting your teeth and saying, "I'll find a way to repair my credit somehow" won't help you solve your financial problems. But that doesn't mean you can't fix your credit. It just means you need a knowledgeable professional with the experience to help you get out of debt.
Your first step to financial recovery is talking to a third party about your debt. A trustworthy debt counselor can help you find the right plan to get out of debt, work with credit agencies on your behalf, and give you tools to help you repair your credit and stay debt-free, for good.
It's not easy to share your debt secrets with someone you don't even know, but the long-term payoff is worth it. Here are seven incredibly freeing reasons to talk to a debt counselor before it's too late.
Prevent Bankruptcy or Foreclosure
If you're heading for bankruptcy or foreclosure, talk to a debt counselor immediately. Often, a professional debt counselor can provide options that aren't available to you on your own. With their help, you can arrange a solution with creditors to lower your payments or interest rates—and avoid bankruptcy or foreclosure.
A debt counseling company will negotiate with your creditors to lower the interest rates on your debts to reduce your monthly payments. In exchange, your creditors will add an R7 rating to the account on your credit reports, which will lower your credit score. But a lower credit score is better than bankruptcy, and as your debts are paid off, your score will improve again.
Get Expert Help
Talking to a professional third party means you'll get help from an expert who has the experience and knowledge to understand all of your options. A debt counselor can be a skillful advocate on your behalf, because they have a relationship with creditors and they understand your legal rights. It also means you have someone to do all of the legwork for you, so you don't have to spend endless hours on the phone with unsympathetic creditors.
Find Personalized Solutions
Websites, radio shows, and books can provide general help, but sometimes you need personalized expertise that fits your specific situation. Talking with a third-party professional means you have the chance to get that individualized help to repair your credit.
Debt counseling agencies have a variety of services they can provide for all kinds of debt. During your first meeting with a debt counselor, your finances will be carefully reviewed in detail. Expect it to take about an hour. After the review, your debt counselor will recommend the best course of action for your situation. Solutions may include any of the following options:
Debt management plan (DMP). A DMP consolidates your consumer debts, lowers the interest rate, and allows you to make a single monthly payment to the debt counseling agency. The agency then pays your creditors on your behalf. This solution usually erases your debt within three to five years.
Student loan counseling. Your counselor will discuss your repayment options and facilitate arrangements with your lenders, as needed.
Housing counseling. If you're having trouble making rent or mortgage payments, there are several counseling options to help you get a handle on your housing finances.
Bankruptcy counseling. This consists of two financial education sessions that are a part of a bankruptcy process—one before you file bankruptcy and one before your debts are discharged.
Simplify Your Payments
When you owe several creditors, it can be tremendously stressful to juggle all of the payments that need to be made every month. The mental gymnastics of planning out your payments and calculating your checking account balance can rob you of sleep and peace of mind.
But often, when you work with a debt counseling company, you can reduce all of your payments to one check that you write to the debt settlement company. The agency then pays your creditors. Usually, debt counselors charge nothing or very little, because most of their funding comes from creditors and banks. A schedule is set up and you can usually be out of debt in less than 60 months—assuming you faithfully write that one check each month.
Speak Confidentially
When you talk to a debt counselor, you can rest assured that the details you share are confidential. All personal details are kept private and nothing will be passed on to a third party without your consent. You can feel safe in disclosing personal and even distressing details in the confidence that the information won't be shared with anyone apart from your knowledge and permission.
Fix Your Root Issues
Ultimately, repairing your credit is about more than paying off your debts. If you've gotten this deep enough into debt, you'll need to learn better habits of managing your finances. One of the biggest benefits of talking with a debt counselor is learning how to stay out of debt, for good.
Often, debt counseling agencies provide education, budget planning, and workshops to help you establish new money habits. These services can help you move forward on solid financial ground and avoid future credit problems.
Get Peace of Mind
Most importantly, speaking with a debt counselor can give the peace of mind you've been longing for. With the expert help of a third party, it's possible to sleep well again. While the road to repair your credit may take a few years, it can be incredibly freeing to know you're on the right track.
Ready to take the first step to repair your credit? Contact us today to discuss your credit repair needs and options. We're a trusted credit report repair services provider and the only company with direct partnerships with the three major credit bureaus.
Carry on the conversation on our social media platforms. Like and follow us on Facebook and leave us a tweet on Twitter.
Learn how it works