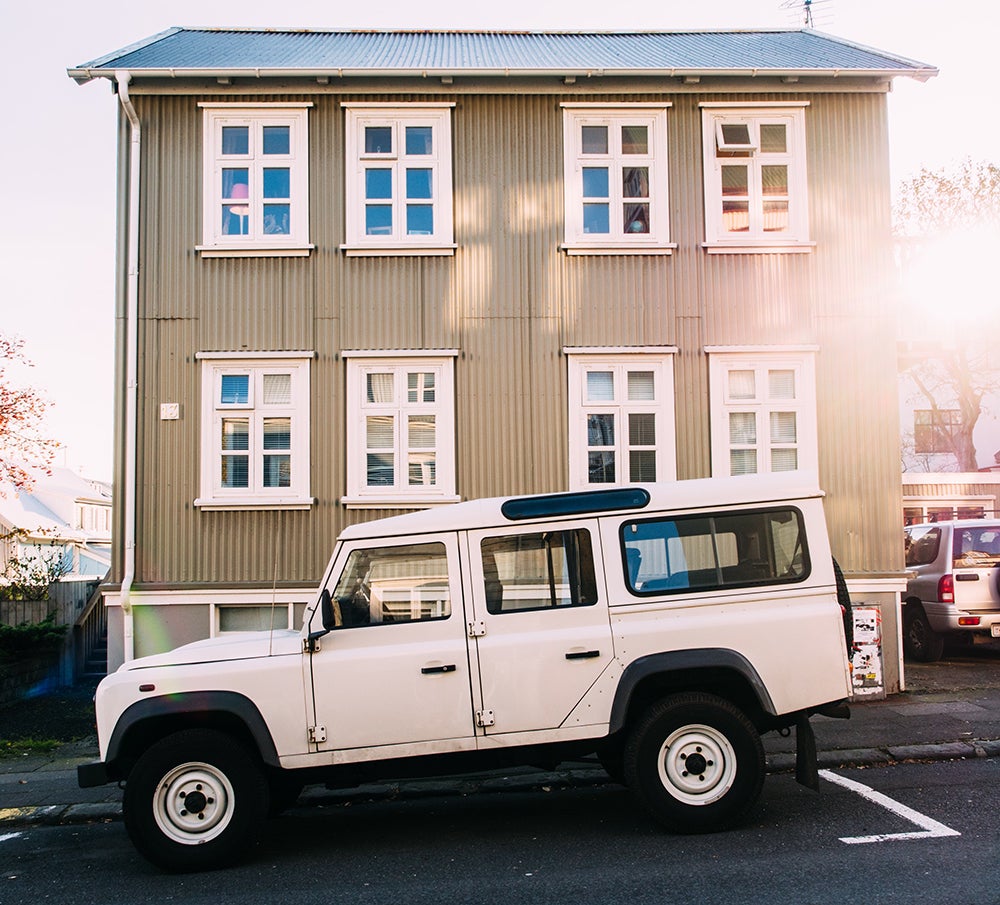 Find yourself in a big credit hole? Do you have too much debt? You're not alone! These subjects were the focus of recent questions sent to creditrepair.com via Twitter and Facebook.
Question 3. How long after a Chapter 13 can I buy a car and/or a house?
A. The waiting times are not as long for a Chapter 13 as a Chapter 7 Bankruptcy:
Buying a Home 
With an FHA loan, you can buy a home while still under a Chapter 13, as long as you have made all the payments on time in the plan for 1 year and the bankruptcy trustees approve the purchase. With any other conventional loan program, you will have to wait 2 years after discharge to qualify for a mortgage. You must wait 2 years after Chapter 7 bankruptcy discharge for a to qualify for FHA, and 4 years after a Chapter 7 discharge to qualify for a conventional loan.
Buying a Car
You can buy a car while still in Chapter 13, but you need to get the trustee's approval. After discharge, your approval will really depend on your credit score. I recommend going through a credit union, as they have the best terms and rates for those with not-so-perfect credit.   You must wait until you are discharged from a Chapter 7 to buy a car.
A Chapter 13 bankruptcy stays on your credit report for 7 years from the filing date (it's 10 years for a Chapter 7).   If you've been paying in the program for 3 years, the bankruptcy notations in your credit report will only stay on for an additional 4 years after you are discharged.
After emerging from bankruptcy, you should pull your credit report as described in the answer to Question 1 and make sure there are no errors. All debts discharged through the bankruptcy should be noted as "included in bankruptcy".  If any of your discharged debts show as late pays or as charge offs, this is an error. Immediately correct this kind of mistake and your credit score should improve. Any account paid through a Chapter 13 should only stay on your credit report for 7 years from the filing date.
Learn how it works