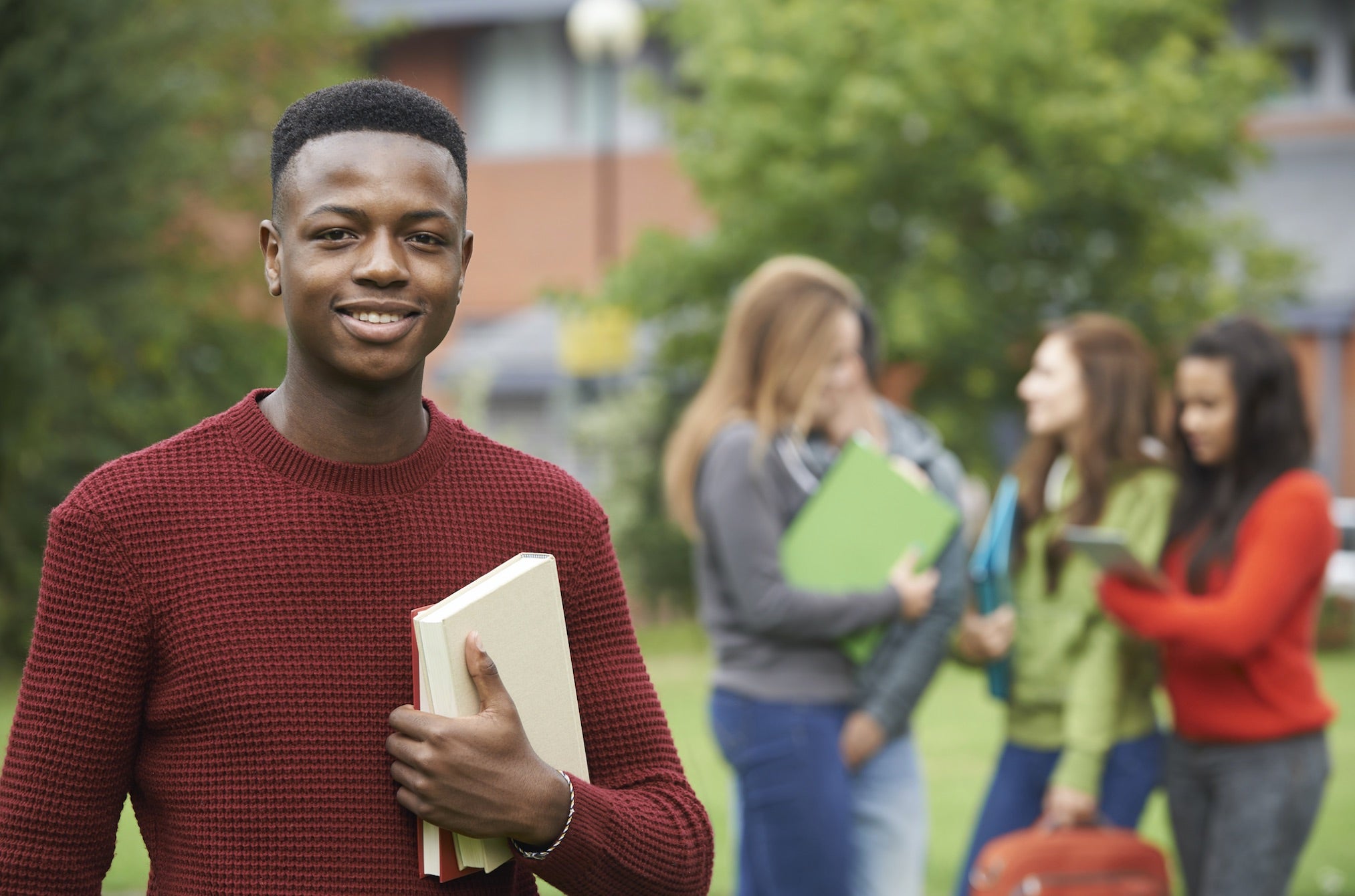 Students who were defrauded by for-profit schools may be back on the hook when it comes to paying back their student loans. This leaves tens of thousands across the country in limbo when it comes to their loans — and what that might mean for their credit.
Under the borrower defense repayment process, students who were defrauded by their for-profit school were eligible for full federal student loan forgiveness. The federal regulation has been in place since the '90s. But after a wave of complaints against the now-obsolete Corinthian Colleges, the Obama administration expanded the policy to add more protections for students, and penalties for schools that engaged in illegal or deceitful behavior.
The Department of Education announced final policy rules in November 2016, to be put fully into effect by July 2017. During the Obama administration, over $550 million in student loans were forgiven.
However, in June of this year, under new guidance from Education Secretary Betsy DeVos, the department announced a delay in the policy's full implementation, with another delay announced in October. DeVos is proposing changes to the policy, with rulemaking sessions set for November and December.
Under new rules, defrauded students may be given only partial relief from their student loans, depending on their debt to earnings. Meanwhile, student loan advocates are fighting hard against these proposed changes.
What does this mean for these students?
The exact implications of these changes are still not immediately clear. No approved any borrower defense applications have been approved since February. There are 87,000 pending.
In the meantime, thousands are wondering whether they will be required to repay their student loans, and how all of this will impact their credit. A recent report by the National Center for Education Statistics showed that students who attended for-profit schools were twice as likely to default on their loans as those who attended public schools.
The reasons for this statistic vary — from more difficulty finding employment in one's field, to schools just shutting down in the middle of one's education.
But regardless of the reason or whether the school is for-profit, the simple fact is that falling behind or defaulting on student loans can be detrimental to one's credit. This could in turn affect your job prospects and your ability to secure future loans or credit lines. You could be at risk for garnished wages or even end up on the hook to pay back the full amount immediately. Defaulting on your student loans also makes you ineligible to take out additional federal student loans if you're trying to go back to school.
What should I do if I have been defrauded?
If you haven't yet done so, fill out a borrower defense claim.
But whatever you do, don't stop paying your loans unless and until your application is approved. (The good news is that if it eventually is, you could be eligible for reimbursement on the amount you've paid.)
If you struggle to pay back your loans, one option is to look into income-based repayment options. If you qualify, you could also request that your loans be placed in deferment or forbearance, which would temporarily stop payments and collections without damaging your credit.
If you find yourself in over your head with your student loans, seek help from a credit repair company, which can help navigate debt solutions, fix your credit and improve your credit score. Defaulting on your student loan can follow you for years. So regardless of your loan forgiveness application status, make sure to keep up with timely, regular payments to avoid damage to your credit.
Carry on the conversation on our social media platforms. Like and follow us on Facebook and leave us a tweet on Twitter.
Learn how it works