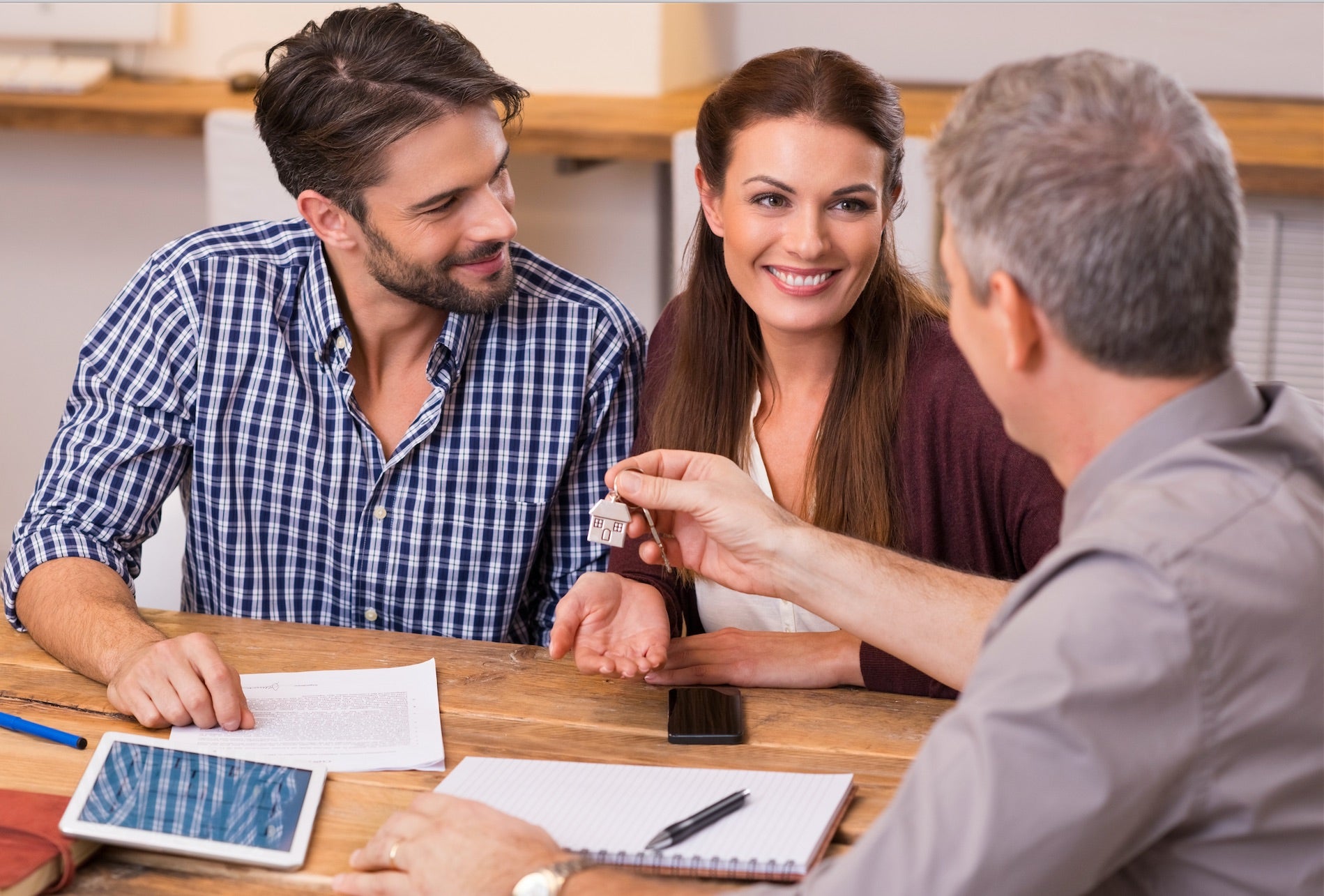 If you're considering home ownership, but are afraid you may not qualify for a home loan, an FHA loan may be an ideal option. FHA loans offer several advantages, including easier qualification for people with less than perfect credit, lower closing costs, and potentially lower down payments. This program is designed to service a range of individuals, including first-time home buyers.
FHA loans are offered through the Federal Housing Administration, a division of the U.S. Department of Housing and Urban Development, better known as HUD. The FHA insures home loans originated through a bank or other mortgage lender, making the satisfaction, security, and benefits of home ownership available to a wider segment of the population.
Who Can Qualify for an FHA Loan?
The FHA home Loan program is designed to provide homeownership opportunities to a wide range of lower-income individuals. People with credit scores as low as 500 can qualify, and having an extensive credit history is not required. In fact, even individuals who have previously filed for bankruptcy can qualify. Of course, other factors can influence eligibility and the terms of the associated mortgage.
Borrowers must have a record of steady employment dating back at least two years. They must also be two years removed from bankruptcy, if they've previously filed, and three years removed from any past home foreclosure. Having past due federal student loans or delinquent federal income taxes will also prevent a person from qualifying for an FHA loan.
FHA Loan Requirements
The FHA loan amount a person can qualify for is based on their current income. The monthly mortgage payments, which include the mortgage payment, property taxes, mortgage insurance, homeowners insurance, and Homeowner Association fees (if any), may not exceed 31 percent of a person's monthly income, in most cases. Individuals with lower credit scores in the range of 500 – 579 will need a 10 percent down payment to qualify. Those with higher credit scores exceeding 580 can qualify for down payments as low as 3.5 percent of the home price.
Participants in the program will also need to have mortgage insurance, which is purchased through the FHA, to minimize the lender's risk in the event of default. The cost of the mortgage insurance is calculated based on a number of factors, including the amount of the loan, term (length) of the loan, and the initial loan-to-value ratio.
What Types of Homes Qualify for FHA Loans?
The FHA home loan program applies to a wide variety of home types and is applicable for properties containing 1 to 4 units. This includes single family homes, condominiums, townhouses, duplexes, and smaller multi-unit properties. There are even FHA financing programs for mobile home buyers.
FHA Loans for Seniors
The FHA Loan program can also benefit seniors through the FHA Reverse Mortgage program. This program can help seniors remain in their homes and provide a supplemental source of revenue for those living on a fixed income. To qualify for the FHA Reverse Mortgage program, individuals must:
Be age 62 or older
Live in the home as their primary residence
Own their home in full or have a low loan balance
The HUD website has complete information on the FHA Reverse Mortgage program as well as links to qualified lenders.
If you're concerned about your credit, learn more about our credit repair services.
You can also carry on the conversation on our social media platforms. Like and follow us on Facebook and leave us a tweet on Twitter.
Learn how it works