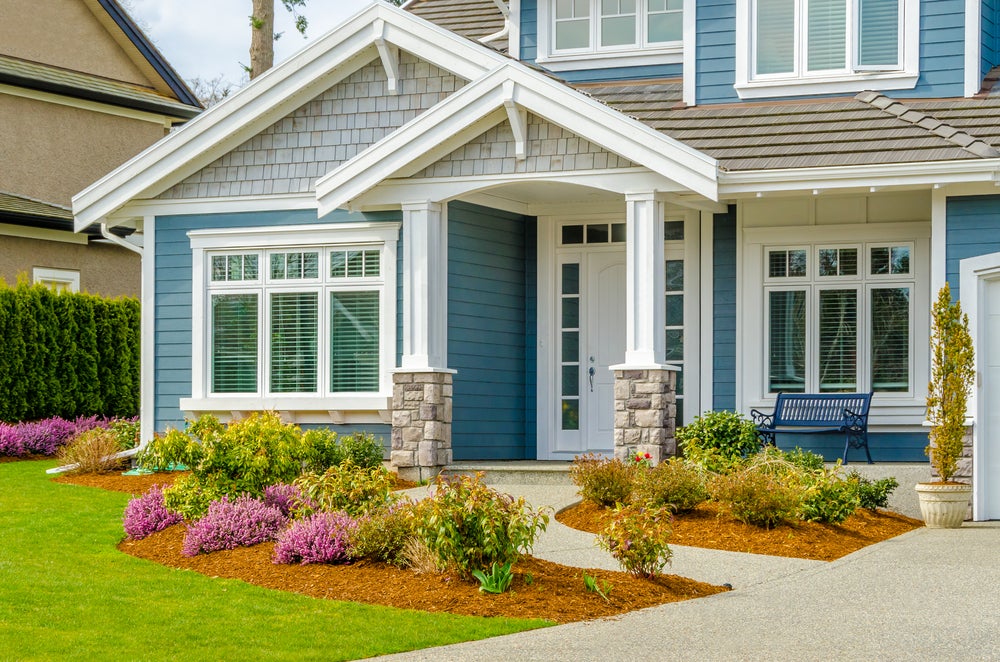 Many adults who pay rent might be able to afford mortgage payments, but switching from renting to owning is a process that requires planning and forethought. If you're considering applying for a mortgage, one of the first things you want to pay attention to is your credit report and score. Ask yourself, Is my credit score good enough to buy a house?
Typically, the lower the credit score, the higher the cost. Although borrowers with credit scores as low as 580 could qualify for an FHA loan — a mortgage insured by the Federal Housing Administration — their interest rates will likely be higher than those given to borrowers with credit scores in the 700s and up.
A lender will also look at other things on your report. For example, the presence of collection accounts or a bankruptcy on your credit report could cause some lenders to turn you away, even if you have an average or better score.
6 Steps to Boost Your Credit Score to Get a Mortgage
If you're anxious to get your credit into shape for mortgage approval, here are some steps you can take to improve it:
1. Give yourself time
The good news is that past struggles with finances won't automatically render you ineligible. The bad news is that a few months might not be long enough to correct old mistakes. Six to 18 months of dedication to score improvement should suffice, but the time frame is a little different for everyone.
Read the other 5 steps on GOBankingRates.com! 
If your want help with improving your credit situation so you can buy a home, learn how you can start repairing your credit here. You can also carry on the conversation on our social media platforms. Like and follow us on Facebook and leave us a tweet on Twitter.
Learn how it works