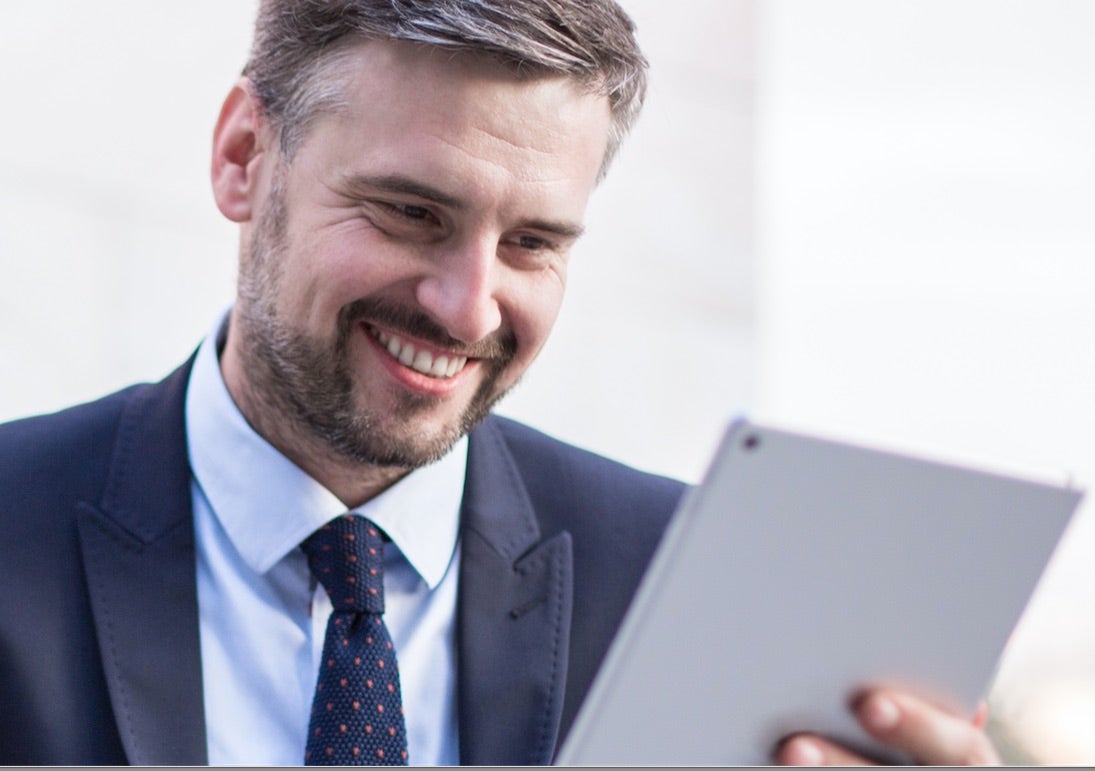 There's going to be some very good news for a considerable number of Americans concerning their credit scores – a mid-summer present, in a way, that reminds everyone that we should all be paying a little closer attention to what's on our credit reports.
Thanks to a wide-reaching study conducted by credit giant FICO, nearly 30 million American consumers will likely see a small but significant bump in their credit score this summer. FICO estimates about a 20-point change for millions of people, and even larger increases for several hundred thousand lucky folks, some in the 40- to 60-point range.
And for people hoping to buy a home or get a car loan or a line of credit at an attractive interest rate, that change might open some new doors.
Erroneous Public Information
What's the reason for the jump? The adoption of new policies on the part of America's three biggest credit bureaus – TransUnion, Equifax and Experian – stemming out of an agreement with a number of state attorneys general, regarding the reporting of public information about civil judgments and tax liens on credit reports.
If you've ever received (or paid) money as part of a civil judgment, related to damages in a civil case, or if your property has been targeted as part of a tax lien for non-payment of property taxes, either issues have often resulted in a black mark on your credit report – one that's sometimes elusive to trace and correct, without professional help or simply the passage of time.
Beginning in July, the bureaus will no longer be including that data, as the three bureaus have collectively decided that the data regarding public records about those issues may not be accurate, and is certainly not accurate enough to automatically impact credit scores, in their eyes.
An Unfair Disadvantage
The credit bureaus' investigation showed that millions of files contained incorrect information, with Social Security numbers omitted or names mismatched, and they successfully argued that the files amounted to an unfair disadvantage to many consumers – so much so that many were unable to qualify for a home loan or enjoy the benefits of healthier credit score.
Certainly, many consumers do legitimately have tax issues or have indeed been part of a significant civil judgment, and credit bureaus were probably right to include that sort of information as part of a credit score.
But given the potentially damaging results and potential inaccuracy of those files as a whole, the bureaus have decided to drop them entirely from their calculations, beginning in July.
The result may produce some welcome increases for the 12 million to 14 million Americans affected by those tax or civil judgment records, with the average boost expected to be approximately 19 points or lower.
Others may see a more dramatic jump. FICO estimates between 1 million and 2 million consumers might see an increase in their credit score in the range of 20 to 39 points, and approximately 300,000 will get a very welcome boost of as much as 60 points, as that potentially injurious information is removed from their credit reports.
The credit bureaus' actions are indeed good news, but it's not a game-changing moment for the overall credit world. The vast majority of Americans, some 93 percent of adults with credit records, were unaffected by the public records issues in the first place, and will see no change as a result.
What Does This Mean for Me?
If you are one of those affected by the change, just what can even a 20-point jump in your overall credit score mean?
It's may not revolutionize your credit picture, but if you're one of the millions of Americans with less-than-stellar credit, even a 20-point change can nudge you into a more respectable overall category.
That can have small but significant benefits to the ways that banks, credit cards, automobile, and home lenders view your overall credit worthiness, the interest rates they can offer you, and your ability to be considered for larger loan amounts or higher credit limits.
By the same token, those folks who legitimately had liens or civil judgments in their financial past may still be in trouble. FICO research suggests that more than 90 percent of those people have other significant negatives on their credit files, and have a median credit score of about 565 points.
For them, getting a mortgage or accessing attractive percentage rates is still going to be a struggle, and they could probably benefit from the resources and advice of a credit repair service.
Who Will Benefit the Most from These Changes?
The big winners in this credit score windfall will be a small but significant number of people who all tended to do the right things when it came to their credit scores, but were unfairly affected by the old information.
For approximately 700,000 or so people who paid their bills on time and managed their credit as well as they could, those liens or civil judgments cast a permanent shadow on their credit reports.
Provided they have no other legitimate credit issues, they're the folks who could see an overnight change in the 40-point range, which will be very welcome news as they seek new, more attractive credit cards, apply for home loans or try to get a new car loan at a competitive rate.
Mortgage companies are also likely to apply some extra scrutiny in their application processes, so the better your overall credit history and the more positives you can demonstrate in your ability to pay bills on time and manage your existing accounts, the more likely you are to be able to realize your dreams of home ownership.
If you would also like some expert insight on other ways to help repair your credit, we have some ideas for you.
You can carry on the conversation on our social media platforms. Like and follow us on Facebook and leave us a tweet on Twitter.
Learn how it works