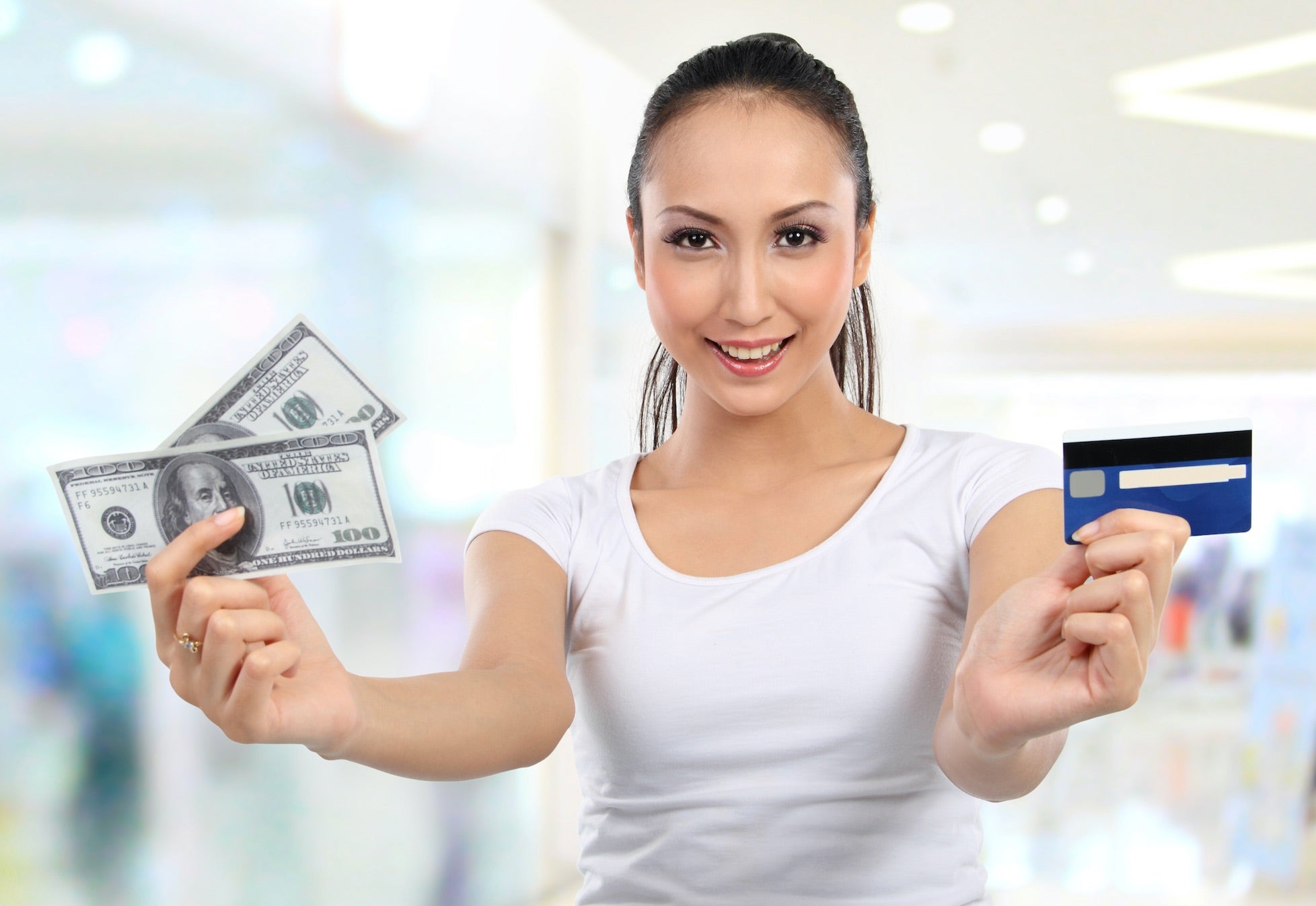 There's a common misconception among people who are making the first steps toward improving their credit score. Often, that comes to the very difference between credit and debt, and what a credit repair company can do to help.
We all understand that credit itself is a slightly abstract collection of variables regarding our ability to receive and repay loaned money.
Those factors, which determine our creditworthiness, are based on a snapshot of our financial behavior over our adult lives, all of which is contained within our credit history. Have we demonstrated that we can pay our bills on time and manage the resources that we have?
Debt itself, however, is not the only factor in determining our credit – and, by extension, our credit score or credit rating, which is made up of much more than just the mere amount that we owe.
Eliminating Debt May Not Erase Credit Issues
Those who've discovered that a low credit score has impaired their ability to buy a car or buy a home, or have found themselves turned down for credit cards, often believe that they can raise that score by just paying off their debt.
Unfortunately, much of the negative information included in a credit report – handled by one of America's three major credit bureaus – is not just simply tied to the debt owed.
If you've had outstanding bills sent to collection agencies, you've opened too many cards and hold a large balance on all of them, or you've shown a history of late payments, those are issues that can continue to haunt you for years, even after you've paid off those debts.
Negative items will often stick on a credit report for up to seven years, turning into bad memories of your financial past that can severely impact your ability to interact with new creditors.
Activities as simple as renting an apartment, signing up for cell phone service or even getting a store credit card to help pay for a new widescreen TV can all be a challenge with a rocky credit history, even if those debts have been eliminated.
Debt is Not Always a Bad Thing
At the same time, debt is not always seen as a negative factor in our credit lives. It's entirely conceivable that someone with a significant car loan and a few active credit cards can still successfully apply for a home loan – as millions of Americans do each day – provided that they have solid credit and proof of reliable income. If you've demonstrated an ability to balance what you owe with what you make, debt is just a fact of life.
But the way you handle it helps determine your relationship with credit, and can make it easier for you to achieve your long-term financial goals, such as gaining equity in a home, paying off a car or paying less monthly interest on your cards.
Thousands of people have enjoyed the benefits of seeing their credit scores improve, with better access to home or car loans as a result. Here are some customer reviews of CreditRepair.com's services.
You can carry on the conversation on our social media platforms. Like and follow us on Facebook and leave us a tweet on Twitter.
Learn how it works