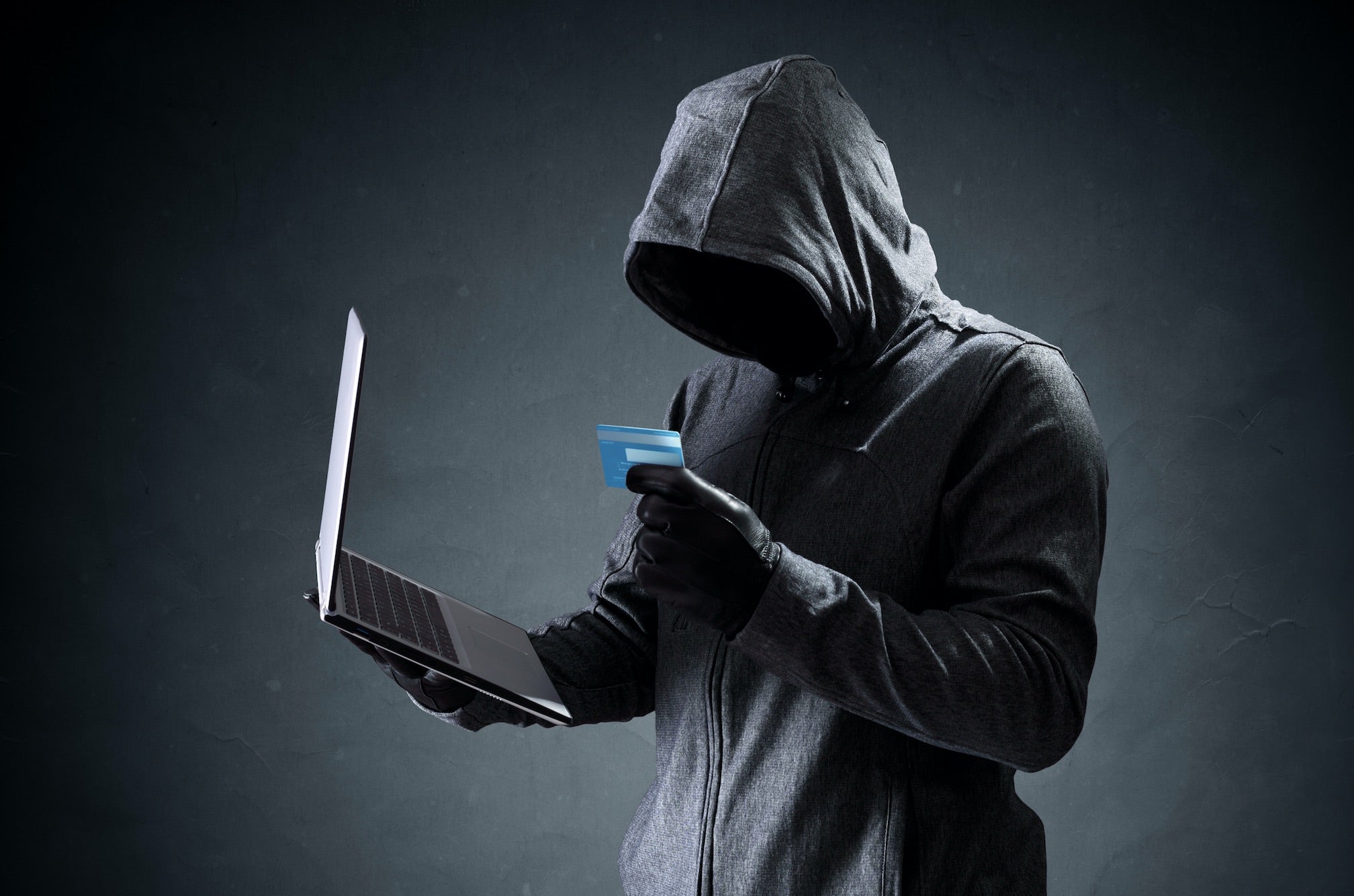 Millions of Americans are victims of credit card fraud every year. It costs consumers, banks, and merchants billions of dollars every year. Banks foot the lion's share of this bill, along with consumers who end up paying more in fees and interest rates over time. Of those who reported being victims of identity theft in 2016, 31.1 percent said they lost their homes as a result, while 60.7 percent had to borrow money to resolve the issue.
Don't fall victim to credit card fraud — recognize the signs before it's too late. Here are five ways to tell if your account has been compromised.
1.   A call from the bank
Many national banks are stepping up their game when it comes to credit card fraud, and for a good reason. Fraud costs them millions of dollars every year, so it benefits banks to do everything in their power to minimize the damage caused by credit card fraud.
Some banks offer a service that will call a credit card holder when their card is used in an unusual location, for a higher amount, or if it gets used excessively in a certain period of time. If your bank offers this benefit, you'll want to make sure you're enrolled (though enrollment is usually offered automatically).
2.   Unusual card history
Many cases of card theft and fraud come from international sources. If you see an unfamiliar purchase on your bank or credit statement, made in the middle of the night or early morning hours, it could be a sign that someone in a different timezone has gotten ahold of your card number and is using it. A telltale sign of fraud is a purchase history in an area you haven't traveled to in awhile.
3.   Surprise packages
Since your card provider knows your address, it's tied to your credit card number. Bumbling thieves can sometimes mess up and have a package shipped to your address. What might seem like a surprise gift is actually an alert that your credit card was stolen.
4.   Unfamiliar account
A stolen credit card doesn't always result in unfamiliar charges. Sometimes it can lead to total identity theft and people don't notice until they pull a credit report or apply for a new loan. If you check your credit (which you should do at least once a year at the very minimum) and see an account you don't recognize, you should take immediate steps to correct this.
5.   You stop receiving certain mail
If someone has stolen your credit card, you may stop receiving certain bills. A lapse in regular bills could mean someone changed your billing address, and you should call the bank immediately to make sure everything is in order.
How to avoid credit card fraud
While it's easy for your card to be stolen, there are steps you can take to minimize your exposure:
Utilize a secure online payment service through your bank or a trusted third party (such as Paypal)
Check your accounts often
Avoid making purchases on suspicious websites
Use a credit card instead of a debit card. Especially if you keep a large sum of money in your bank account. It's easier to recoup losses from a credit card than a debit card.
It's important to take every necessary precaution when it comes to protecting your credit. Signing up for a credit monitoring service or a credit repair service can help you with that. For more information about protecting your identity or credit repair visit Creditrepair.com.
Carry on the conversation on our social media platforms. Like and follow us on Facebook and leave us a tweet on Twitter.
Learn how it works