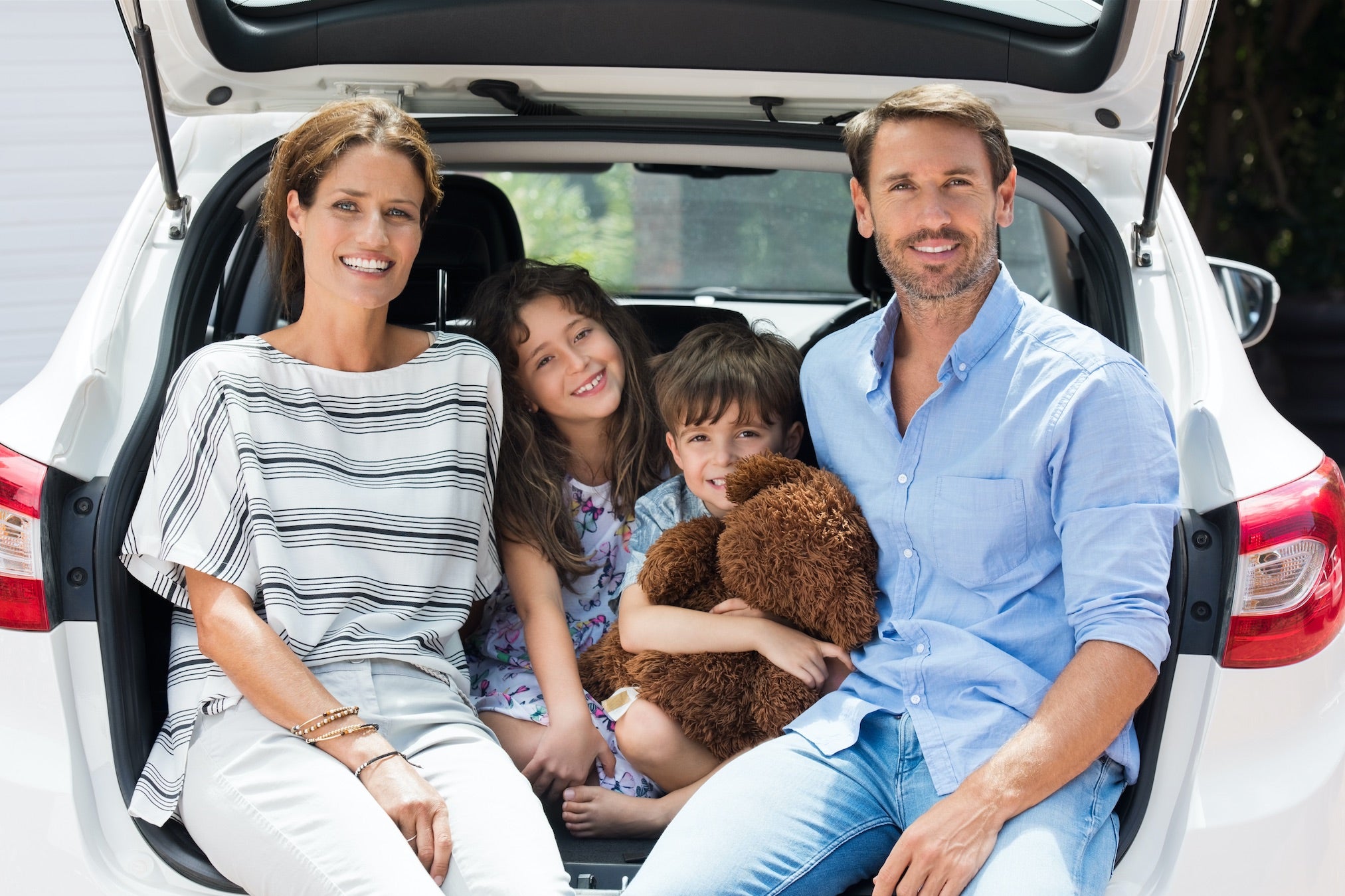 It seems like everyone is aware of the opportunities available for homeowners to refinance their housing loans, but did you know you can also opt to refinance your car loan?
For folks who've experienced the benefits of a credit score that's improved since they purchased their car, renegotiating an automobile financing deal can have some significant financial benefits.
First and foremost, considering that so many car-buyers these days are making payments for longer and longer periods – the average length of a car loan now exceeding 62 months – there's some real opportunity for saving money in the long run if you're able to negotiate a lower interest rate, especially on those longer loans.
Other Options Available
If you've been making your payments on a regular basis, chances are that your credit score has likely increased since you bought your wheels, and the time could be right to investigate some options.
First of all, consider the terms of your car loan. Are you comfortable with the rate or the duration of the loan? Would it also be more convenient to pay a little more money each month to get the car paid off more quickly, or would you appreciate having some extra cash for other necessities, if you instead opted to extend the loan?
Also, ask yourself: Are you happy with the finance company or bank you worked with to purchase your car? Occasionally buyers who've hit the showroom floor with credit that's not necessarily the best in the world end up receiving financing through a carmaker's own credit division.
Take a look at the financing options offered by your own bank, or by other outside lenders, as they might provide more attractive interest rates or allow you to modify the terms of your loan.
Also, be sure to look at not only how much you still owe for your car (what is known as the payoff amount), but also what the vehicle is worth, as depreciation from wear and tear can change the value of the vehicle, or even make you ineligible for refinancing, especially if the car is more than seven years old.
Consider the Costs, However
Giving yourself more time to pay for your car through a longer loan term might produce some extra pocket money, but be sure to do the math before you sign any paperwork.
The longer the term – even at a slightly lower interest rate – the more interest you're going to end up paying in the long run. It's just like the payment statements on your monthly credit card bill – if you paid more, more quickly, you'll avoid the accumulated, long-term costs of compounded interest.
Ultimately, it depends what you're looking for. If you're tight on cash and need some additional financial flexibility, refinancing can mean a little smaller monthly obligation, but it will cost you more in the end.
And if you'd like some assistance with credit repair services to give you more options when it comes to automobile refinancing, we can help.
You can carry on the conversation on our social media platforms. Like and follow us on Facebook and leave us a tweet on Twitter.
Learn how it works