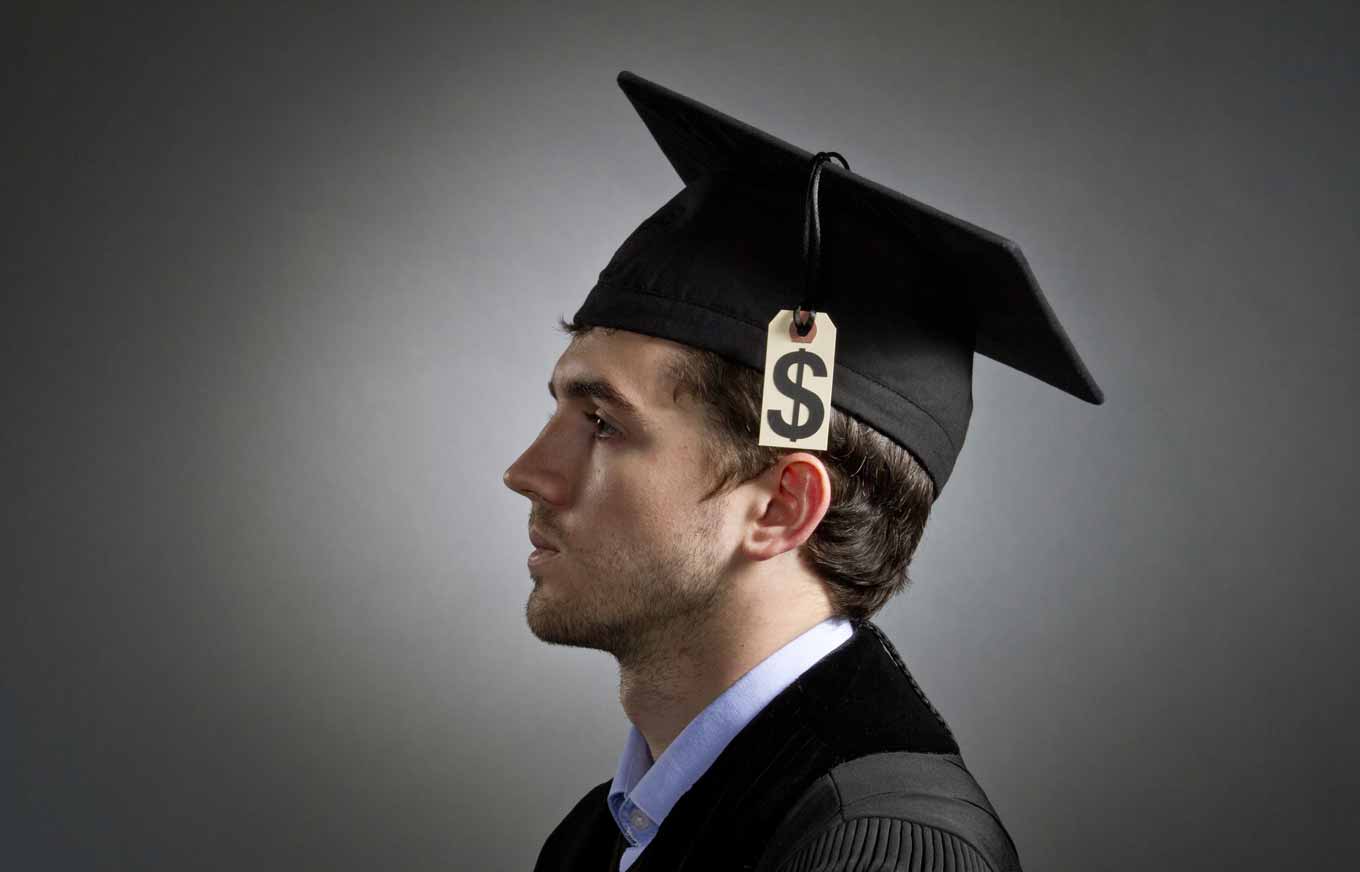 Student debt has reached an alarming high, with the total outstanding debt over $1 Trillion. This issue has become more prominent since the 2008 recession. States started cutting educational funding despite tuition cost increasing. This left students at a standstill with the only option being to borrow more. If you are not a student or a parent why should this affect you? Well, with students being our future, our future is drowning in debt.
The Housing Market
You would expect a mid-20's graduate to move out after college. Yet, fewer graduates are buying homes due to the massive debt they already have on their plate. This delay in home ownership is bringing down the housing market. With less demand, sellers are finding it difficult to get their houses off the market. This could particularly affect Baby Boomers who are ready to trade their larger houses for something more convenient. To make the situation even more difficult, students are more likely to be denied mortgages since their credit scores have probably taken a hit through a combination of little credit history and high student loan debt.
Disposable Income
Personal disposable income is one of the key metrics in determining the health and state of the economy. Students and graduates are struggling to even locate disposable income. Every dime they earn is going to their daily needs and then being poured into paying off their student loans. Everyday goods and luxury items such as cars, are being put on the side lines. The less people are spending, the slower the economy is moving.
No New Ventures
The American Dream of being an entrepreneur is also on hold due to the student debt crisis. Entrepreneurs and new start-ups help the economy flourish in many ways. They create new businesses, stimulate related businesses, create new wealth and increase employment opportunities, contributing to the overall social development of a nation. Yet, with the average student carrying around $37,000 in debt, they are not as attracted to risk. Instead, most are looking for the best paying job they can find as quickly as possible. And, even if they wanted to pursue a start-up, their poor credit score could hold them back from getting the loan needed for initial capital.
Less liquidity in banking system
Over half of millennials admitted to not having any savings for retirement, primarily because of their student debt. With this large amount of individuals not putting any money in the bank, the whole banking system is becoming less liquid. This growing imbalance affects the loan-to-deposit ratio, which makes lenders even more risk-averse. The less liquid the banking system, the more economic pressure all of us feel.
The heavy burden of the student loan crisis is actually on everyone's shoulders. It's snowball effect is pulling down credit scores by impacting personal spending and borrowing habits, all of which can affect the future state of the economy.
Carry on the conversation on our social media platforms. Like and follow us on Facebook and leave us a tweet on Twitter.
Learn how it works