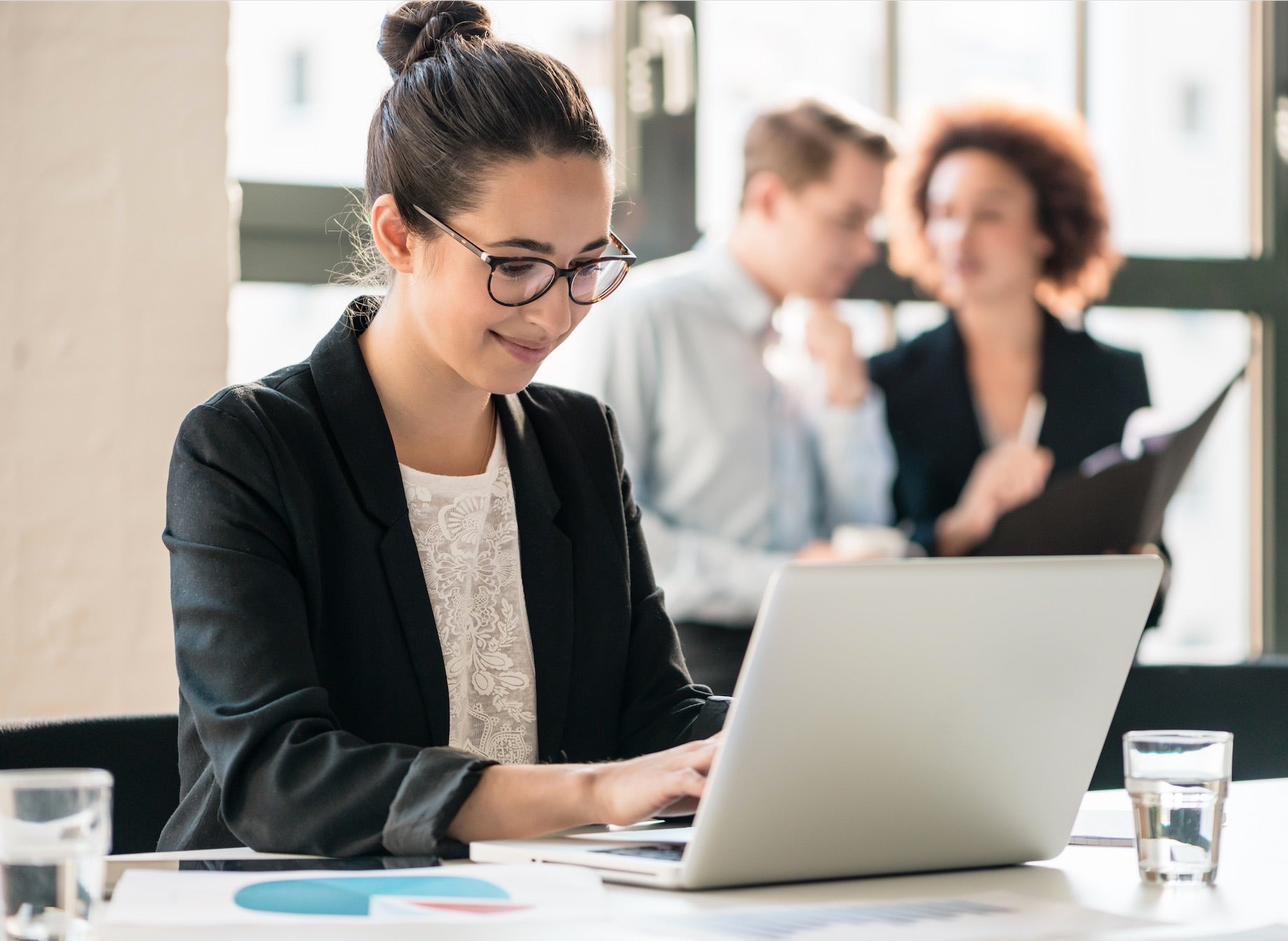 The best credit repair services use expertise and insider's knowledge to help you fix your credit and get out of debt. Many of these credit repair specialist even offer free credit repair help.
But not all credit repair specialists are created equal, and some services make promises they can't keep. How do you sift the wheat from the chaff? And more importantly, what qualifies someone as a credit repair specialist?
Let's take a look at what someone needs to become a credit repair specialist, and how you can find the best credit repair services available.
Who Can Be a Credit Repair Specialist?
Technically, there are no specific requirements to be a credit repair specialist. In theory, anyone can create a website and start offering credit help. As a result, there are credit repair services of varying expertise and quality—so you need to know what you're getting before you sign up for anything.
While there are no requirements for credit repair specialists, the FTC indirectly regulates these businesses by ensuring that they don't market themselves falsely. Qualified professionals are also properly educated and trained in their field. Professional organizations and associations provide training classes, and the best credit repair services hire specialists with relevant educational backgrounds (such as accounting or finance).
Legitimate credit repair companies can help you fix your credit and get out of debt. If you know what to look for, you can spot the best credit repair services and avoid being scammed.
What to Look for in a Credit Repair Service
Looking for a credit repair service to help you fix your credit and get out of debt? Here's a list of things to look for and things to avoid in a debt service.
Find a company that only charges for credit repair services after they've been performed. Beware of any company that asks for money upfront.
Beware of guarantees. Anyone who promises 100% guaranteed results or a specific result is making promises they can't control.
Expect a written contract. By law, credit repair services must provide a written contract before services can be rendered. Any company that operates without a contract should not be trusted.
Avoid credit repair services that don't tell you your rights or what you can do own your own.
You can usually trust a company that makes it easy to speak to a live person when you call. Any service that only has a web presence and doesn't provide a phone number is suspect. Your credit repair agency should want to speak with you, so that they can provide the best credit help possible!
Avoid companies that offer you little more than a credit report. By law you are already entitled to one free credit report each year, without paying anyone a dime. And it's something you can easily do on your own.
Before you sign any contract or make any agreements with a credit repair specialist, do your due diligence. Look for the right qualities, and keep an eye out for warning signs. If a credit service sounds too good to be true, it usually is.
Need debt service from a trusted source? Contact us for reliable credit repair help.
Carry on the conversation on our social media platforms. Like and follow us on Facebook and leave us a tweet on Twitter.
Learn how it works