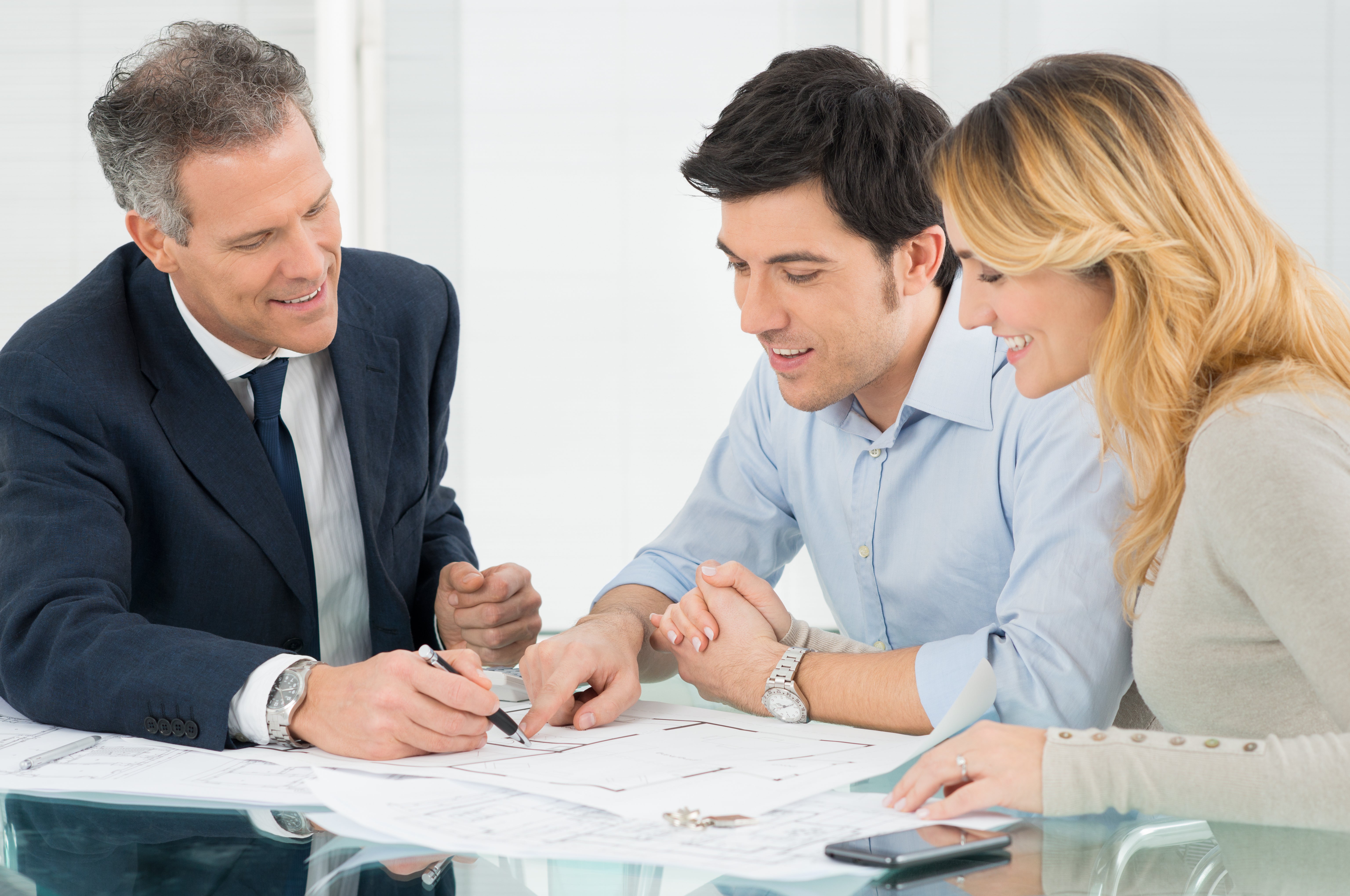 Home buying can be a stressful and expensive process, but with careful planning, it doesn't have to be. There are many factors to consider when calculating your possible mortgage payment: cost vs. down payment, interest, and possibly mortgage insurance.
Mortgage insurance, also known as PMI, is simply a means for lenders to lower their risk when granting mortgage loans to home buyers. It is not designed to protect you, the borrower, like many other types of insurance. It is designed only to protect your lender and will not help you in the event of payment default. While many first-time home buyers and those in the midst of credit repair may get slapped with mortgage insurance, there are many ways to avoid it. However, they all require a lot of foresight.
Even if you are unable to avoid paying for mortgage insurance, don't despair. You won't be beholden to it forever. Once you have built 20 percent equity in your home, you can opt out of it, which can potentially save you hundreds of dollars per month. To learn more about selecting the best type of mortgage for your financial situation, click here.
You can also carry on the conversation on our social media platforms. Like and follow us on Facebook and leave us a tweet on Twitter.
Learn how it works