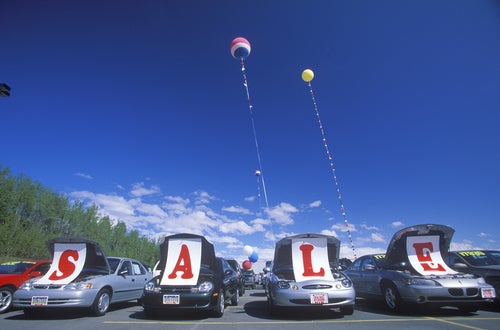 Credit repair rewards are here! You've worked hard to improve your credit score and are finally ready to buy a new car. You've found the perfect model and are confident that you can afford it. Sounds simple, right? Wrong. Buying a new car isn't cut-and-dry. Give your newly-minted credit score a spin by following the strategies below. They will help you secure the deal you deserve.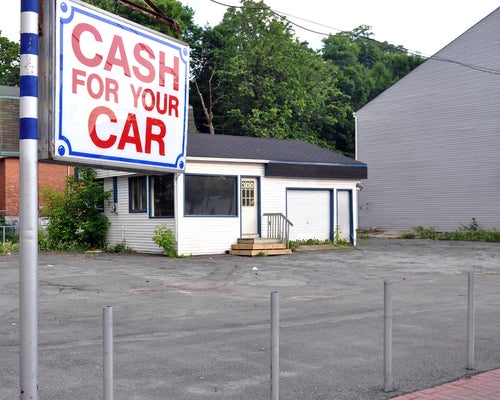 1. Control your trade-in. If you plan to trade in your current vehicle, don't let the dealership dictate the value. You're likely to receive much less than the Kelley Blue Book price, diminishing your buying power and lengthening the life of your new car loan. Before making a trip to the car lot, consider selling your car on Craigslist or EBay. This strategy allows you to set your own price and bring cash to the new sale. Make the most of your assets—opt for the do-it-yourself approach before agreeing to a trade-in sale.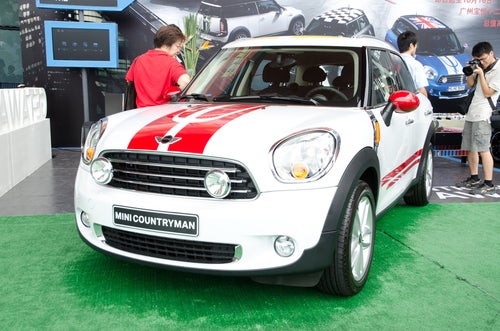 2. Consider customizing. The main benefit of buying a new car is the instant gratification. You walk in, make a deal and drive away in a shiny new ride a few hours later. On the other hand, limiting your search to the dealership lot can also limit potential savings. Consider the following example:
Clare and Jim are shopping for a 2014 Mini Cooper Countryman. Their local Mini dealer has three models available, all priced above $30,000.
"This is strange," Clare says. "The Mini website said this model costs around $22,000."
"That was the starting price," Jim reminds her. "Maybe we should build our own model."
Jim's assertion is an important one. An already-customized car isn't going to offer many discounts. Take a lesson from Clare and Jim and consider customizing. Choosing your upgrades will allow you to take advantage of the things you need (e.g., a cold weather package) and avoid the things you don't (e.g., an overpriced sound system). Resist the urge for instant gratification and choose the best option for your finances. Your debt-to-income ratio will thank you.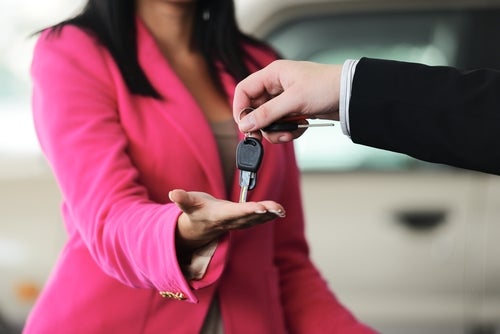 3. Play the field. Buying a car is a game, one you can win with the right perspective. It begins with some basic rules:
Shop around. Shop early and often. Visit local and not-so-local dealerships to test-drive the car of your choice. Ask the sales rep to provide a written, bottom-line quote. Show these quotes to other dealers and ask them to compete for your business.
Remain aloof. Use the "I'm just looking" approach. Sales reps ask a lot of questions to gauge your interest and ability to buy. While you may feel compelled to answer, you aren't obligated. Smile politely and reply, "I haven't decided" to questions that may reveal too much. For example, Chris's car was recently totaled and he needs a new one as soon as possible. The average sales rep will attempt to manipulate your weaknesses, raising the sale price and utilizing pressure tactics. Don't give them the opportunity. Surround yourself in mystery and reap the rewards of detachment.
The bottom line: Credit repair is a dynamic process. Maintain your score by taking advantage of every money-saving opportunity. Reducing your burdens today will lead to better credit tomorrow.
Learn how it works