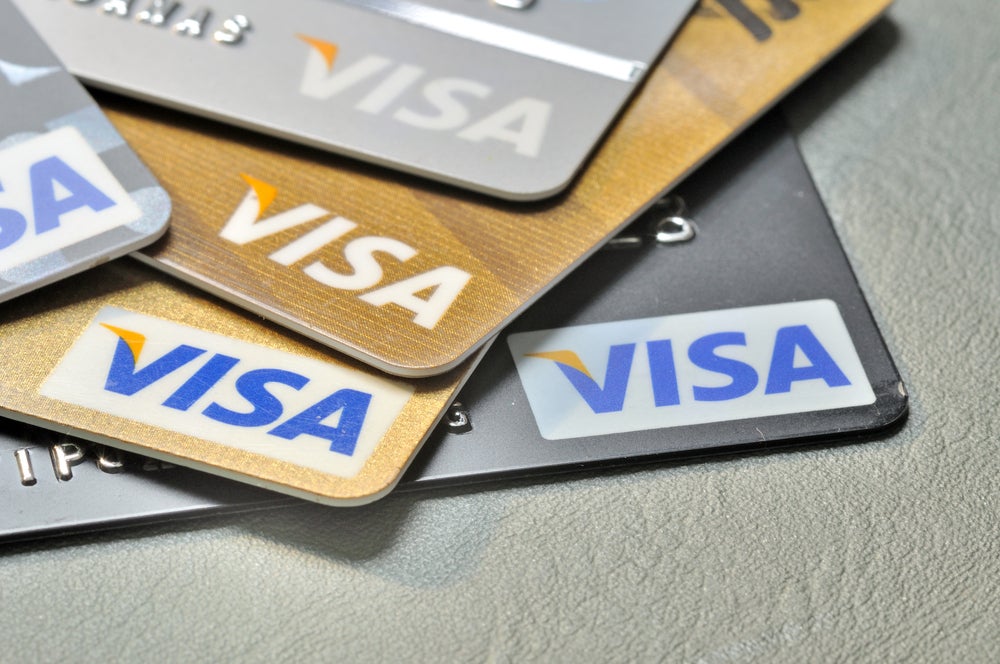 The balance transfer card market finds itself in a "sweet spot" these days, as steadily rising credit card debt levels, a burgeoning economic landscape and a growing number of zero interest credit card deals continue to create a good environment for consumers who are looking to transfer their credit card balances. The numbers suggest those consumers should act sooner rather than later, though — especially considering the average U.S. household is burdened with $7,126 in credit card debt, according to a recent CardHub analysis.
The analysis found that a decent balance transfer credit card can save the average household $1,000 in fees and finance charges, enabling those consumers to get on the "fast track" to pay down their card debt sooner than they anticipated.
Seems like a good deal, right? Not really, if you get stuck with high fees and charges that can really add up. According to CardHub, it costs $326 to transfer a $5,000 credit card balance that will be paid off over two years.
There are number of steps you can take if you want to keep those costs low while still getting a great deal on a balance transfer. But first, you need to learn everything there is to know about balance transfer cards and the fees that come along with them.
Read more on GoBankingRates.com!
Learn how it works