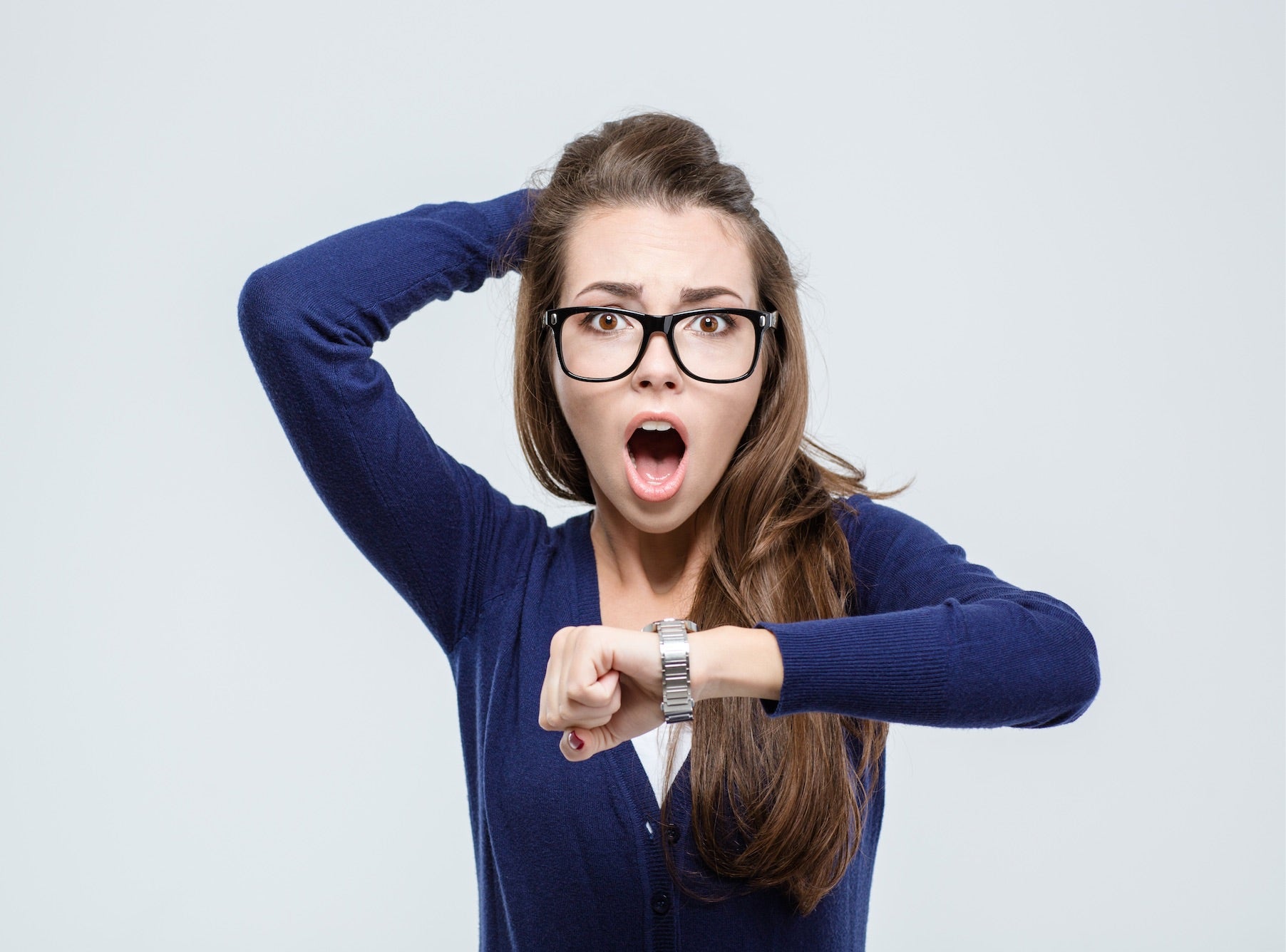 There is no fast and easy answer to this question. The time it will take to repair your credit is completely dependent upon your unique personal situation and the factors that went into bringing your score down. Depending on the seriousness of these factors and how severely they impacted your credit, it can take anywhere from several months, to many years to fix credit. One or two late payments can be rectified more quickly and easily than 10 consecutive months of late payments, or a bankruptcy filing, for instance.
When it comes to a timetable for fixing credit items that are negatively affecting your score, there are some general guidelines to note, however. A consecutive history of late payments and collection accounts can stay on your credit report for up to seven years, while more complicated matters and those of public record, such as unpaid tax liens and Chapter 7 bankruptcy filings, can stay on your report for up to 10 years. In general, less serious negative items on your credit report will affect your score less over time.
Creditrepair.com understands that every situation is different and depends on a variety of factors. We value each member's unique situation and, to that end, provide customized Game Plans to suit varying member needs. We work with you to quickly:
Help you understand the factors that affect your credit score.

We'll educate you on the various components that the three credit reporting agencies — Equifax, Experian, and TransUnion — use to calculate your credit score. The top factors are payment history and credit utilization.

Review your credit reports to help you identify items that you want to challenge or change.

This strategy allows us to focus our efforts and get started as quickly as possible to fix your credit. With your involvement, the process can begin and progress in the most efficient and effective manner.

Challenge any items you identified with your creditors and/or the credit bureaus.

We interact with creditors directly to help resolve the issues quickly. As the only credit repair agency with a direct relationship with all three bureaus, we also communicate with the credit bureaus to ensure that all changes are quickly reflected on your credit report. Creditor and credit bureau cooperation is imperative to timely credit repair. We also understand consumer protection laws and the time regulations they carry. We'll represent you with information and legal knowledge on our side.

Change your perspective by confronting your credit score issues.

While there is no miracle "credit fix," we at CreditRepair.com understand that you're looking for a quick solution to credit repair. Helping you to correct and improve your credit report and credit score is our end goal. The good news is that when negative items are challenged and removed, credit scores almost always improve.
While we can't guarantee a specific timeframe for your credit repair resolution, we can share with you our past results. Based on our statistics, we learned that the average Creditrepair.com client sees 7 percent of their questionable negative credit report items removed per month. With our knowledge and your active participation, we can work together to fix your credit. With an improved credit report you can begin to see your credit score rise to the level you desire. A better credit score will open many doors for you, from job opportunities to home loans.
Learn how you can start repairing your credit here, and carry on the conversation on our social media platforms. Like and follow us on Facebook and leave us a tweet on Twitter.
Learn how it works