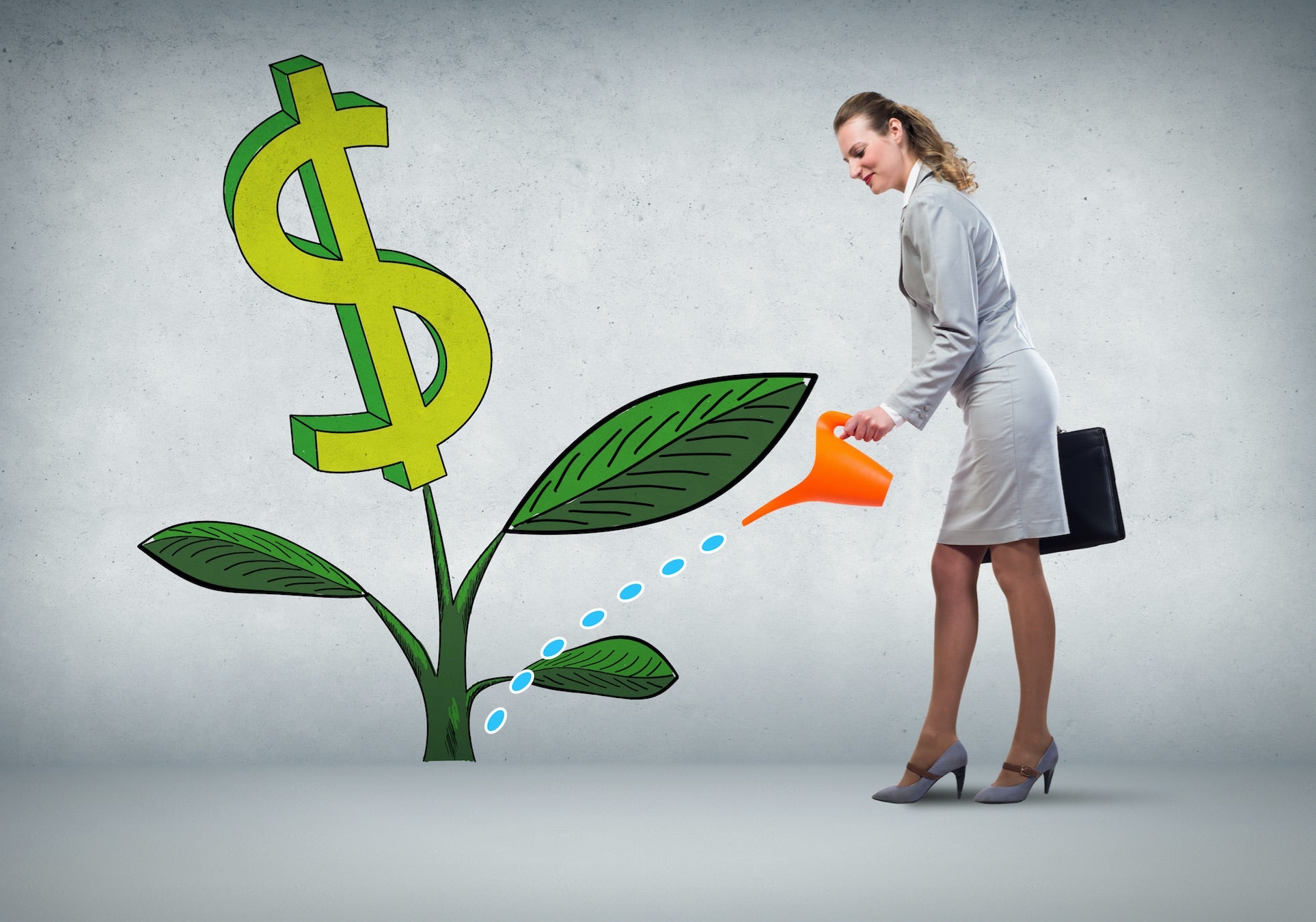 Since I love gardening, I was attracted to idea that growing your credit score is a lot like growing a garden. According to FICO, gardening your credit simply means that you avoid applying for new credit or taking any actions that might result in a hard inquiry after acquiring a new credit account such as an auto loan or a new credit card. During that time, you allow responsible credit behavior with your new account (and all your credit accounts) to take root, allowing your credit score to grow over time.
But I like to take it a step further and expand gardening your credit as a concerted effort to use any and all responsible credit actions to grow your credit score while avoiding any action that could halt that growth.
Deciding what credit seedlings to plant
According to FICO, gardening your credit, just like planting a garden, works best when you have a goal in mind. And, if you have no idea where to start, the best idea is to pull your free credit score and your free 3-bureau report from annualcreditreport.com so you can find out exactly why your credit score is lower than you would like.
Most free credit score sites will show you your credit score along with some sort of "report card" or explanation of the specific factors hurting and helping your score. On your credit report, you will be able to see the back up for this information in actual late payments or debt usage, for example. The free score site may even show you an "action plan" to point you toward how to improve your credit score. So, if it says, "keep credit usage low" and gives you a dollar amount to shoot for or says "make payments on time" then either is a realistic, specific goal to start with.
Maybe you noticed some errors on your credit report that need disputing or you have several accounts in collections and professional credit repair might help. Since on-time payment history and debt usage are the two most important factors dragging down most people's credit scores, choosing one or both of those goals to focus on is a good place to start. If you feel overwhelmed, choose one goal and start small. Every tiny seedling (credit goal) planted towards growing good credit is positive action. Write down your goal along with a date in mind to help keep you accountable.
Giving credit seedlings what they need to grow
Now that you've got your goal seedlings planted, you'll want to focus on taking positive action to help grow your credit score. Here are some ideas:
Change your payment dates with your creditors if it would make it easier for you to make timely payments.
Start a debt snowball to make it easier to pay down debt.
Create payment alerts or automatic payments to avoid missing payments.
If you have no credit or very poor credit, getting a secured credit card is one way to establish a positive payment history, as long as you make payments on time.
Set up small automatic transfers from every paycheck to an emergency cash savings account so you can avoid charging on credit cards for every little emergency.
Avoid taking on new credit, to allow those accounts you have to take root as credit scores take time to rise
Seek out professional credit counseling, a debt management plan or credit repair if necessary.
Watching your credit score grow and blossom
Stick with your plan, focusing on the financial goal and the reason for your goal.
Is it to qualify for a very low interest car loan?
Is it to qualify for a mortgage in your future?
Is it to repair past poor credit behavior while waiting for negative items to age off your report?
Is it so you have the best chance of getting the jobs and apartments you apply for, in case they pull your credit?
Whatever your personal reasons for wanting good credit, write them down on sticky notes and stick them on the bathroom mirror, your car dashboard, your desk at work and even in your pocket or wallet. These constant reminders can help you stick to your credit gardening goals when you feel like swiping your credit card for lunch or another pair of sale shoes.
One of the most fulfilling aspects of gardening your credit is watching your credit score rise almost every month. If your credit score was low because of late or missed payments, your score may rise five or 10 points every month you pay all your accounts on time. And, paying down your debt balances from 50% of your credit limits to 30% of your credit limits can result in a 50-point or more credit score increase, according to a VantageScore report on the effects of different credit behaviors.
Keeping your credit garden healthy
One of the most important aspects of gardening your credit is protecting your garden from predators and environmental hazards that could destroy all of your hard work in one irresponsible credit behavior. According to that same VantageScore report, a missed credit card payment can cause a score drop anywhere from 60-90 points and a missed auto loan or mortgage payment can cause a score drop from 60 to 100 points. The more payments missed, the larger the score drop. Maxing out one credit card can cause a score drop between 55 and 110 points. If these events are not reversed immediately by making payments current and not paying late again or by paying down the balance you charged, your score could take a year or more to recover.
Just like you want to protect your garden from bunnies that might nibble away your lettuces, you want to protect your credit garden against spending temptations, errors on your credit report and using your card for emergencies that could cause you to charge up cards and result in a low credit score.
"Gardens are not made by singing 'Oh, how beautiful,' and sitting in the shade." – Rudyard Kipling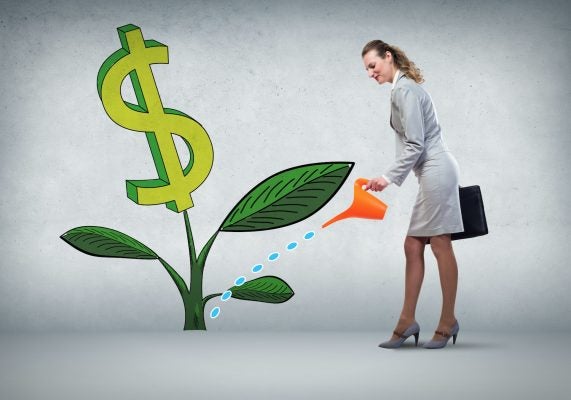 Learn how you can start repairing your credit here, and carry on the conversation on our social media platforms. Like and follow us on Facebook and leave us a tweet on Twitter.
Learn how it works