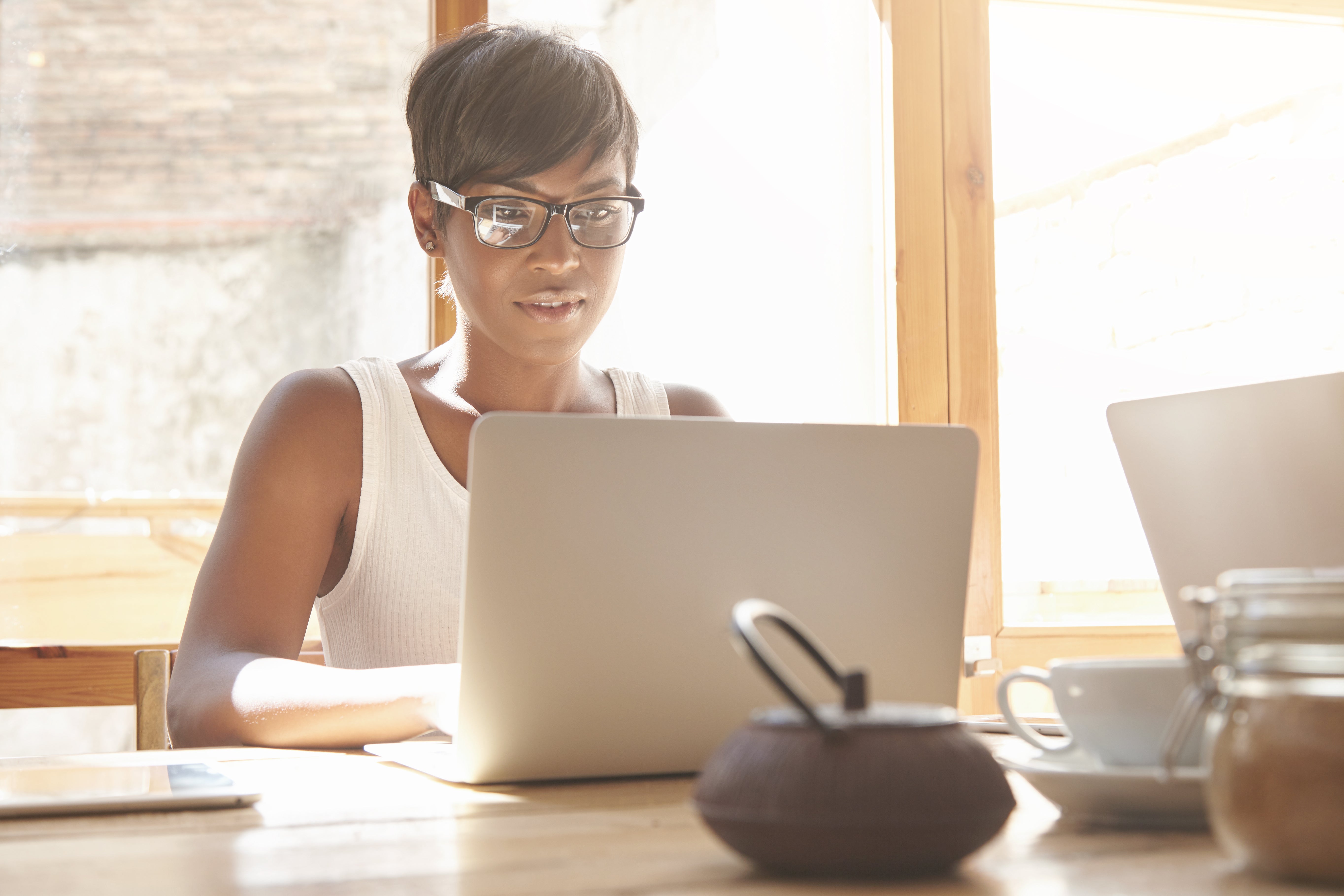 Americans are struggling to save money. According to a 2016 survey released by Certified Financial Planner Board of Standards, Inc. (CFP Board), 34% said debt prevents them from saving, and 35% struggled with a significant decrease in income. Despite the hurdles, the same survey found that Americans feel optimistic about the future—and they should. The online job market has created a new landscape of part-time, flexible work that can help you pay off debt and pad your emergency fund, both of which could improve your credit strength. Consider these strategies and job descriptions as you pursue new ways to earn.
Sell Your Stuff: If you need money right away, consider taking stock of your stuff and selling what you don't use. Long-standing sites like eBay provide high-traffic exposure, and even Craigslist can help you find a buyer for a dusty piano or under-appreciated mountain bike.
Deliver Orders: App-based delivery services are growing in popularity, and sites like Amazon's Flex program advertises $18 to $25 per hour in earnings for your delivery services.
Drop Shipping: Drop-shipping is a simple method of product fulfillment: buying something cheap, and then selling it for a higher price. Suppose you advertise and sell a hammer on your website for $10. With your customer's contact and payment information in-hand, you purchase the same hammer from an online wholesaler for $6 and ship it directly from the wholesaler's warehouse to your customer's address. You never see the hammer, you have no overhead or inventory, and you earn a $4 profit. If you have a knack for spotting online deals and popular items, drop shipping could help you earn some quick cash.
Customer Service: Customer service is a popular work-from-home position, and some businesses are looking for off-hours support. For example, U-Haul employs "moonlighter" representatives to complete clerical and scheduling tasks. Do some research to learn more about the types of opportunities that align with your schedule.
Teaching: If you excel in your full-time job, why not share your skills with others? Sites like Tutor employ professionals in math, science, foreign language, finance and other subjects to teach students in their spare time.
Affiliate Marketing: If you have a blog with a decent following, earning money with affiliate marketing could be an option. Retailers use affiliate marketing as a promotional strategy, allowing bloggers to share the profits of converted sales. For example, the kitchenware store, Sur la Table, pays a 7% commission for affiliate sales. Check out your favorite stores' programs and consider harnessing your blog for profitability.
Website Usability Testing: The average American spends 10 hours and 39 minutes each day looking at screens according to a 2016 Nielsen Company audience report. Sites like User Testing pay participants $10 per 20-minute website test, allowing you to turn your passive screen time into active earnings.
Shop Using Rebate Sites: If you can't commit to extra work hours, it's still possible to earn money with online shopping. Rebate sites like Ebates partner with retailers to provide cash back for online purchases. Users accumulate funds as they shop and are paid quarterly with by mail. Consider using online coupons or rebates to tighten your budget.
Write Articles: The internet is full of content written by freelancers who work from the comfort of their home offices. Websites and even brick-and-mortar corporations rely on virtual staff to pen blog posts, marketing copy, proposals and more. Take stock of your professional skills and scour the web for opportunities.
Use Your Creative Skills: If you enjoy creating things, turn your passions into a source of income. Advertise your graphic design skills on sites like Creative Market or sell your paintings or knitting patterns on Etsy. Whatever your niche, it's possible to earn extra money by cashing in on your creative talents.
Carry on the conversation on our social media platforms. Like and follow us on Facebook and leave us a tweet on Twitter.
Learn how it works