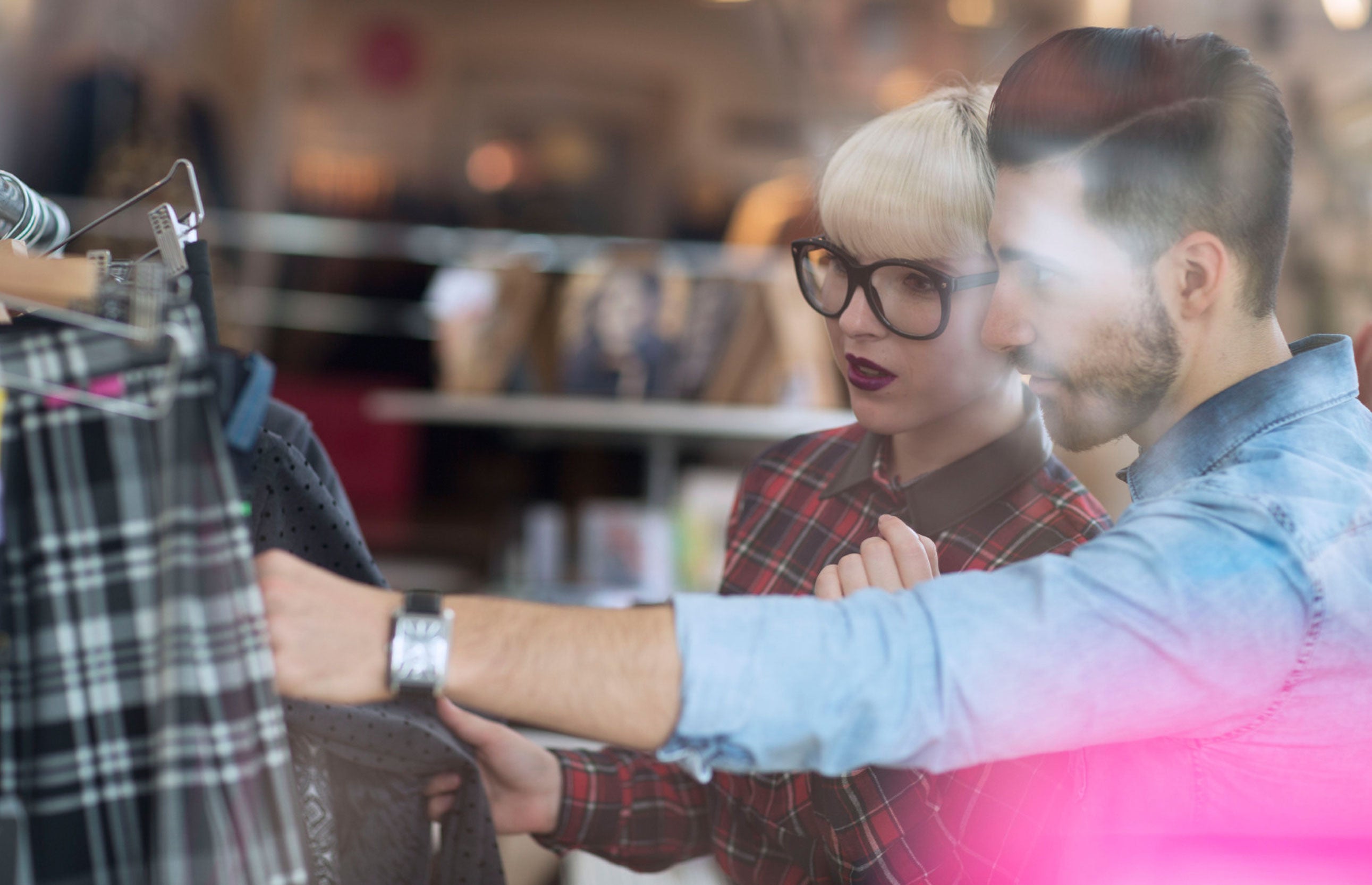 It's one thing to spend frivolously from time to time — sure, maybe you didn't need that virtual reality headset, but you know it's money well spent nonetheless. However, It's a whole different story when expenses sneak up from behind and cost you huge without delivering any significant value in return.
As expenses accumulate in life it's easy to lose track of what's being spent where. Here are a few of the most common sources of revenue leakage that consumers should consider patching up.
Gym membership
A gym membership is a great way to motivate an active lifestyle. As long as you're paying a monthly fee of $50+, you might as well take initiative to hit the weights, right? And yet, even monetary costs sometimes aren't enough motivation to get to that 6 a.m. workout.
According to the International Health, Racquet, and Sportsclub Association, a mere 18 percent of gym members actually use their membership regularly. This means that the other 82 percent of people are lighting money on fire in the name of wishful thinking. Those several hundred dollars spent on unused gym services are not only going to waste, but you're also missing out on building an emergency fund or compounding profit in the form of investments.
Going out to eat
Going out to eat is a fun luxury, but many families have adopted this activity into their routines several times a week, or even daily. This can be a slippery slope because what might seem like a benign lifestyle choice actually adds up quickly to become far more expensive than you might realize.
According to the Motley Fool, restaurants typically mark up their food costs by 300 percent or more. This means that when you eat out regularly the majority of your spend is going to restaurant profit margins. Even though the value menu sounds like a good deal at the time, you should consider cooking at home more often.
While eating out might be more fun than cooking at home — and requires far less effort — practicing a little restraint and scaling back on nights out will significantly improve your ability to stretch a dollar.
Interest rates
High interest rates are one of the most impactful — yet covert — culprits of your dwindling paycheck. Whether it's a car loan, mortgage, credit card, or any other type of lending, high interest gradually drains your bank account but returns little to no value. So, what is the root of high-interest payments, and how can consumers get ahead of these incremental costs?
Lenders use interest as a means of accounting for the inherent risk of giving out borrowed money — it's a way to make up for the risk that a borrower might default. Maybe at the time you applied for credit your credit score was low, but you were willing to take on the burden of large interest costs for the short-term gain. But, newly lucid in the wake of a dwindling checking account, it might be time to reevaluate your credit score and put an end to high interest rates.
Professional credit repair services can help you deal with issues that are keeping your credit score low so that you can get back on track and start securing more competitive interest rates from your creditors.
CreditRepair.com offers a free credit consultation and audit of all of your credit accounts. With access to industry-leading repair services, CreditRepair.com customers typically see a 40-point score improvement in the first four months of working with the service.
You can also carry on the conversation on our social media platforms. Like and follow us on Facebook and leave us a tweet on Twitter.
Learn how it works