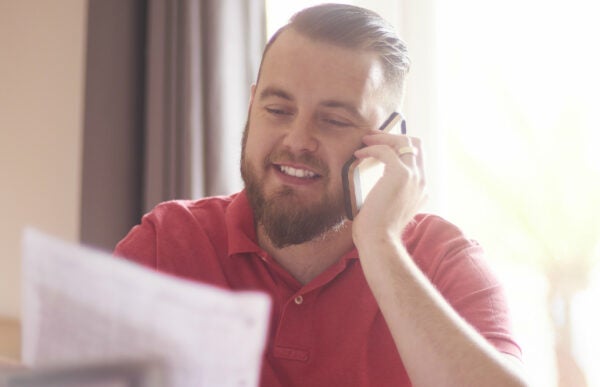 The start of a new year doesn't wipe slates clean, but it's a perfect opportunity to forge a new path and become a better version of yourself. One of the best resolutions is to improve credit and get your personal finances in order. Money is a huge stressor for most people.
Setting long term and short term financial goals can help you better your finances and possibly save more money.
Anyone can set credit resolutions whether they are in debt, living paycheck-to-paycheck or living comfortably. Here are the best credit resolutions you can make for 2019.
Pay Down Your Credit Card Balances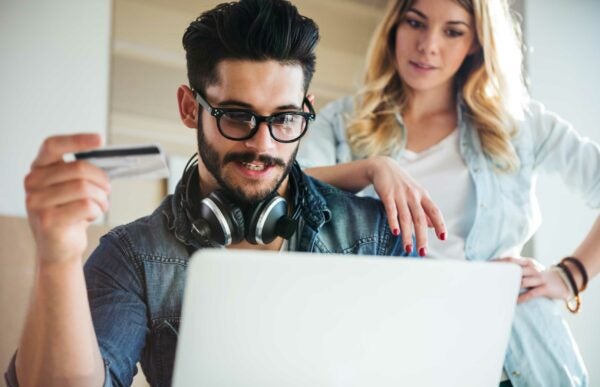 This is one resolution that you don't need to make again. If you make a plan to pay down your credit card debt, then odds are it won't be an issue the following year. There are many benefits to paying down your credit card balances.
You will pay less interest which will save you money, lower or eliminate debt and improve your credit score. To save even more money, you can transfer your balance to a zero-interest credit card if you can qualify for one.
Be Selective when Applying for New Credit
Applying for new credit isn't a decision that should be taken lightly. New credit cards are constantly being introduced that come with enticing promotional offers. When applying for new credit, one of the most important questions to ask yourself is if it will meet any particular financial needs.
Applying for new credit affects your credit score. Every time you apply, a hard inquiry shows up on your credit report and shaves a few points off your credit score. You shouldn't get a new card if you know you'll end up maxing it out. Don't apply for a loan unless you need to and are sure you can handle the monthly payments.
Review Your Credit Reports
One thing that can hurt you is not paying attention to your credit reports. A credit report is a document that shows your credit history, including open and closed accounts, whether you've been late or on time making payments, and other personal information. It is an important aspect of your finances.
When you look over your credit report, you'll be able to notice if there are any errors. Errors can have a negative impact on your credit and you'll want to resolve them as soon as possible. Errors include:
Accounts being reported twice
Former spouse's debt shows up on your report
Unknown accounts and debts being reported
Clerical errors from a hand-written application
Closed accounts that are still reported as open
The payment history is inaccurate such as reporting a payment missed if it wasn't
Outdated information
If you find errors on your credit reports, you can contact the credit bureaus to challenge them. Or, you can use credit repair services to help you.
Refinance
If you don't like your current interest rates and your credit is in good shape, you can try refinancing for a lower interest rate. Refinancing on a car loan or a home loan can save you money. Remember that if your credit is in bad shape, you probably won't qualify for a better interest rate.
Make Payments on Time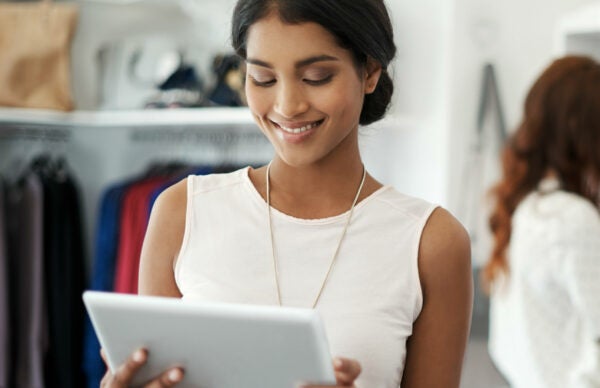 It's important to make your payments on time each month. Even being a few days late can have repercussions including late fees and penalty rate increases. If you're over 30 days late on a payment, it can lower your credit score. Late payments hurt your score and the later you are, the more significant the impact to your credit score will be.
If you have a hard time remembering to make payments on time, try automating them or setting an alarm to remind you that they're due.
Your credit is a vital part of your life. Good credit helps you find places to live, get a car and save money. Starting a new year is the perfect opportunity to take a good look at your finances. If you're struggling with bad credit, call the credit experts at CreditRepair.com. We'll evaluate your credit for free and come up with a plan to help you remove negative information that is unfair and inaccurate so you can improve your credit.
Learn how it works