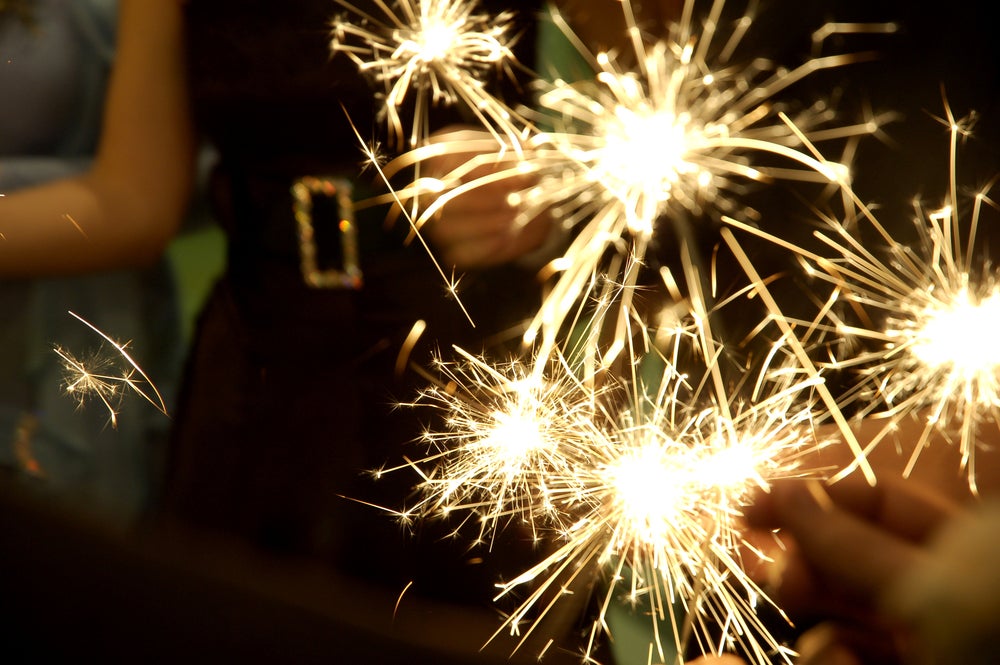 The New Year is around the corner, and it's time to get serious about budgeting. Don't rely on resolutions this year; take action by ending 2014 on a good note. Consider the information below to take the no-frills December challenge. A little effort could change your life.
What is "no frills?"
A no-frills December requires you to cut all non-essential spending. That includes dining out, entertainment, wasteful utility use, etc.
What's the point?
A month of tight budgeting allows you to see exactly how much cash you spend—and waste—on an annual basis. For example, if your December yields $550 in savings, a year could provide at least $6,600.
Where should I begin?
Begin by consulting your budget and slashing those non-essential items. Next, look at your essential spending, e.g., commuting costs, utilities, groceries, etc. and ask yourself the following questions:
What is the minimum amount of money I spend on each item per month?
What is the maximum amount of money I spend on each item per month?
How much can I afford to cut? 5 percent? 10 percent?
Are there easy ways to save, e.g., carpooling, clipping coupons, switching to an energy-efficient lifestyle? How will these affect my bottom line?
My willpower is lacking. Any advice?
Saving is tough without the proper focus. If you're struggling to find motivation, consider the impact of long-term savings, including:
Emergencies. You break your leg. You lose your job and don't qualify for unemployment. Life is full of surprises and the unfortunate ones can cost a bundle. Saving three-to-six months' worth of income will help you weather the risky storms. Gain some peace of mind by saving on a regular basis.
Retirement. Suppose you earn $75,000 a year and want to maintain your lifestyle, you'll need to save $1.5 million for 20 years of retirement. Financial planners recommend saving at least 15 percent of your income each year. In this scenario, that means you'll need to stash at $11,250. Take a look at your retirement accounts and see how you fare. Are you on track for retirement at age 65, or will you be working in your 70's. Seek a financial planner's advice and focus your energy. Your older self will thank you.
Education. If you long for a different life, education is an effective way to get it. Seeking an advanced degree can lead to lifetime satisfaction and higher earnings. Avoid student loans by focusing your savings on self-improvement. What you sacrifice today could reward you tomorrow.
Fun. So, you have emergency savings, a solid retirement account and a list of professional credentials. In that case, why not save for fun? Don't rely on credit cards to plan a vacation, furnish a home or buy a car. Change your lifestyle to sustain the life you want.
Learn how it works