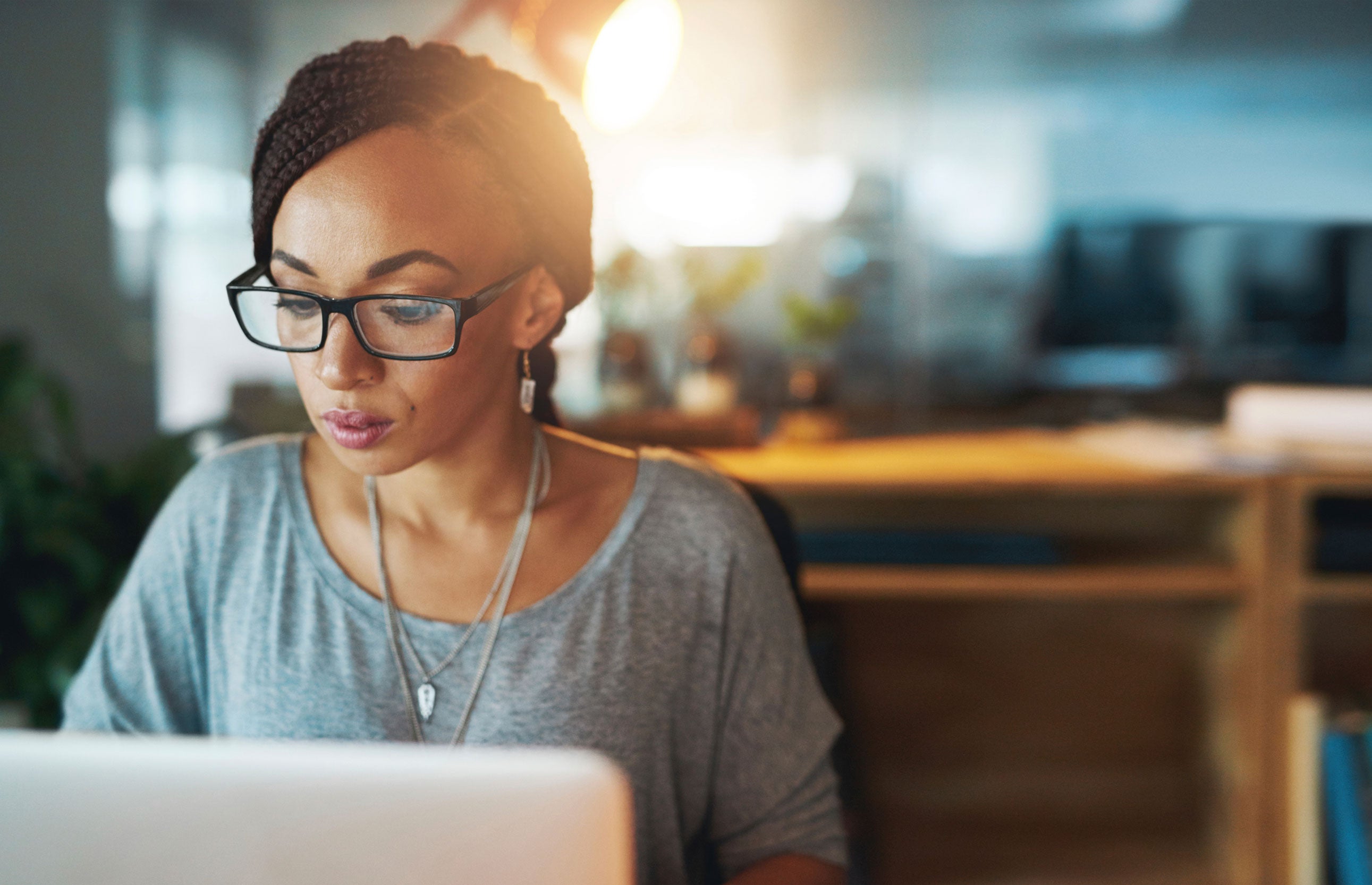 Identity theft is often a quiet, but harmful crime. It can ruin people's lives without them even knowing what happened. Unfortunately, identity theft is becoming a more frequent and serious crime. According to a 2018 Identity Fraud Javelin Strategy & Research study, there was a record high for identity fraud victims: 16.7 million to be exact.
There are several reasons why identity theft crime has become more common over the years, including the following:
Technological advancements (phones/computers)
General public ignorance
Digitized personal information and records
Overall increase in data storage
Variety of payment types
Increase in online public usage and access
This list includes only a few reasons why identity theft is such a fast-growing crime. Other types of identity theft crimes include medical, criminal, tax, synthetic, financial, social security, insurance, etc.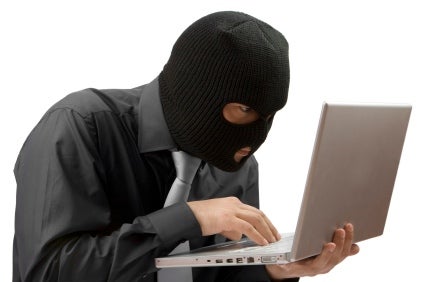 So, what are some ways you might be putting your identity at risk without even knowing it? Here are five ways:
Not being careful with your social media

According to Statista, about 2.34 billion people worldwide use social media. And that number is expected to grow to 2.95 billion people by 2020. With that many people on social media, it's easy for social media users to be targeted by identity theft criminals. Usually, the average social media users end up sharing too much information which will put them at risk of becoming an identity theft victim. It's pretty common to see people freely sharing their locations, selfies, birthdays, photos of children, and more on social media networks. The more you share on social media, the more information identity theft criminals have to work with.

Accessing unsecured or unknown websites

A common mistake people make when it comes to online shopping or just being online is that they access unknown websites that put them at risk. They fail to look at the URL of the site they are trying to access or they ignore the obvious warning signs of an illegitimate website. Many people fall victim to identity theft because they actually purchase things from illegitimate or unsecured online company websites. Since online shopping is becoming more popular and people are turning more to the internet to find information, it's no wonder why identity theft criminals would be drawn to targeting people through various websites.

Not caring about your passwords


Many people still use the same password for all websites or accounts. When people use the same password for everything, it only takes one password to crack for identity theft criminals to get their hands on all your information. Another common mistake people make that puts their identities at risk is they don't ever change their passwords. Once they set a password for a website or account, they don't ever change that password and therefore, they make it easier for identity theft criminals to access their information. If you change your passwords regularly, it will be significantly harder for identity thieves to crack your passwords.

You use public Wi-Fi networks


Although public Wi-Fi networks may seem like a great perk of going to a public place, connecting and using public Wi-Fi networks can put you at risk of identity theft. Most people don't think twice about what they do on their phones or computers when they are connected to public WiFi networks. Since public WiFi networks are commonly unsecured networks, there are easy ways for identity thieves to hack in and get your information. Many people pay bills or check their bank accounts while using public Wi-Fi.

You don't use a shredder


A mistake that many people make is that they don't use shred their old documents or mail. You might be thinking "why shred my mail when it's just going to go in the trash anyway?". Identity theft criminals will cross all sorts of boundaries to get your information. If you don't use a shredder to shred your old mail or important documents like old tax forms, then you are putting your identity at risk. Identity theft criminals can easily pick up a piece of paper from your trash that has your name and address on it. With that information, they can do some harm.
So, what can you do to avoid becoming an identity theft victim?
Make sure you are aware of what you are doing to potentially put your identity at risk. You might want to think about making your social media accounts private, regularly checking your credit reports, or staying on top of what organizations or institutions you provide your social security number to. Staying informed and doing your own research on identity theft trends, types, and news can help you avoid becoming a victim of identity theft.
Carry on the conversation on our social media platforms. Like and follow us on Facebook and leave us a tweet on Twitter.
Guest article by Alayna Pehrson – Content Management Specialist at BestCompany.com
Learn how it works