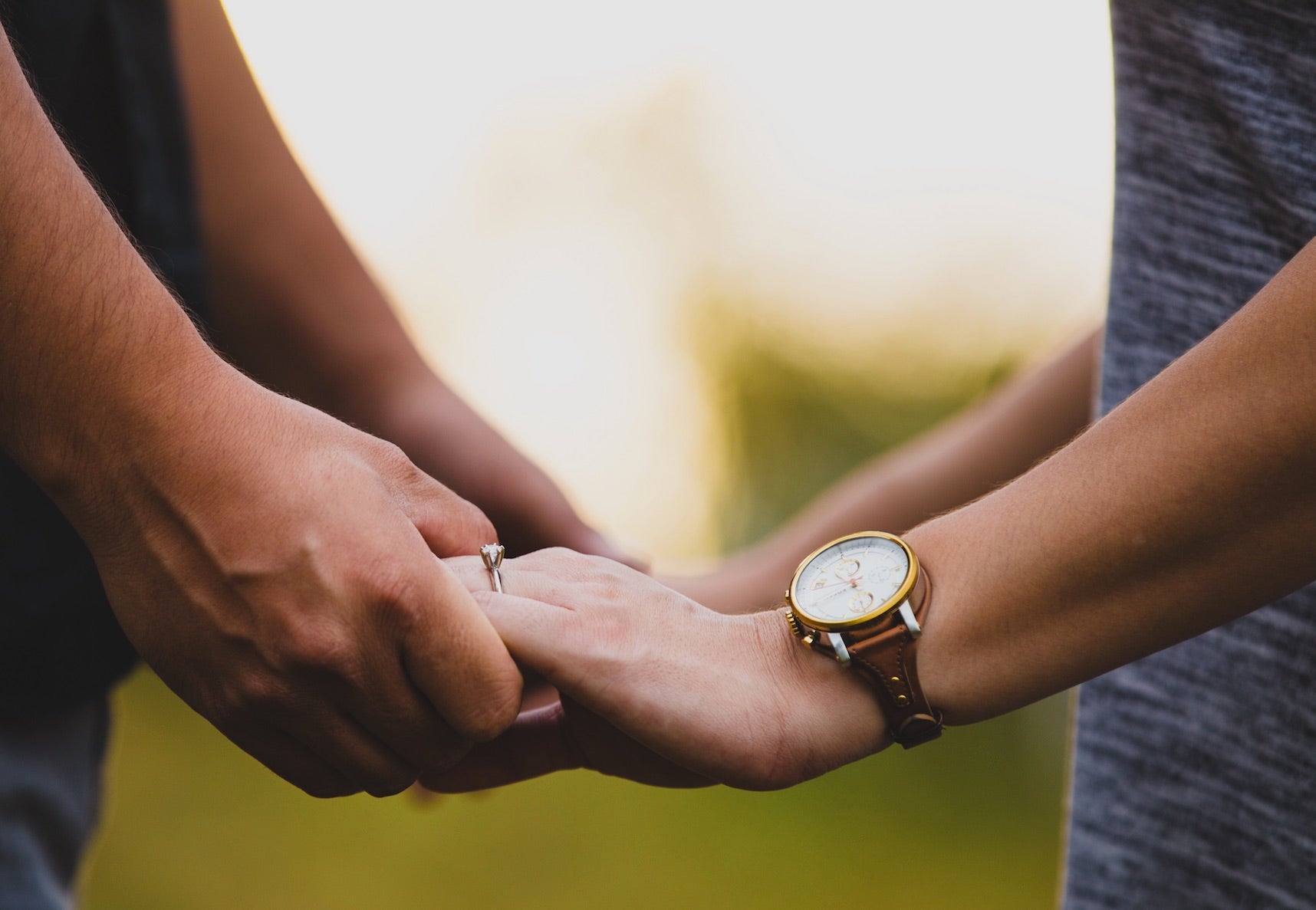 A walk down the aisle ought to be the happiest time of a new couple's lives. Those new connections also mean time for some considerations for the financial implications of marriage, both good and bad.
Given that, on average, American households are now facing student loan debt equivalent to a new mid-sized sedan, it's critical that newlyweds have the conversation about their student loan obligations and consider some options for handling that ongoing debt load. And depending on your situation – or the willingness of your partner to make a financial life-long commitment to addressing your debt, which can be a tricky subject to broach – you may find both opportunity and potential obstacles as a result of your financial union.
Read the Fine Print
If you've already made arrangements to pay back student loans and your payments are income-based, keep in mind that collectivizing your family earnings might throw those arrangements out of whack. Families who choose to file their income taxes on a joint basis will eventually set off red flags for loan servicers if household income is suddenly at a level that justifies more significant monthly payments. In that case, it's best to be honest and proactive with your loan servicer.
Those on income-based loan arrangements do have the option of filing taxes separately, but that too requires some financial calculations: Will the cost in higher income taxes outweigh the costs of renegotiating your student loan payments?
We're in this Together
Brave souls who believe in a literal financial partnership also have the opportunity of refinancing their student loans as a family project. Some institutions offer "couple loans" – a unified system that allows married folks to pool their resources and get a new rate reflecting their combined incomes and (secret bonus) the better of their two credit scores.
The result can be significant long-term savings for families whose resources are already stretched thin by large individual monthly payments. And if you've joined forces with a spouse who has a better credit report than you do, those savings could be substantial.
Co-Signing for the Team
In the same vein, a somewhat credit-impaired spouse may be able to access more preferential interest rates for a student-loan refinancing by using their new partner's credit resources as a co-signer. Many loan-holders have seen a difference in as many as two or three percentage points when a co-signer gets involved.
Again, not a move for the financially commitment-phobic, but a great opportunity to leverage a family's resources to help drastically cut their monthly expenditures – especially when one partner's financial history and student debt load continues to be a burden. You've likely got some new plans on your horizon, like buying a home, financing vacations or even the major step of raising a family, and every dollar counts. A team refinancing project can indeed be a big step.
If you're also interested in learning more about credit repair and how it can boost a couple's credit scores for such purposes, we can help.
You can carry on the conversation on our social media platforms. Like and follow us on Facebook and leave us a tweet on Twitter.
Learn how it works