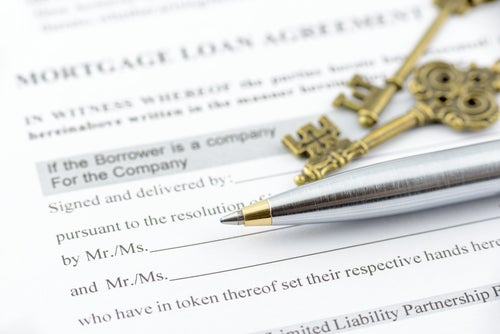 Arguably, New Yorkers spend more on housing than anywhere else in America. The new micro-apartment trend has attracted thousands of residents in NYC — and they aren't cheap. According to the New York Times, Brooklyn's Carmel Place development offers furnished 355-square-foot units for the bargain price of $2,910 per month. As if this figure weren't shocking enough, the average sale price for a Manhattan apartment hit a record-breaking $1.72 million in 2014.
Real estate hikes aren't limited to the confines of major cities. Prices are increasing across the U.S., leading many potential homebuyers to wonder how much they should spend. Federal regulations cap mortgage lending at 43 percent of your gross monthly income. That said, maximizing your housing budget poses a risk to your other monthly expenses, long-term savings, and credit score. Few can afford to spend nearly half their earnings on housing, and increasing your Debt-to-Income Ratio (DTIR) beyond the 40 percent mark paints you as a bad risk for future lenders. The sum of these factors is financial vulnerability, credit damage, and difficulty obtaining new loans. So, what's the solution? Before venturing into the real estate market, consider the Rule of Three. Rather than focusing on the federal cap, aim to spend no more than three times your gross annual income on housing. For example:
Suppose you earn $100,000 per year. Based on the Rule of Three, the price of your home should not exceed $300,000. Assuming a 20 percent down-payment and excellent credit, your monthly payment looks something like this: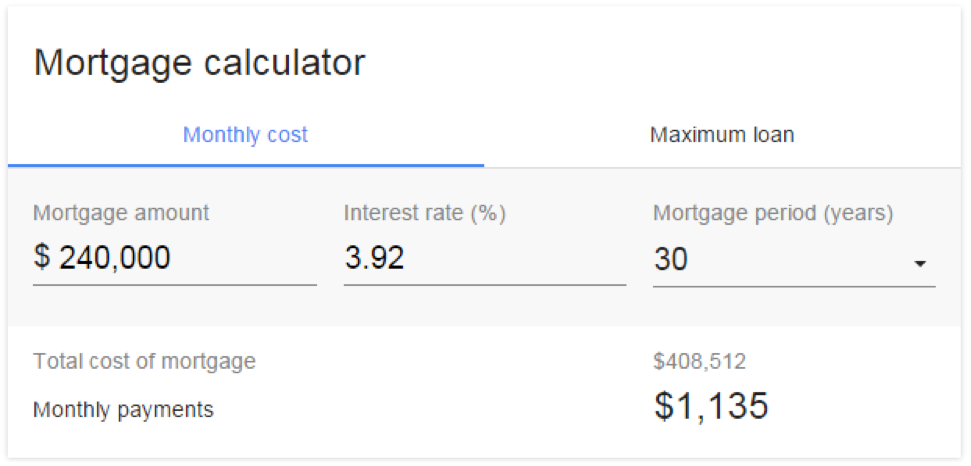 In this case, the Rule of Three combined with a sensible down-payment and excellent credit means maintaining a DTIR of 13.6 percent, a far cry from the 43 percent cap. The bottom line: Housing may be expensive, but it's possible to protect yourself with the right perspective. Focus on savings and credit repair as you work toward homeownership. These tools will strengthen your chances of securing a fair mortgage and a monthly payment you can manage with ease.
Related Articles:
What Does It Take To Buy A House Without Any Credit?
Expanding the "Credit Box" for Worthy Consumers
Can My Spouse's Credit Score Damage Our Mortgage? 
Learn how it works