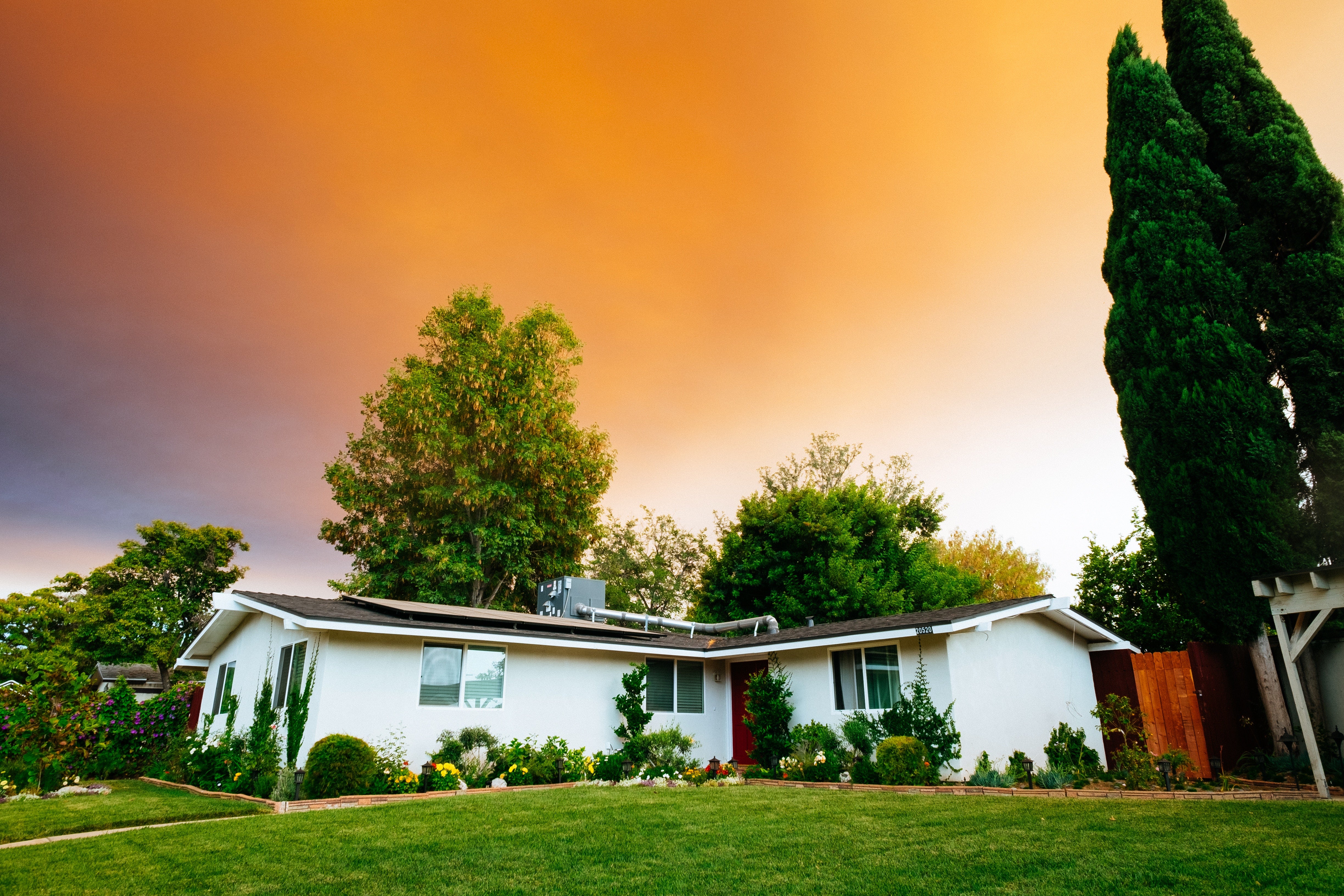 If you're looking to buy a home, you may be wondering if acquiring a mortgage will have an impact on your credit. The short answer is, yes. Because mortgages are typically large loans, buying a home will affect your credit. There may even be a temporary negative impact to your score as you take on this high amount of debt. Furthermore, applying for any large loan affects your credit score because there are typically several credit inquiries involved throughout the process. But while the initial impact is negative, usually it's only temporary. With good payment habits, buying a home will ultimately be a huge benefit to your credit score.
Let's look at the ways your credit changes during the home-buying process, both when applying for a mortgage and after you're approved.
During the lending process
The more new credit you apply for, the more it's reflected in your score. Applying for a mortgage is no exception. Each mortgage application you submit results in an inquiry, or a "credit check," which strikes a few points off of your score.
However, one of the basic steps of buying a home is talking to multiple lenders to get the best interest rates. To secure the best rate, you'll want take some time to clean up your credit report before you begin shopping for a mortgage. Once that's in order, doing a side-by-side comparison of several rate estimates will give you the most negotiating power with lenders, helping to ensure you're getting a great deal.
If can seem contradictory to search for the best rate and also have to worry about your credit score dropping due to inquiries. But this is only a short-term negative that results from the process, and in the end, it's a worthy trade-off to secure the lowest mortgage interest rate possible.
Fortunately, there are allowances for home buyers who rate shop. Investopedia relays this advice from Fair Isaac Corp., originator of the well-known FICO credit scoring model: you can apply to several mortgage lenders during a 30-day period and not unduly hurt your score. That's because all of those applications essentially count as one inquiry. Your score won't suffer multiple dings from multiple inquiries as it would in other scenarios because the credit bureaus understand that they're all related to one purchase.
If you still have concerns, do some market research before approaching lenders to find out what makes a good deal in the current real estate market. You'll be armed with accurate information and be able to submit only the two or three applications that feel the most promising.
After the lending process
Once you're approved for a mortgage, the temporary negative hit to your credit score can be remedied fairly quickly. There will also be several key positive impacts to your credit after buying your home including:
Boosting your mix of credit. A mortgage is an installment loan, which differs from other forms of consumer credit categorized as revolving credit, such as credit cards. Having a good mix of credit adds points to your score by showing you can handle various types of debt responsibilities.
Extending your credit history. Since mortgages are long-term loans, they'll beef up your length of credit history in the years to come. Active, long-term credit accounts are good for your credit score.
Augmenting your payment history. The largest percentage of your credit score is determined by your payment history and whether you've paid your bills and debts on time and in full. With a major responsibility like a mortgage, making all your payments as expected is a big plus for your credit score. Conversely, becoming delinquent on your payments or defaulting on your loan can cause a huge blow to your credit score, and you could spend years fixing your credit.
Buying a home requires careful attention to your credit every step of the way. If you have past errors or issues on your credit report and need help repairing your credit, talk to the experts at CreditRepair.com.
Carry on the conversation on our social media platforms. Like and follow us on Facebook and leave us a tweet on Twitter.
Learn how it works