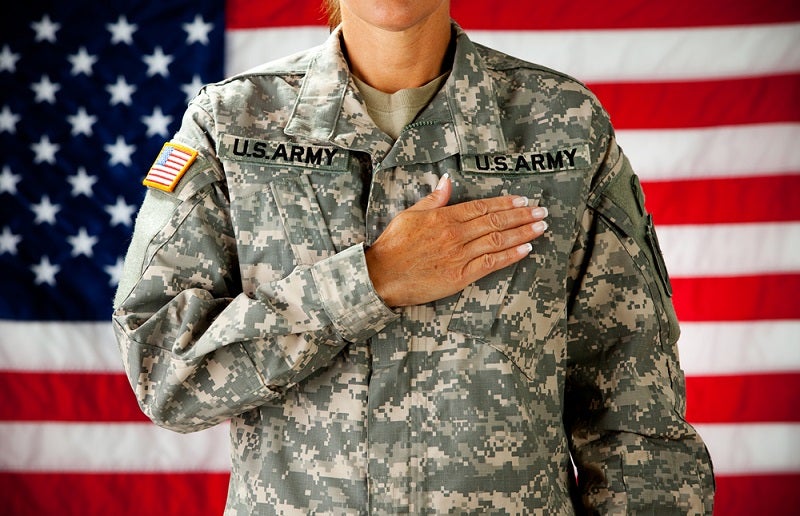 The brave men and women in the U.S. military often have to make big sacrifices during their service. But they can also enjoy some benefits that most civilians don't get, such as pensions after 20 years of service, excellent health care and access to several different credit cards with perks.
The small number of banks and credit unions that cater to military personnel and their families issue some credit cards with amazing benefits, low rates and flexible terms. Here are some of the best.
1. PenFed Defender Visa Signature Card
Pentagon Federal Credit Union, commonly referred to as PenFed, is one of the country's largest credit unions. Its Defender Visa Signature card has rates as low as 8.99% APR on purchases and cash advances, which is a big advantage if you usually carry a balance on your credit card. If you want to transfer an existing balance to your Defender Visa Signature credit card, the credit union offers an ultra-low 4.99% APR on transfers made from April 1, 2015 through June 30, 2015.
Another advantage of having this credit card in your wallet is that you can get special discounts on purchases like tickets, as well as access to golf benefits, sporting events and wine tastings.
See the other 3 cards on GoBankingRates.com! 
Learn how it works