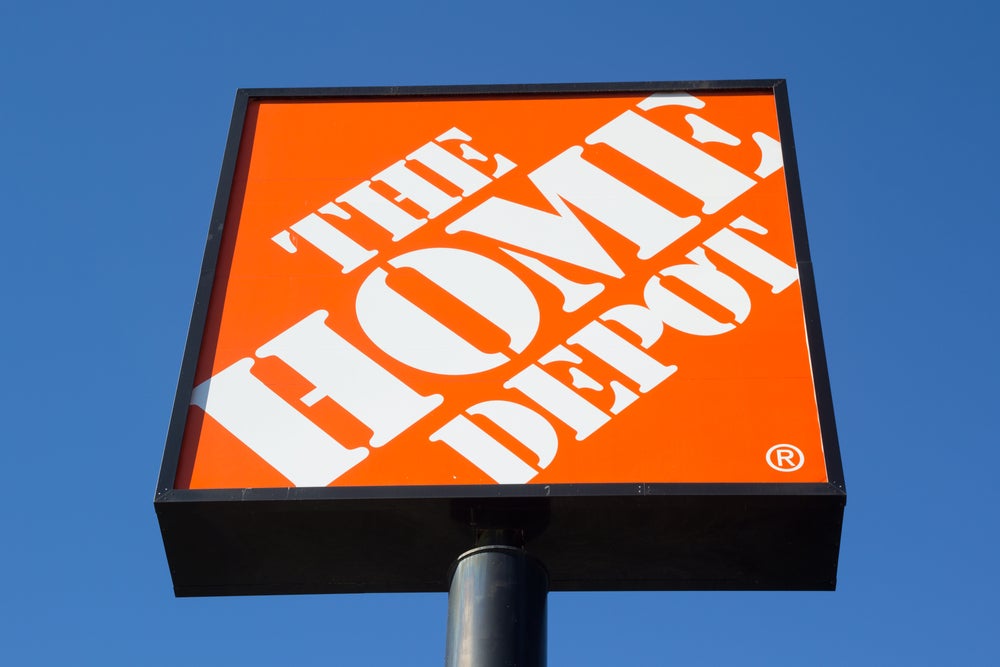 Data security has been tested in 2014. First came the Target credit card breach, the Heartbleed Bug, and most recently, the Home Depot breach. Affecting 2,200 stores in the United States and Canada, analysts are predicting a larger impact than the Target breach in April, a compromise that affected more than 40 million credit and debit cards.
Home Depot issued the following statement this week:
"Last Tuesday, September 2, we disclosed that we were investigating a possible breach of our payment data systems," says a message posted on the company's website. "We want you to know that we have now confirmed that those systems have in fact been breached, which could potentially impact any customer that has used their payment card at our U.S. and Canadian stores, from April forward. We do not have any evidence that the breach has impacted stores in Mexico or customers who shopped online at HomeDepot.com. While the company continues to determine the full scope, scale and impact of the breach, there is no evidence that debit PIN numbers were compromised." 
While Home Depot continues to assess the damage, there are a few things you can do as a customer to protect yourself. Begin by:
Freezing or closing your Home Depot card. Data thieves are currently selling Home Depot cards on the black market, a crime that may allow hackers to fraudulently purchase Home Depot merchandise. Safeguard your accounts by freezing or closing your Home Depot cards.
Cancelling debit cards. Worse yet, analysts also fear that debit cards used to make purchases may be utilized by thieves to withdraw funds from ATMs. If you used your debit card at Home Depot, protect yourself by cancelling it and requesting a new card number.
Placing an alert in your credit files. Analysts have seen a sharp rise in identity theft since the Home Depot security breach, and it's important to notify the bureaus if you fear for your credit safety. Contact Experian, TransUnion and Equifax and ask them to place an alert in your credit file. This action will prevent anyone from accessing your credit reports until the alert is removed.
Signing up for free identity theft protection. Home Depot is offering 12 months of free identity theft protection to any customer who has shopped at their stores since April (no proof of purchase is necessary). Take advantage of their proposal and sign up now. An added layer of protection will work in your favor.
Being wary of phishing. If your information has been stolen, data thieves may still need more to access your accounts and steal funds. Beware of those who contact you in attempt to steal personal information. Also known as phishing, data thieves may call under false pretenses to collect the data they need. For example, "Hello sir, my name is Steve from Chase Bank. I'm calling because your bank accounts have been frozen. Please provide your Social Security Number to regain access."
Don't fall for these scams. Report incidences to the local police and the Federal Trade Commission.
The Bottom Line
As consumers, we can't always control privacy, but we can take steps to protect ourselves in the future. Do your part by taking a proactive stance. Your credit safety will thank you.
Learn how it works